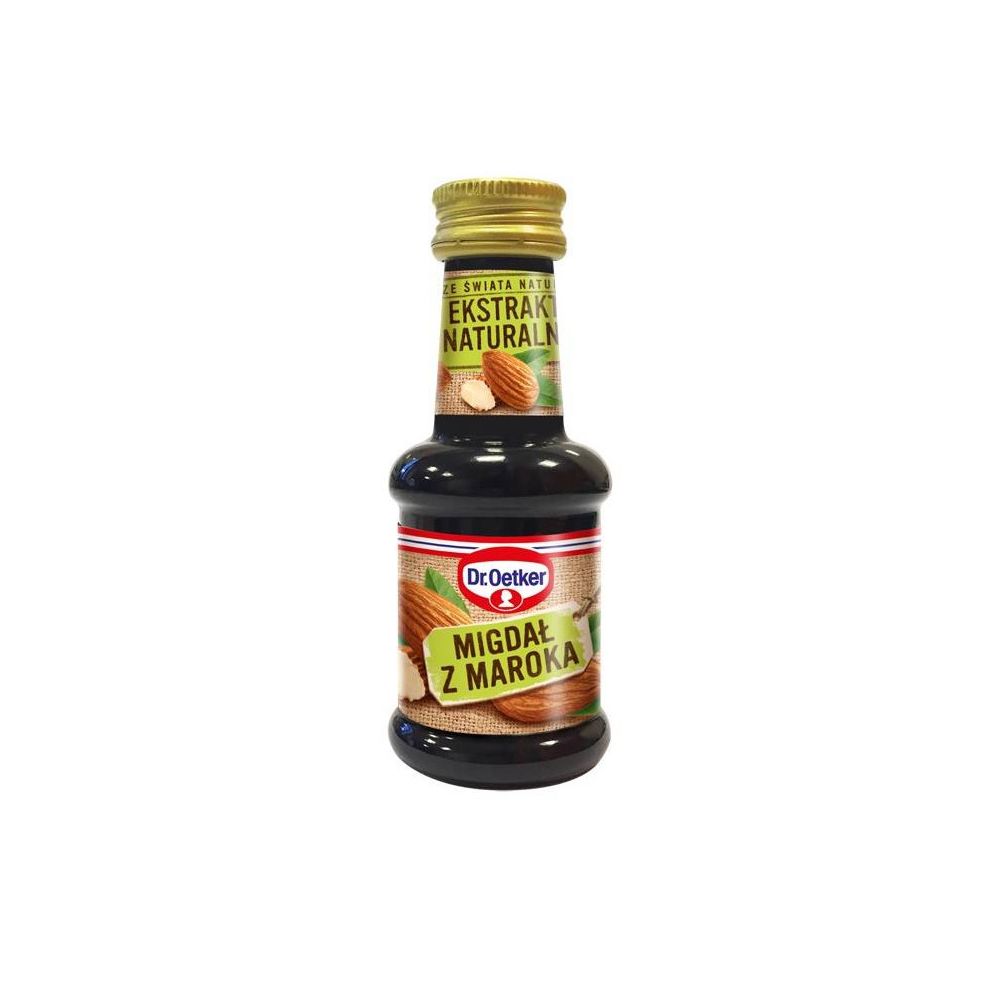 Natural extract - Dr. Oetker - almond from morocco, 30 ml
Extract from the noblest nuts of the world, from almond seeds of golden Morocco. It brings with it what nature has the best. The liquid consistency perfectly spreads in the ingredients of the dishes, giving them a characteristic fresh taste and smell of Moroccan almond plantations. Intensive effect of flavoring baked goods, desserts, dishes, sauces and drinks. Dosage is about 2 teaspoons per 250 g flour. The extract does not contain alcohol.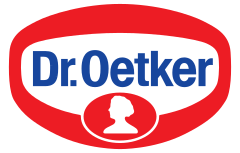 INGREDIENTS: sunflower oil, almond extract
PACKAGE: 1 pcs.
PRODUCENT: Dr.Oetker
SYMBOL: DRO-DR030230