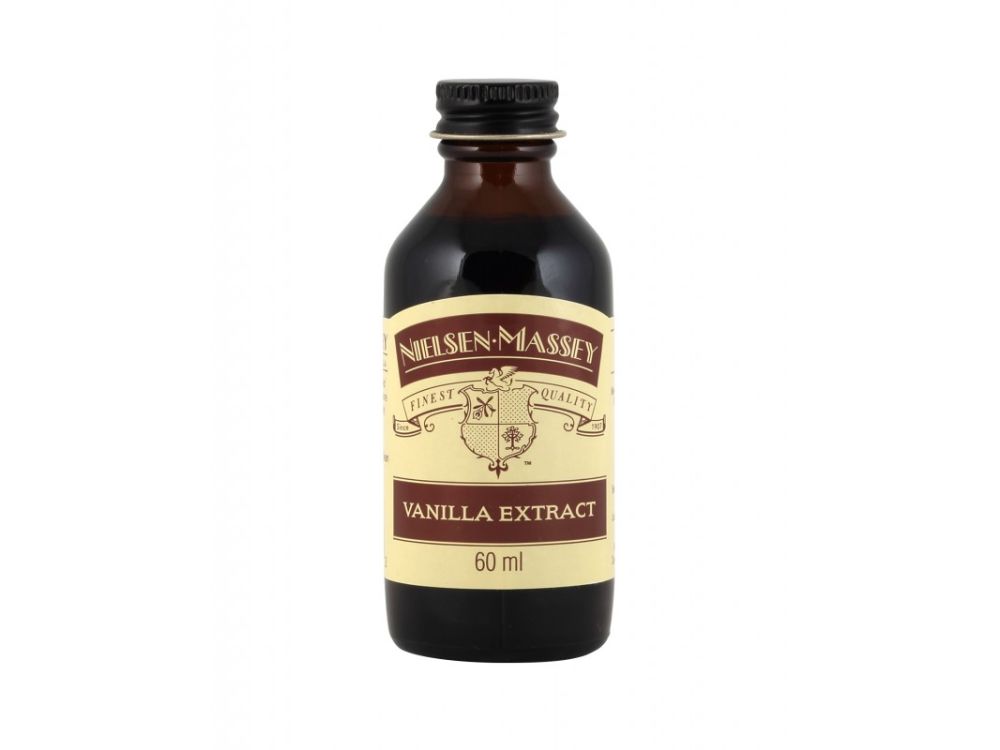 Vanilla extract - Nielsen Massey - 60 ml
Pure Vanilla Extract is made from the finest, hand-picked vanilla pods. Nielsen-Massey's patented cold-extraction process gently extracts and preserves over 250 flavor components of vanilla, creating a full-bodied, sweet, creamy and mellow flavor profile with velvety undertones. Pure Vanilla Extract is the perfect all-purpose vanilla for its flavor and texture in both hot and cold applications. Vanilla extract is extremely versatile, making it perfect for a wide range of recipes, from cooking to baking both sweet and savory dishes. Plus, it's easy to use - just measure and add.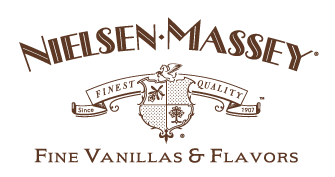 COMPOSITION: water, alcohol (35%), sugar, natural vanilla extract
CAPACITY: 60 ml
PACKAGE: 1 pc.
PRODUCENT: Nielsen Massey
SYMBOL: NM-710022