Concentrated food flavouring - Saracino - vanilia, 200 g
One of the most common challenges when making different flavours, especially those based on citruses, is heat stability. Saracino flavours therefore have been developed for a bake safe consistent flavour.High concentrate food flavouring is perfect for cakes, ganache, macarons, cupcakes, sponges, Ice-creams, yogurt. For Ice cream, frozen yogurt, mousse, panna cotta mix 100 grams of paste into 1 l of cream or milk.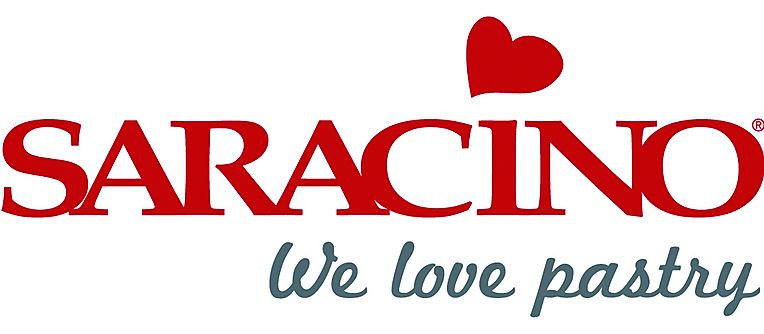 Taste: vanilla
INGREDIENTS: sugar syrup, dextrose, aromas, vanilla berries, thickener: carrageenan (E407); dyes: beta-carotene (E160a), riboflavin (E101).
PACKAGE: 200 g
PRODUCENT: Saracino
SYMBOL: SAR-PAC029K02