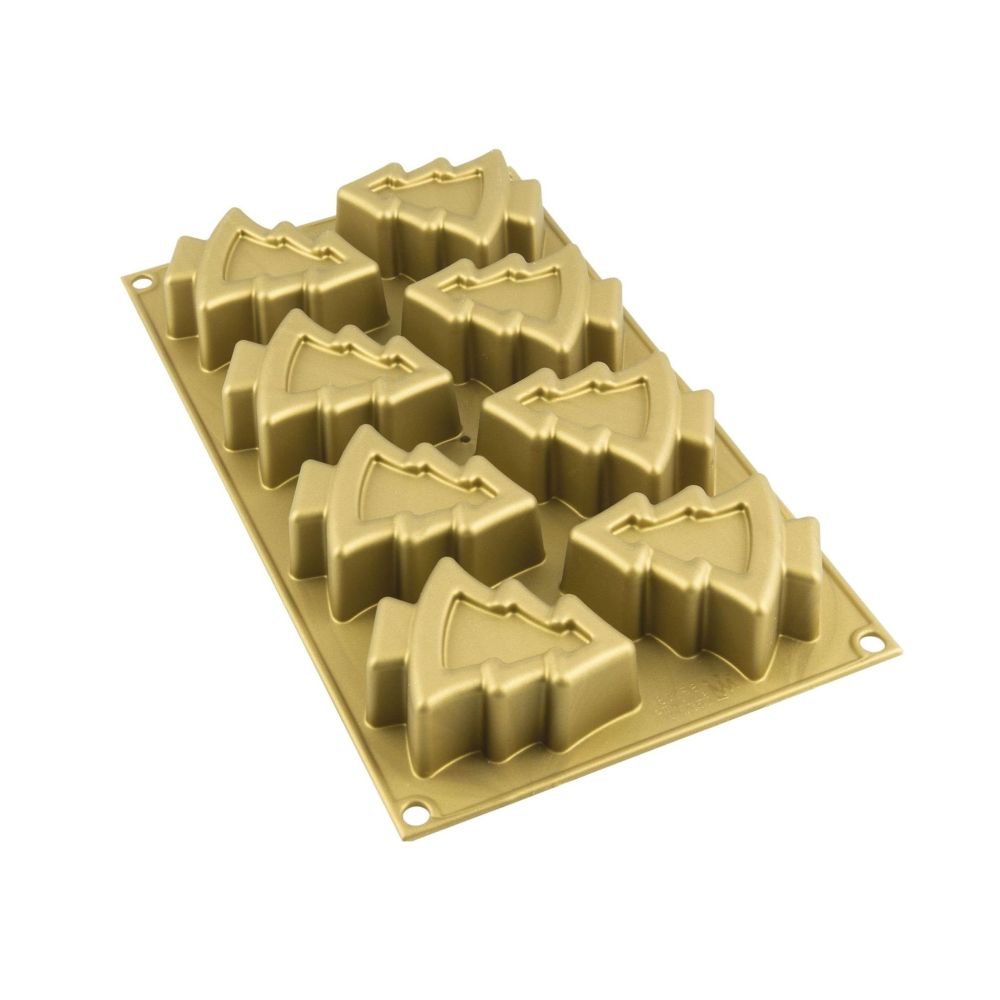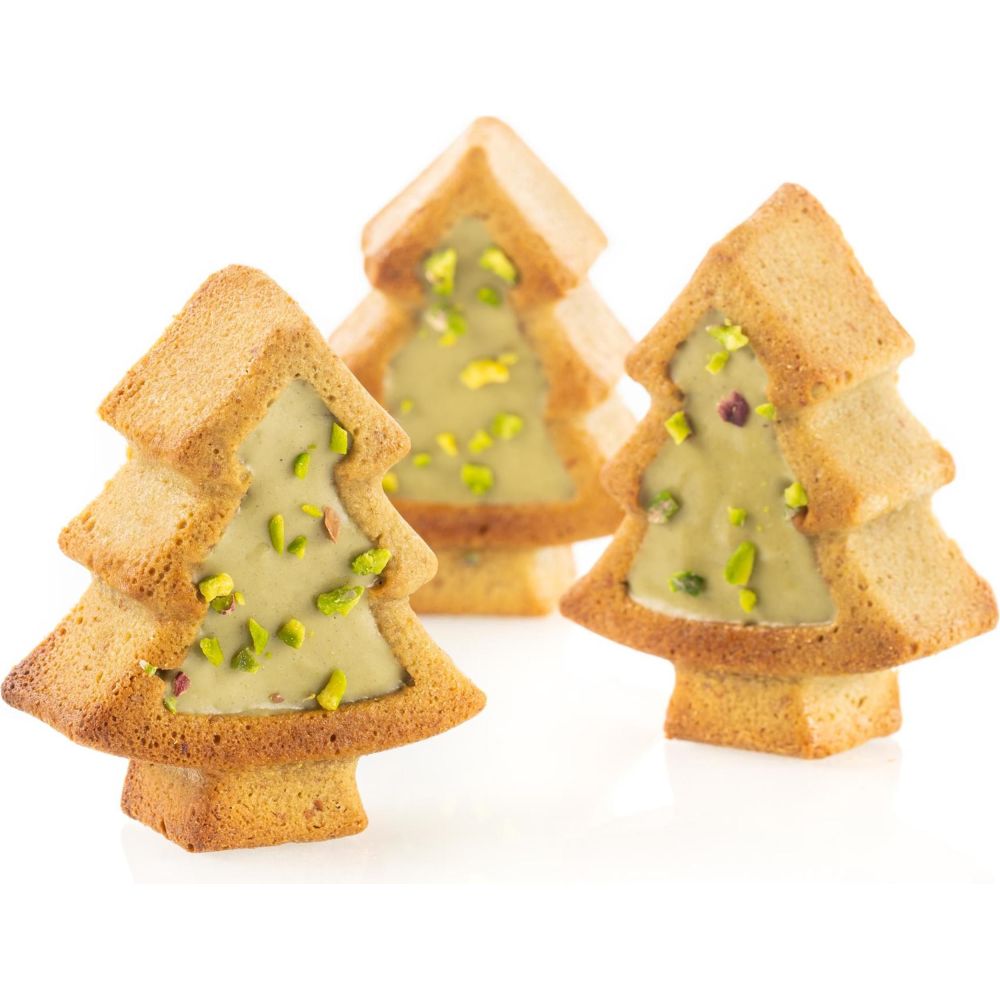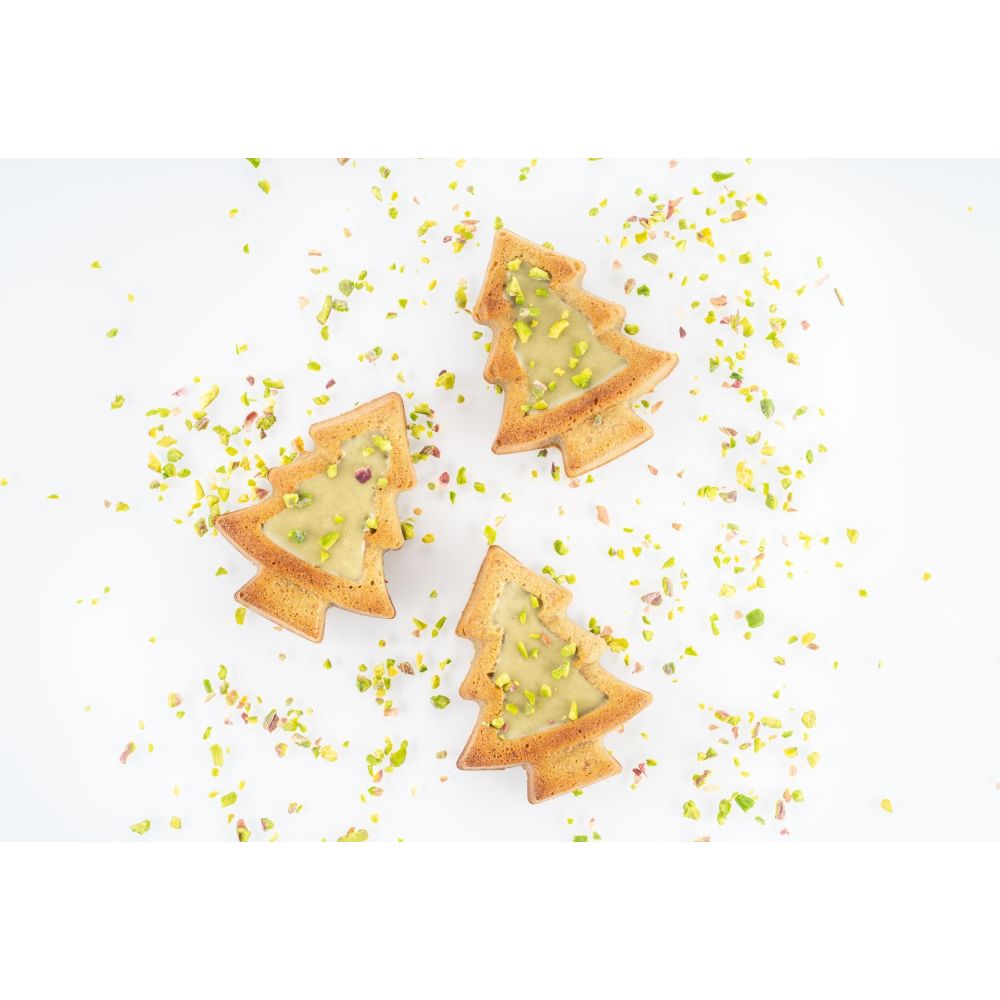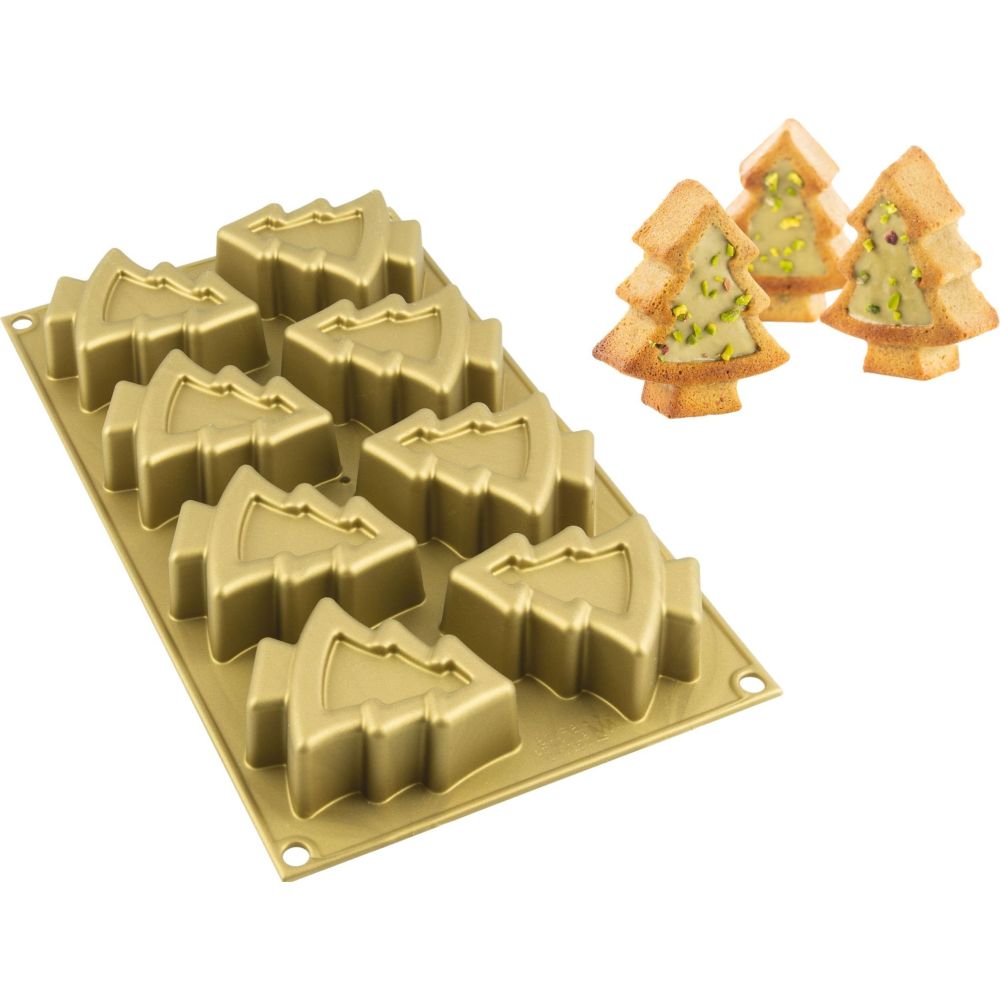 Silicone mould - SilikoMart - Pino, 8 pcs.
A form for baking cookies made of high-quality platinum silicone, which prevents the dough from sticking to the edges. Thanks to the flexible form, we can easily remove ready-made cakes from the form. Just turn it upside down and gently fold the edges. The form is suitable for freezing, baking and jet cooling. Temperature resistant from -60 ° C to + 230 ° C.

DIMENSIONS: 30 x 18 x 3 cm
CAPACITY: 648 ml
NUMBER OF MOLDS: 8 pcs.
MATERIAL: platinum silicone
PATTERN NUMBER: SF108
PACKAGE: 1 pc.
PRODUCENT: SilikoMart
SYMBOL: SM-26.108.00.0065