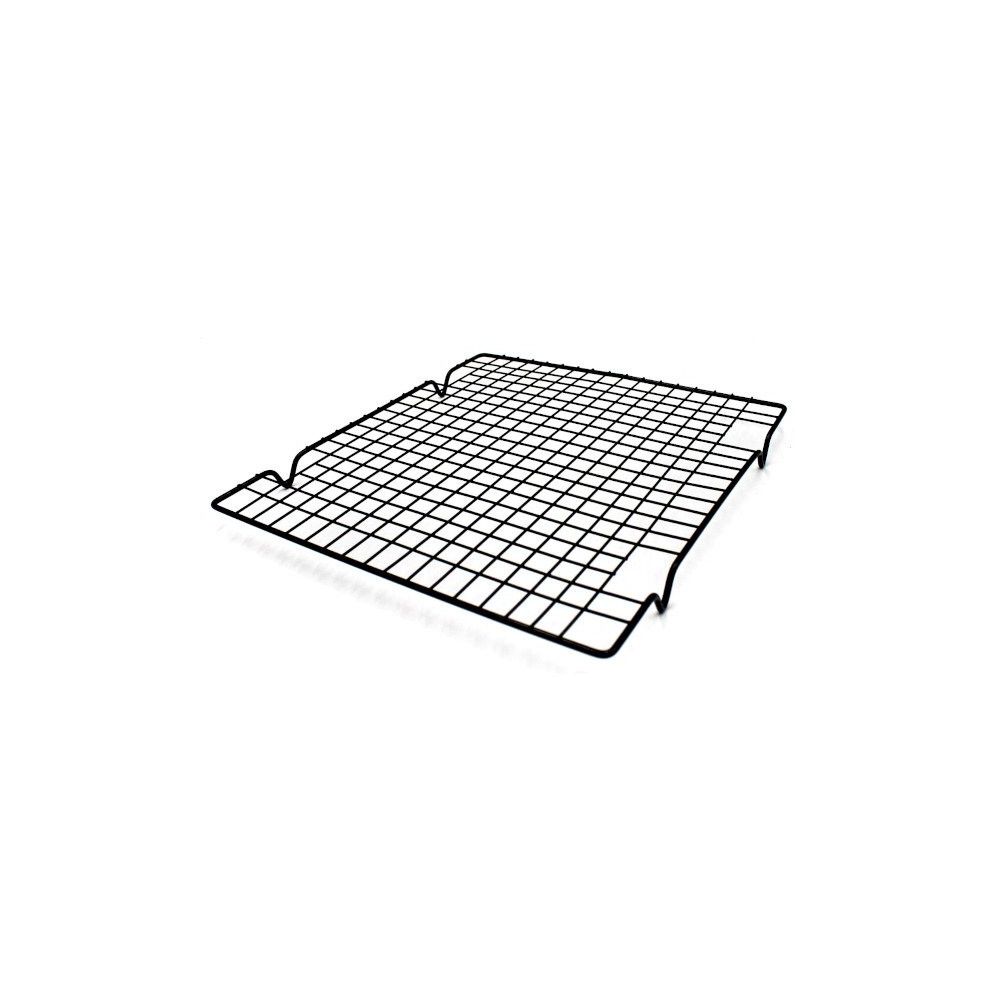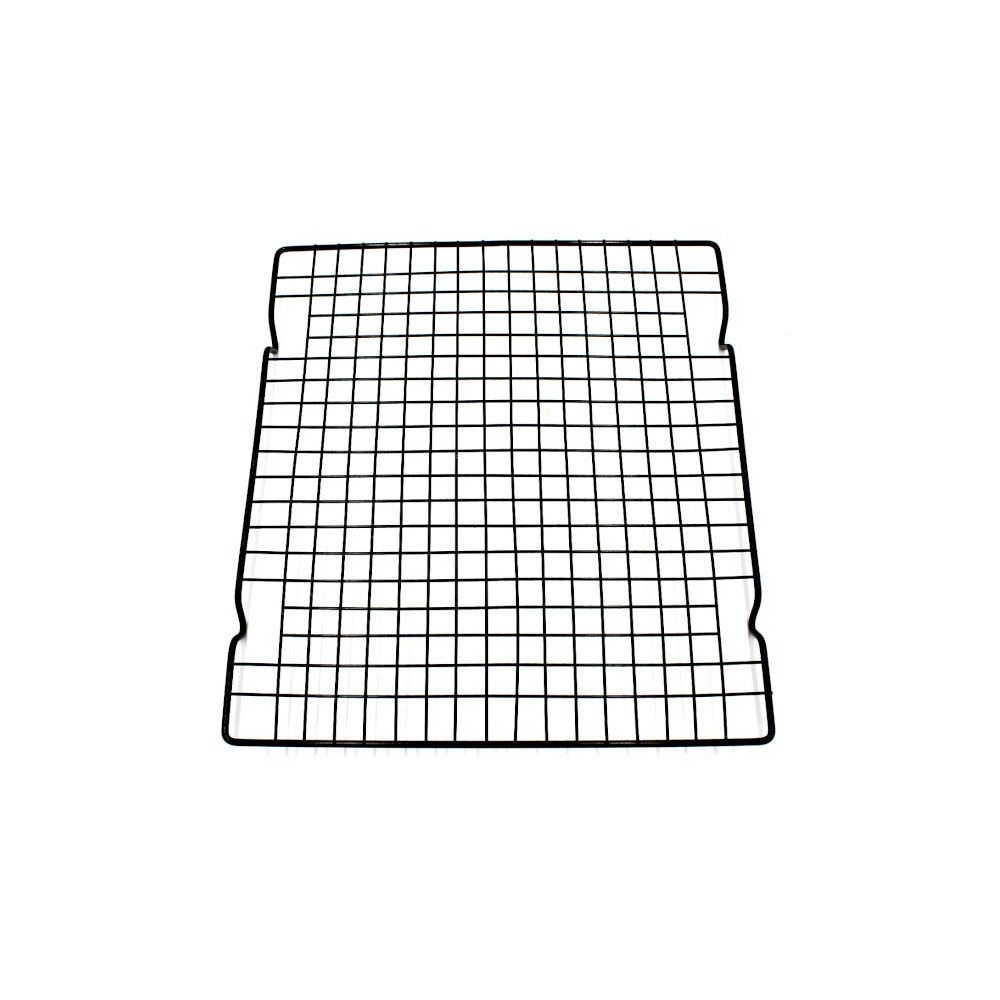 Cake cooling rack - Tadar - 28 x 25.5 cm
Cooling rack is the perfect solution for cooling cakes, cookies, bread as well as icing or decorating baked goods. Made of high quality metal with non-stick coating. The design equipped with legs keeps the product above the table top enabling constant air circulation and preventing moisture retention under the baking crust. For delicate pastries, it is recommended to cover the grid with baking paper or parchment. Hand washing is recommended.

COLOR: black
DIMENSIONS: 28 x 25.5 cm
MATERIAL: metal
PACKAGE: 1 pcs.
PRODUCENT: Tadar
SYMBOL: TAD-784763