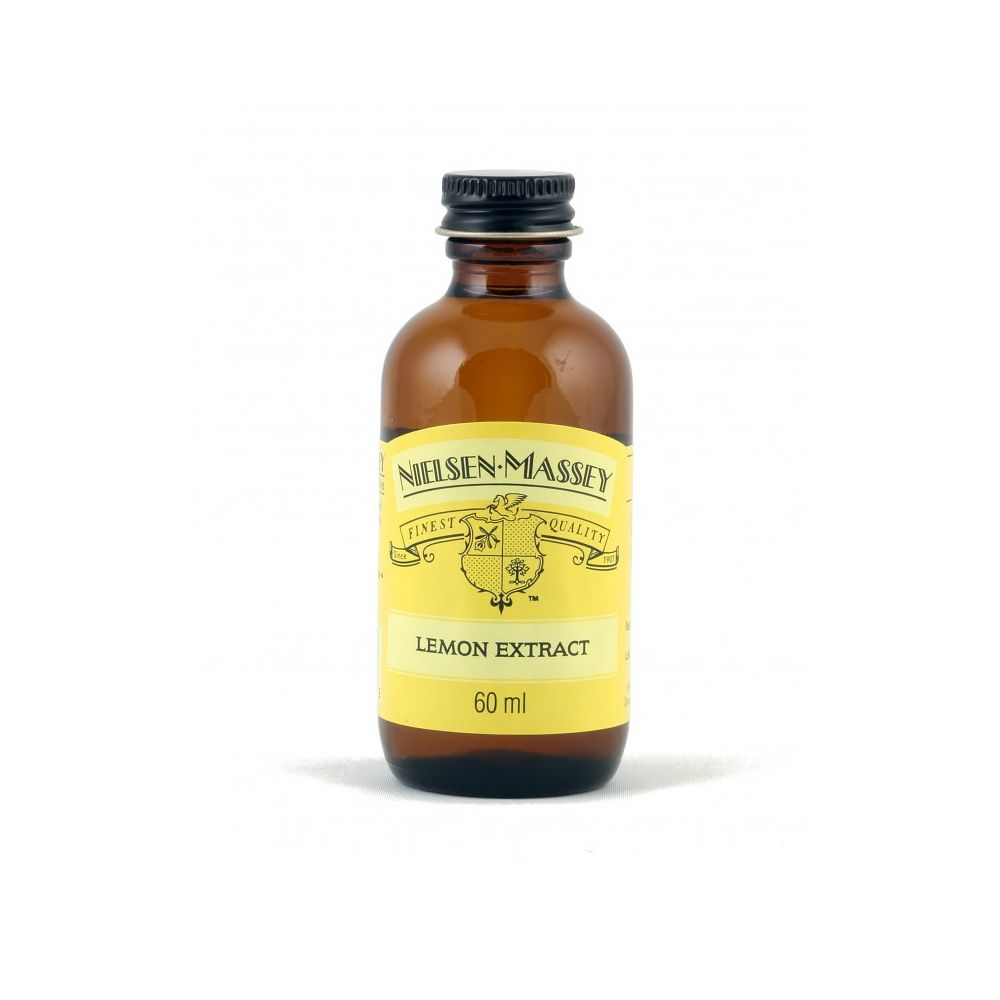 Lemon extract - Nielsen Massey - 60 ml
Lemon extract gives dishes extraordinary freshness. It is excellent for fish, pork and chicken. It is perfectly mixed with many herbs such as: parsley, rosemary, garlic, thyme or basil and can be added to drinks, vegetables, cakes, cookies and bars, jellies as well as to frozen desserts, jams, icings and toppings.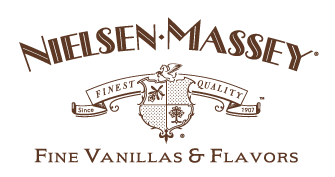 COMPOSITION: alcohol (90%), natural lemon oil, water. Contains vitamin A (10%).
PACKAGE: 60 ml
PRODUCENT: Nielsen Massey
SYMBOL: NM-850025