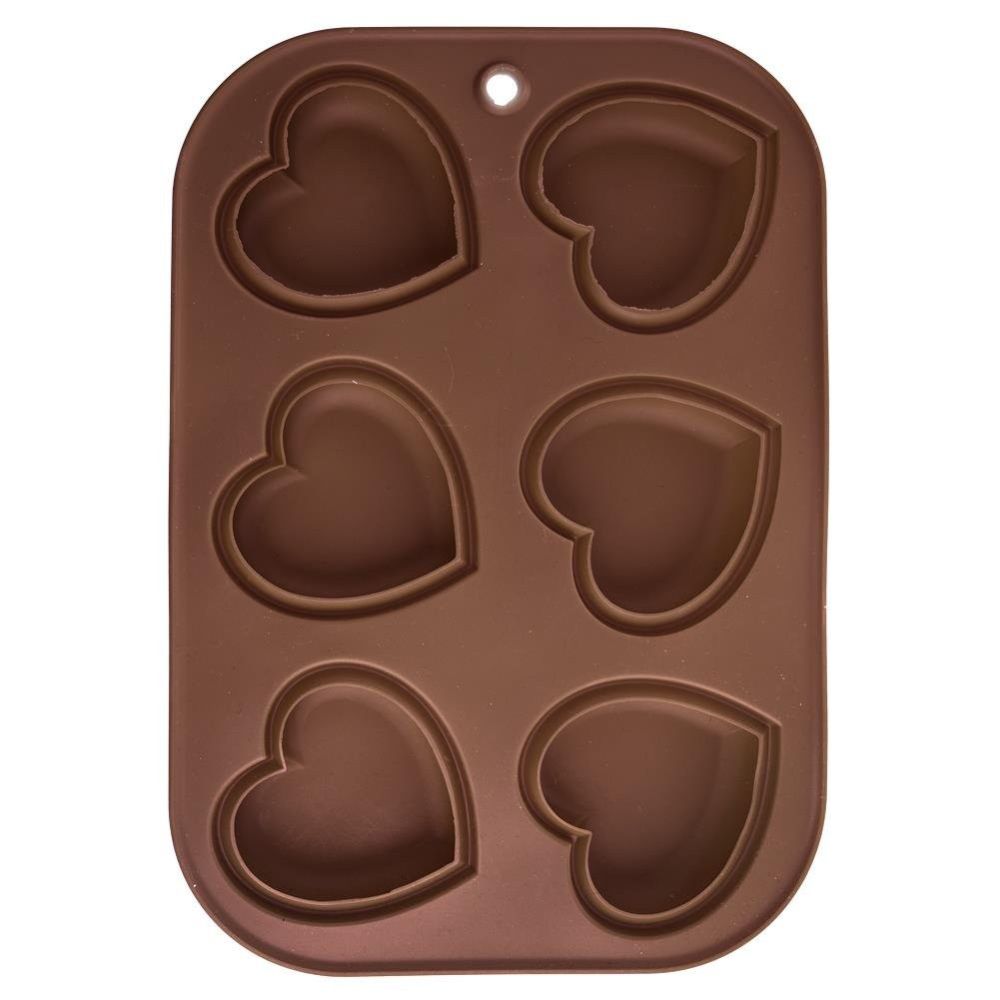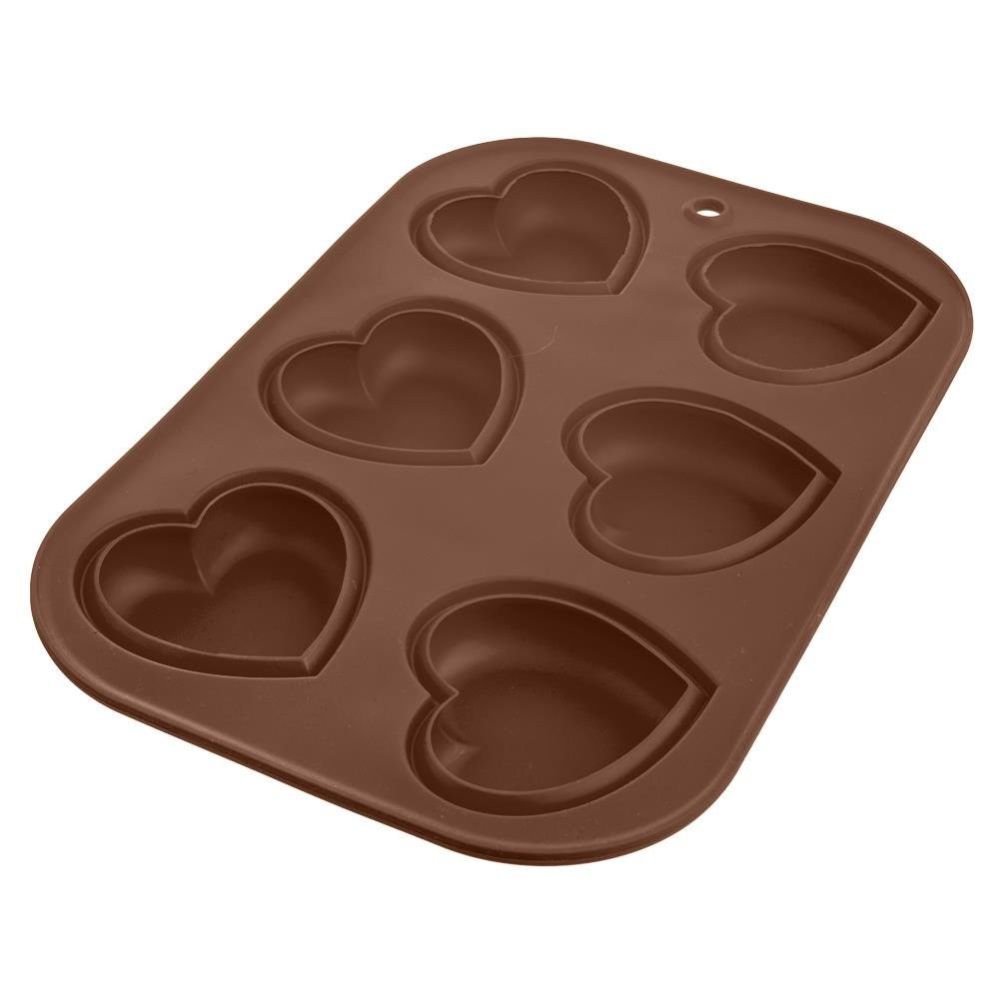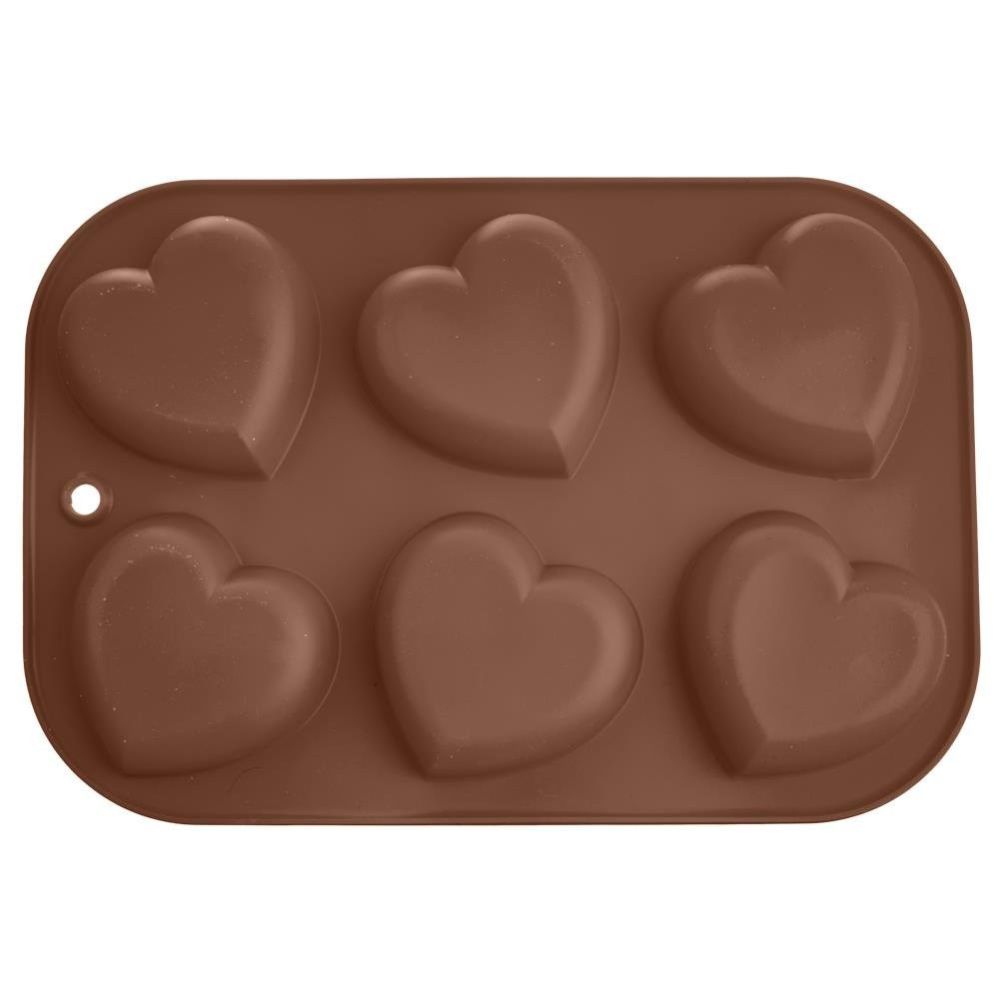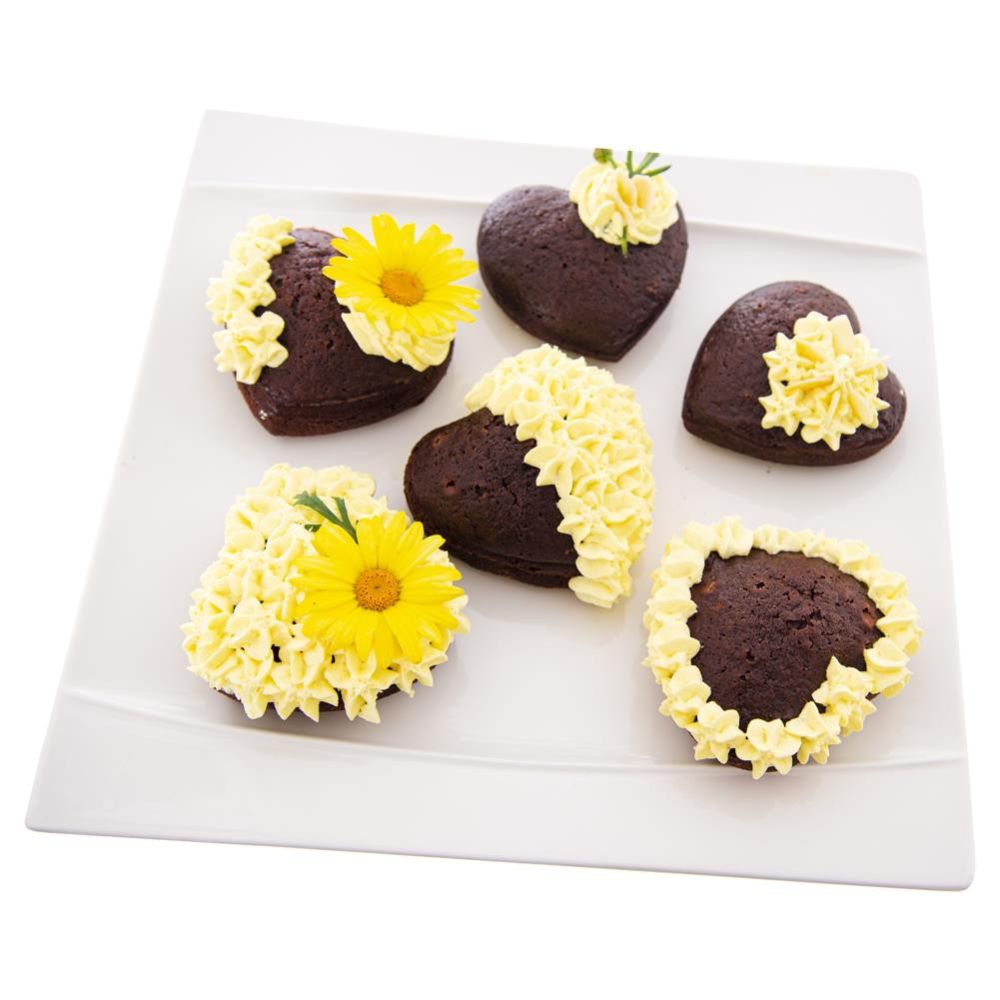 Silicone cookie mould - Orion - hearts, 6 pcs
A mould for making chocolate heart-shaped biscuits. Made of high quality silicone resistant to temperatures from -40 ° C to + 220 ° C. Light and practical. No fat or flour is used for baking. The dough does not stick, it pulls out perfectly. It does not absorb odors and does not soak up liquids. Can be used in a microwave, refrigerator and freezer. Suitable for washing in a dishwasher.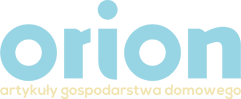 COLOR: brown
FORM DIMENSIONS: 30 x 20.5 x 2.5 cm
MOLDS DIMENSIONS: 7.5 x 8 x 2.5 cm
MATERIAL: silicone
PACKAGE: 1 pc.
PRODUCENT: Orion
SYMBOL: ORI-170110