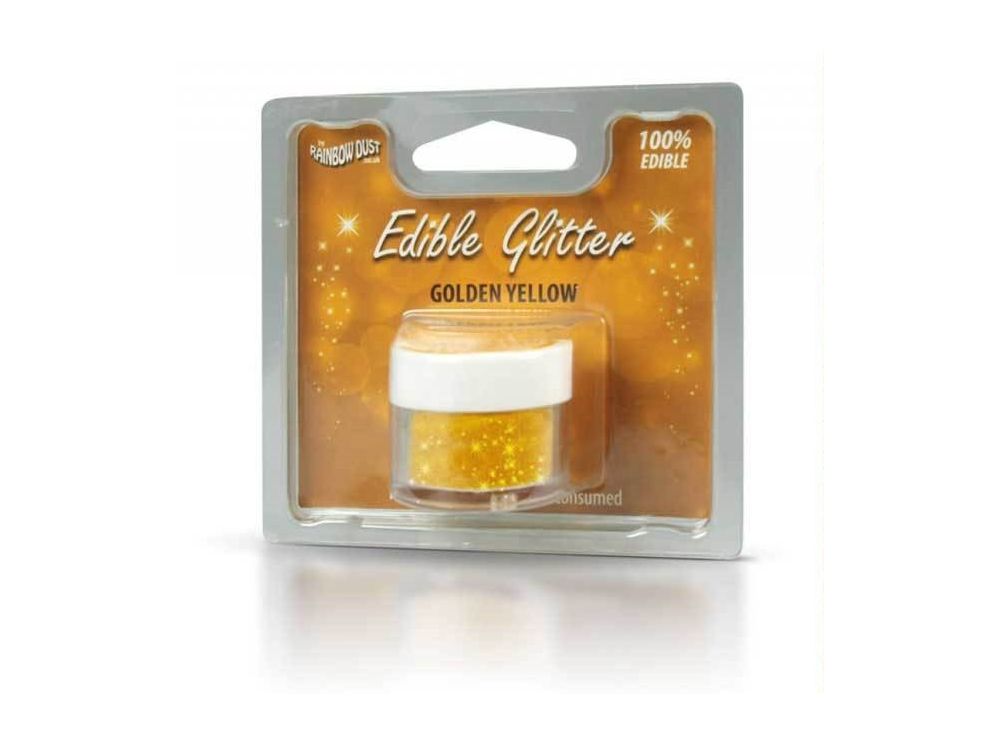 Edible glitter - Rainbow Dust - golden yellow, 5 g
Edible sprinkles from the renowned English company Rainbow Dust. This is the only product on the market that can be called truly edible glitter. The shimmering topping is a great decoration for cakes, cupcakes, chocolate lollipops, cake pops. It can be applied with a brush, covered with decorated cream or fixed with food glue. Edible shiny brocade shimmers with different shades of color, giving decorations a unique glow. The product dissolves in water.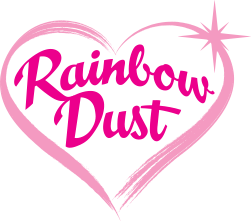 COLOR: golden yellow
COMPOSITION: gum arabic (E414), colors: E171, E102, preservative: E202.
PACKAGE: 5 g
PRODUCENT: Rainbow Dust
SYMBOL: RAI-076431