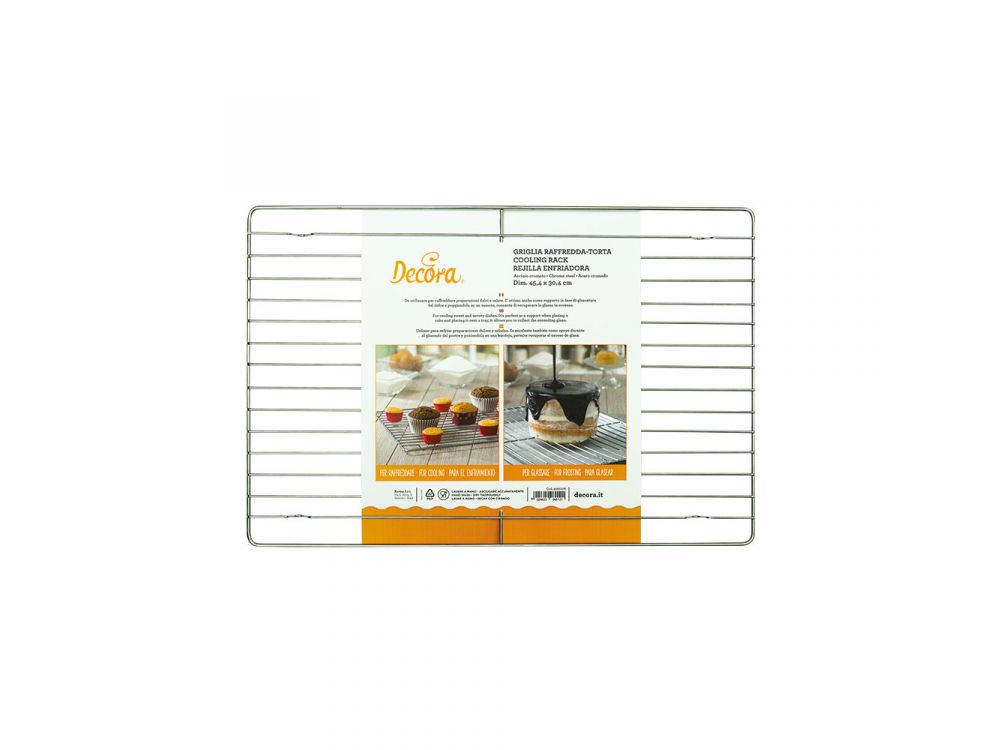 Cake cooling grill - Decora - 45 x 30 cm
The cooling and decorating grill made of chrome steel will perfectly help you cool the cakes and cupcakes thanks to the access of air from all sides of the baking. This grill will also help you in icing or when pouring coating in drips, because excess icing or coating will flow from baking and will be easy to remove.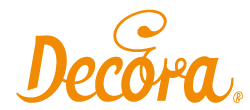 COLOR: silver
DIMENSIONS: 45.4 x 30.4 cm
MATERIAL: chrome steel
PACKAGE: 1 pcs.
PRODUCENT: Decora
SYMBOL: DEC-9260278