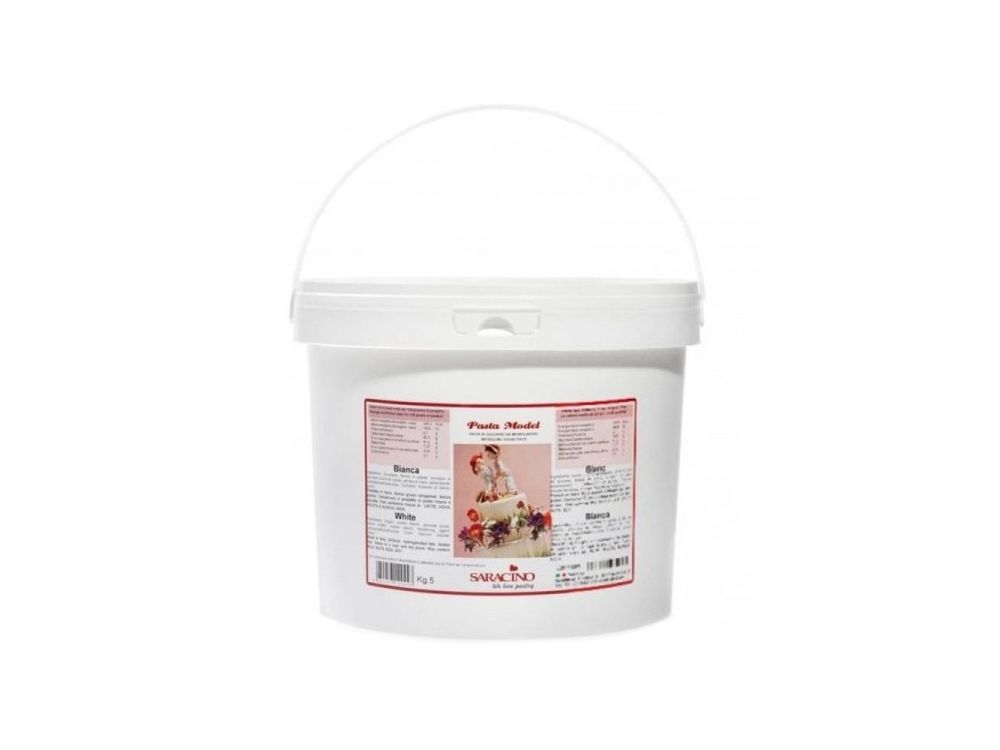 Sugar mass for modeling figurines - Saracino - white, 5 kg
Plastic frosting, thanks to which you can easily decorate cakes, cookies, muffins, gingerbread and other treats. The mass is ready to use, just knead it, roll it out and cover baked goods to get a perfectly even surface. You can also cut any shapes from it or shape it like plasticine, creating beautiful figurines and decorations. Fondant contains cocoa butter to prevent the mass from drying out quickly, which gives you time for a variety of patches and natural dyes. Made without the use of palm oil. Gluten free product.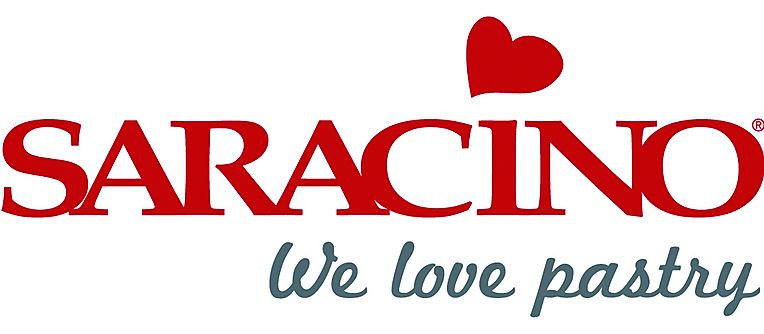 COLOR: white
INGREDIENTS: sugar, potato starch, glucose syrup, cocoa butter, corn starch, thickener: carboxymethyl cellulose, preservative: aroma (milk), potassium sorbate.
PACKAGE: 5 kg
PRODUCENT: Saracino
SYMBOL: SAR-DEC005K5