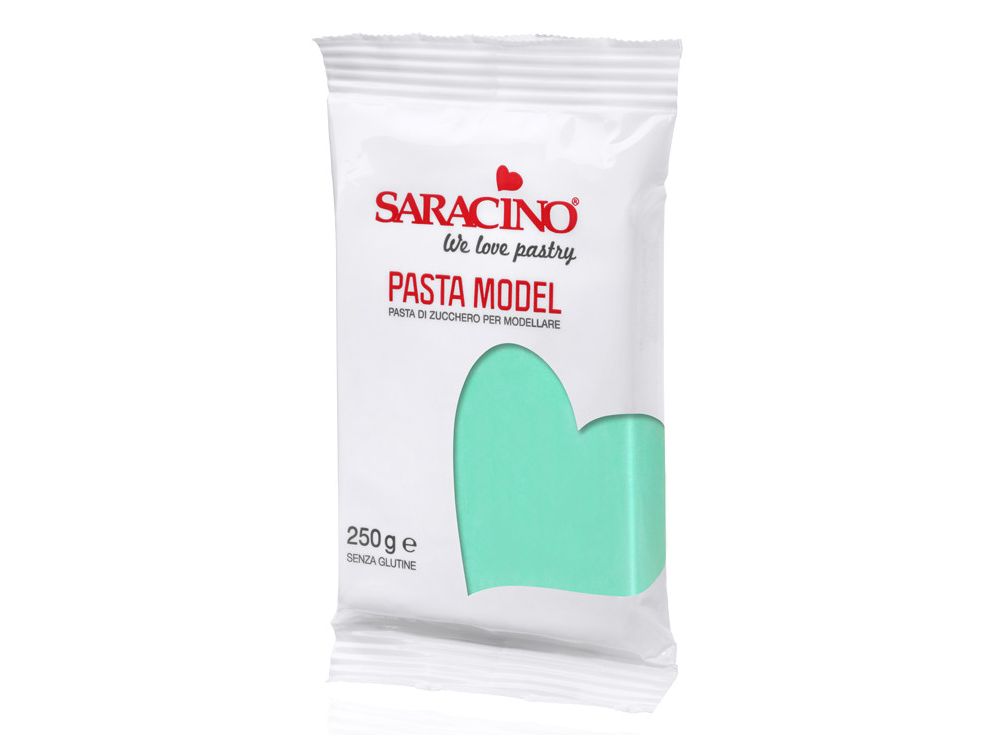 Modelling sugar paste, fondant - Saracino - tiffany, 250 g
Modeling sugar paste, thanks to which you can easily decorate cakes, cookies, muffins, gingerbread and other treats. The mass is ready to use, just knead it, roll it out and cover baked goods to get a perfectly even surface. You can also cut any shapes from it or shape it like plasticine, creating beautiful figurines and decorations. Contains cocoa butter and natural dyes. Our paste contains cocoa butter. This assists with initial stiffening when modelling. It does not dry out immediately which offers you time to easily correct any imperfections. Modelling paste is extremely elastic and strong. It can be modelled without cracking. When worked it maintains its form. It can be finely moulded which assists with delicate work such as laces, moulds and small flowers. It also has a subtle aroma and taste. It can be easily mixed with gel and powder colors. Gluten free product.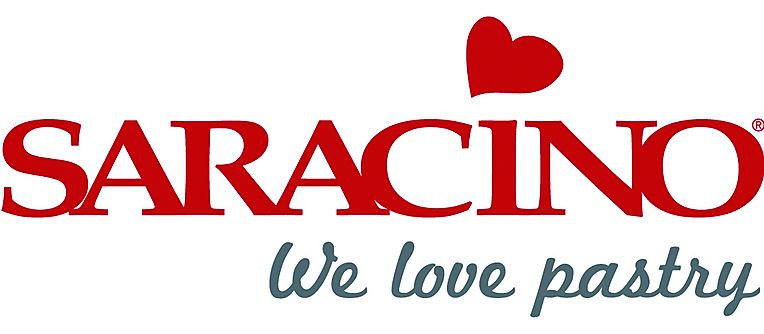 COLOR: tiffany blue
INGREDIENTS: sugar, potato starch, glucose syrup, cocoa butter, maize starch, thickener: carboxymethylcellulose; flavor (milk), preservative: potassium sorbate; colors: tartrazine, allura red AC.
PACKAGE: 250 g
PRODUCENT: Saracino
SYMBOL: SAR-DEC045K025