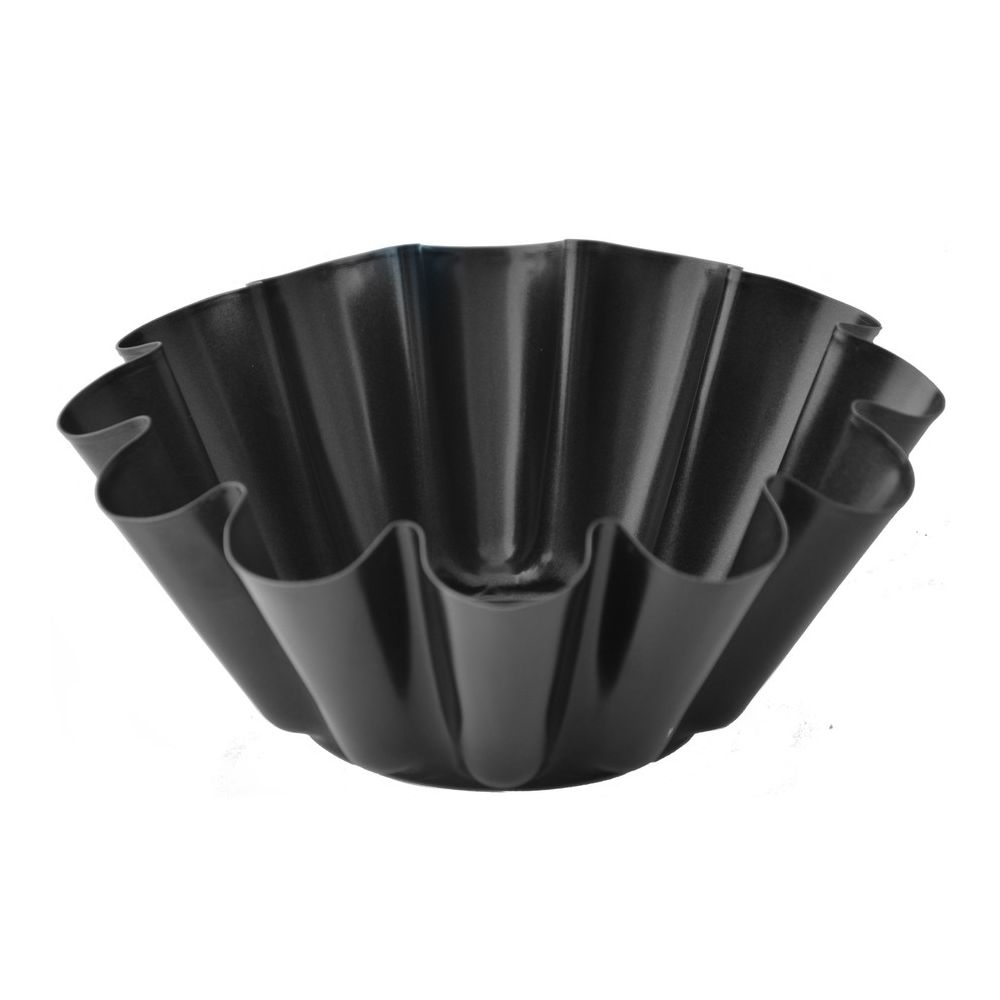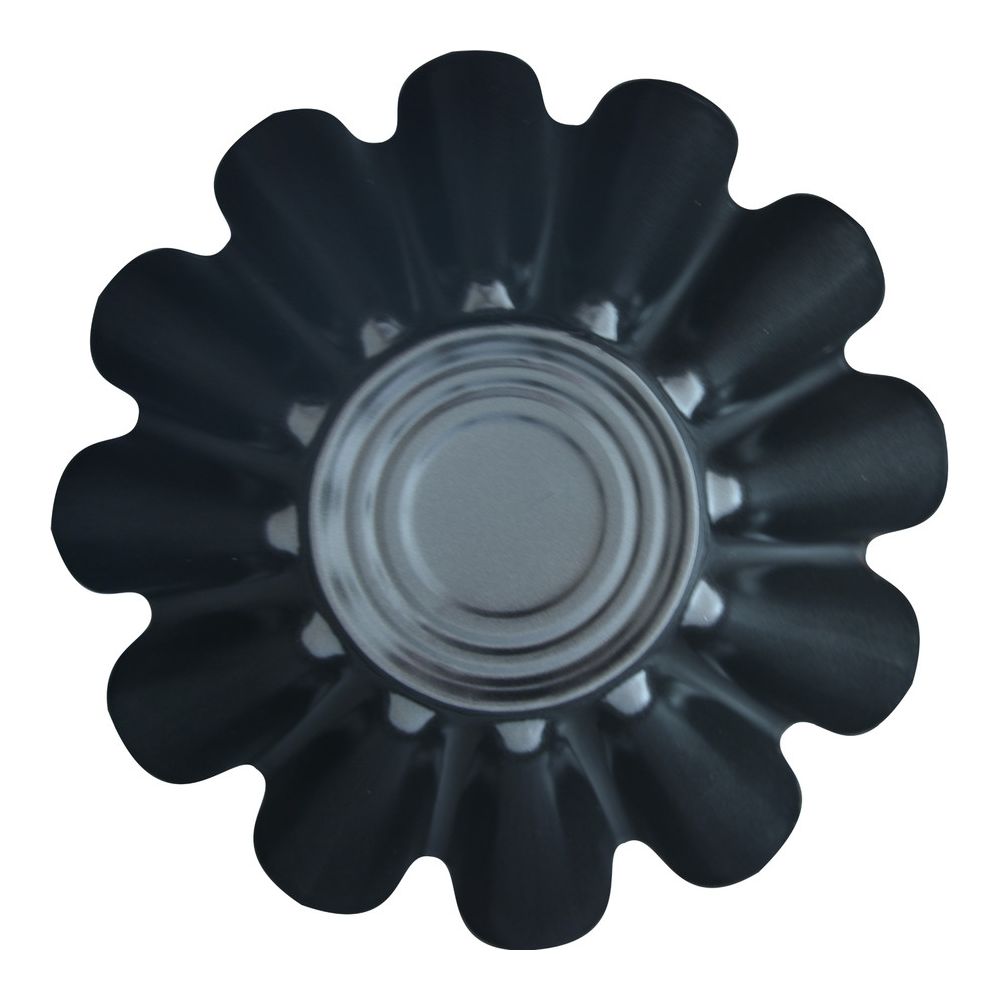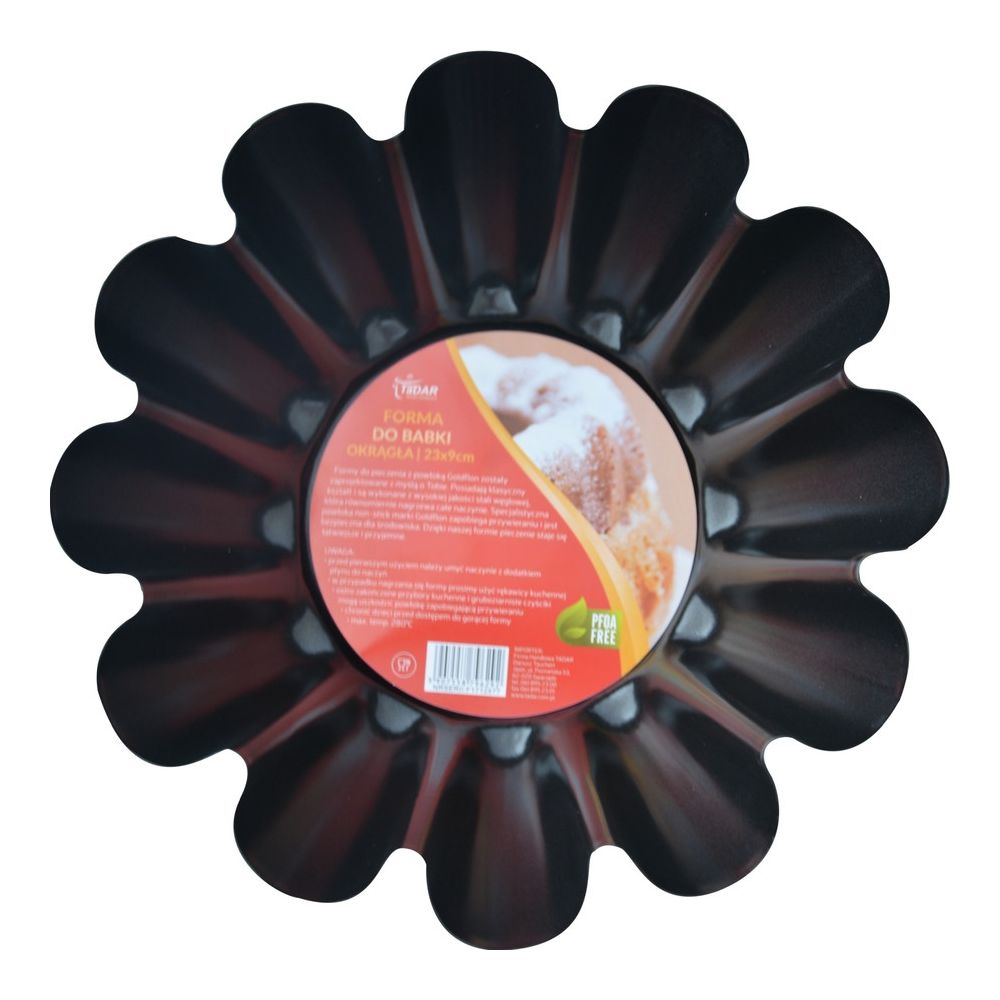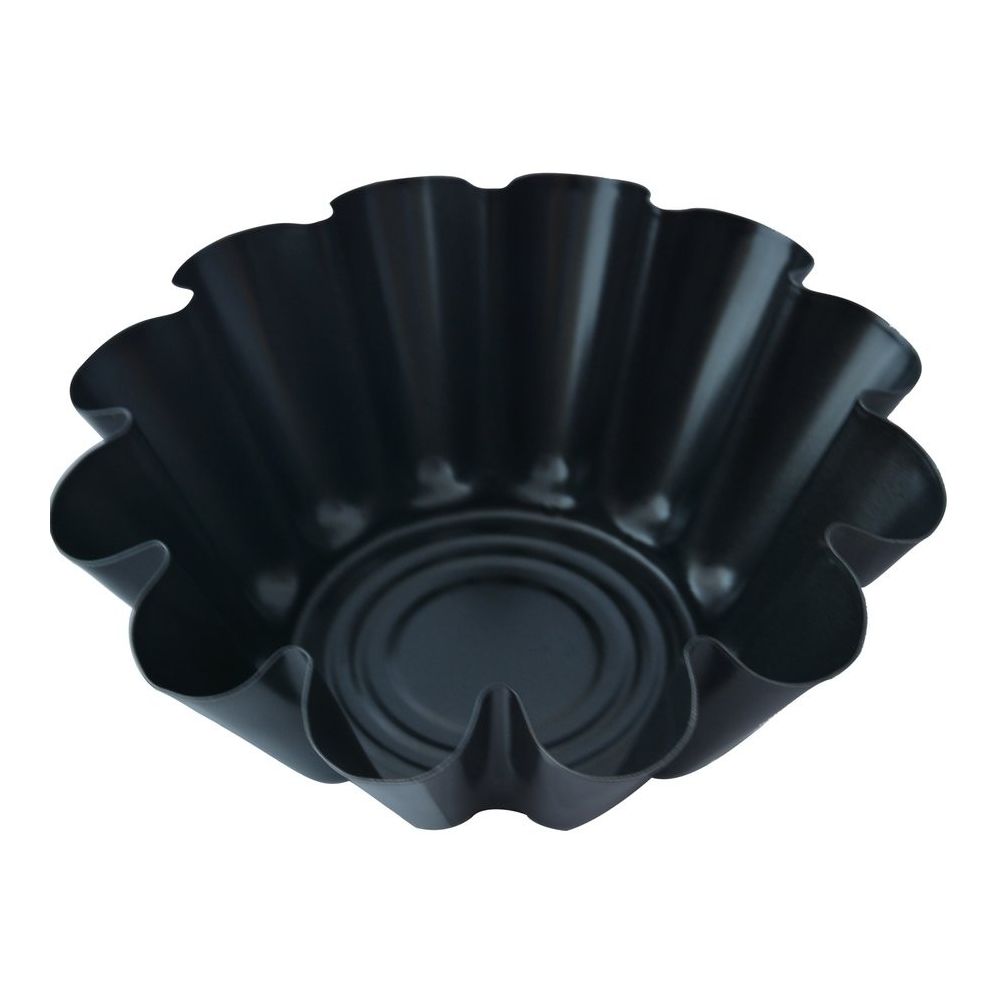 Cake baking pan - Tadar - 9 x 23 cm
The baking tin is perfect for baking Christmas sandwiches. Distortion-free, heavy-duty carbon steel sheet heats up evenly and quickly. This product has the classic shape of a cake, associated with Easter. The non-stick non-stick coating will make it easy to remove the cake, without any dents or chipped edges. This functional form also helps to take care of your health. There are no harmful substances in the raw materials, such as Teflon derivatives or acids. This is demonstrated by the PFOA Free quality seal. So you can be sure that if the surface is damaged, the toxic compounds will not get into the food.

COLOR: black
DIMENSIONS: 9 x 23 cm
MATERIAL: non-stick carbon steel
PACKAGE: 1 pc.
PRODUCENT: Tadar
SYMBOL: TAD-796292