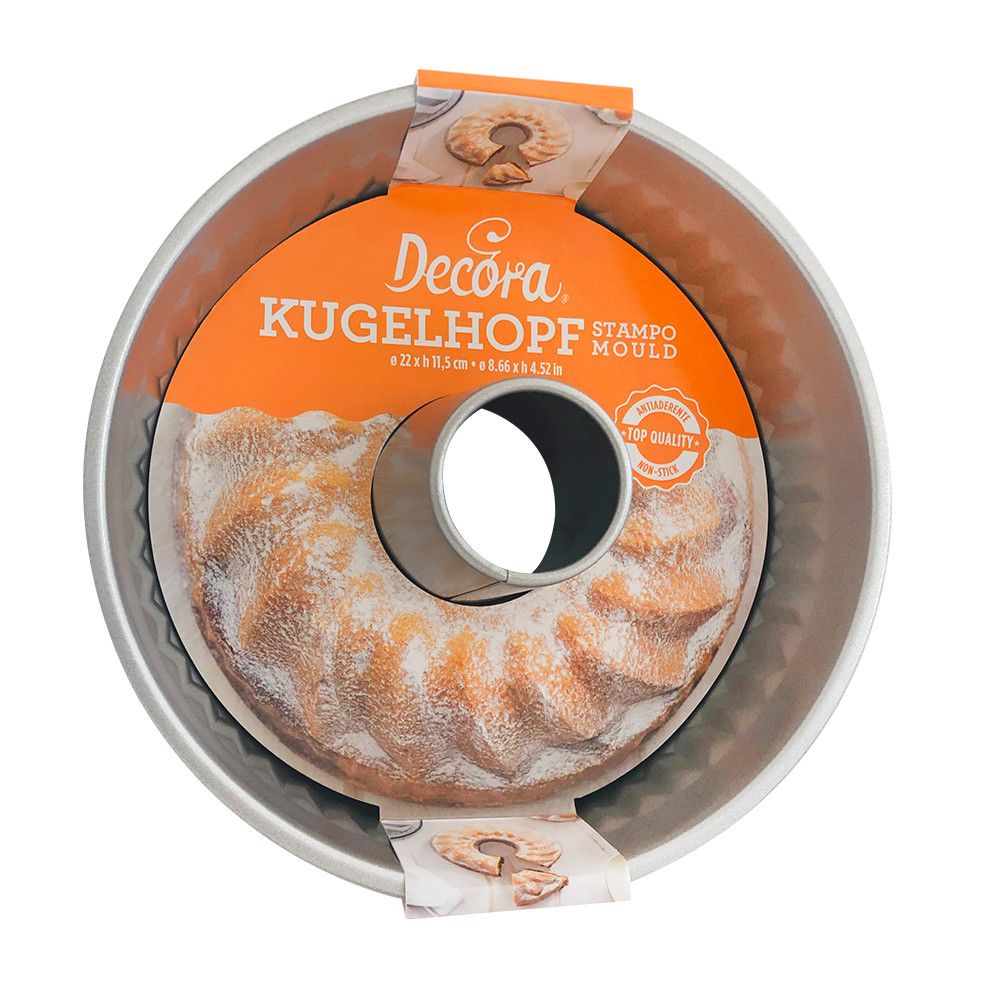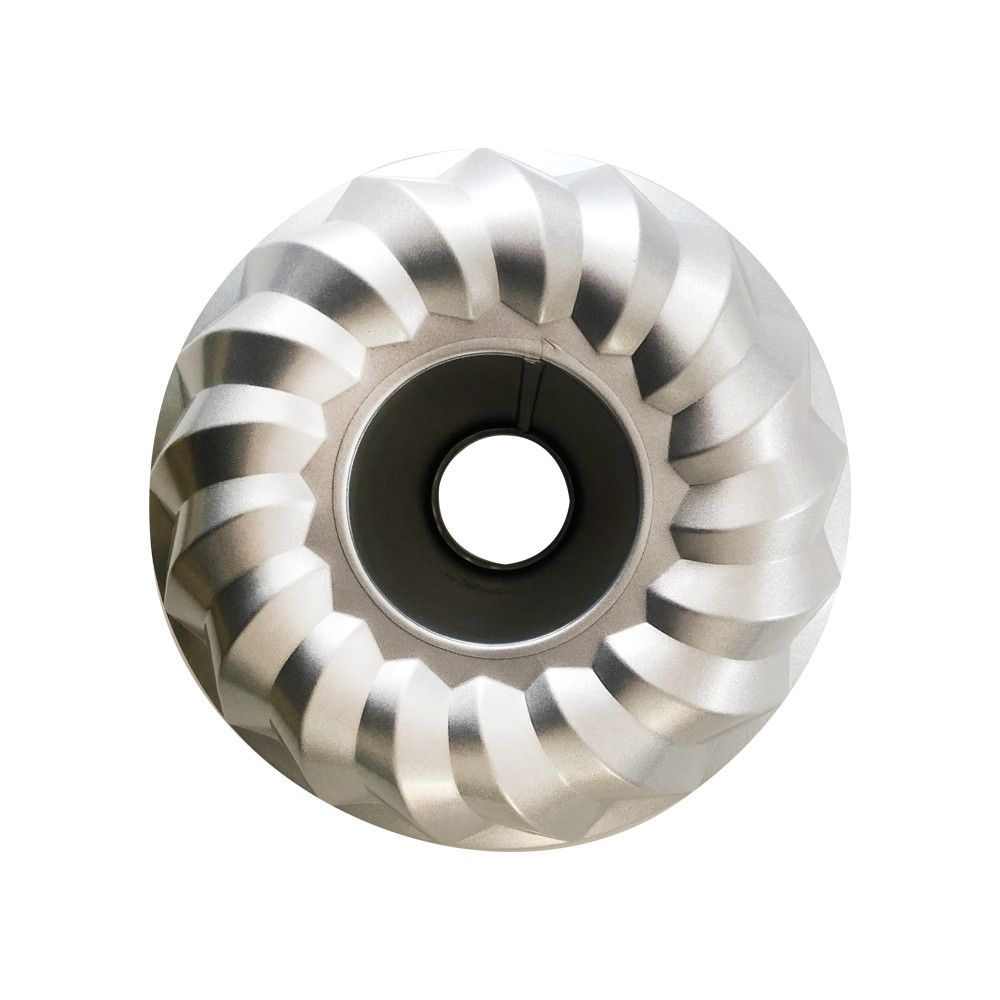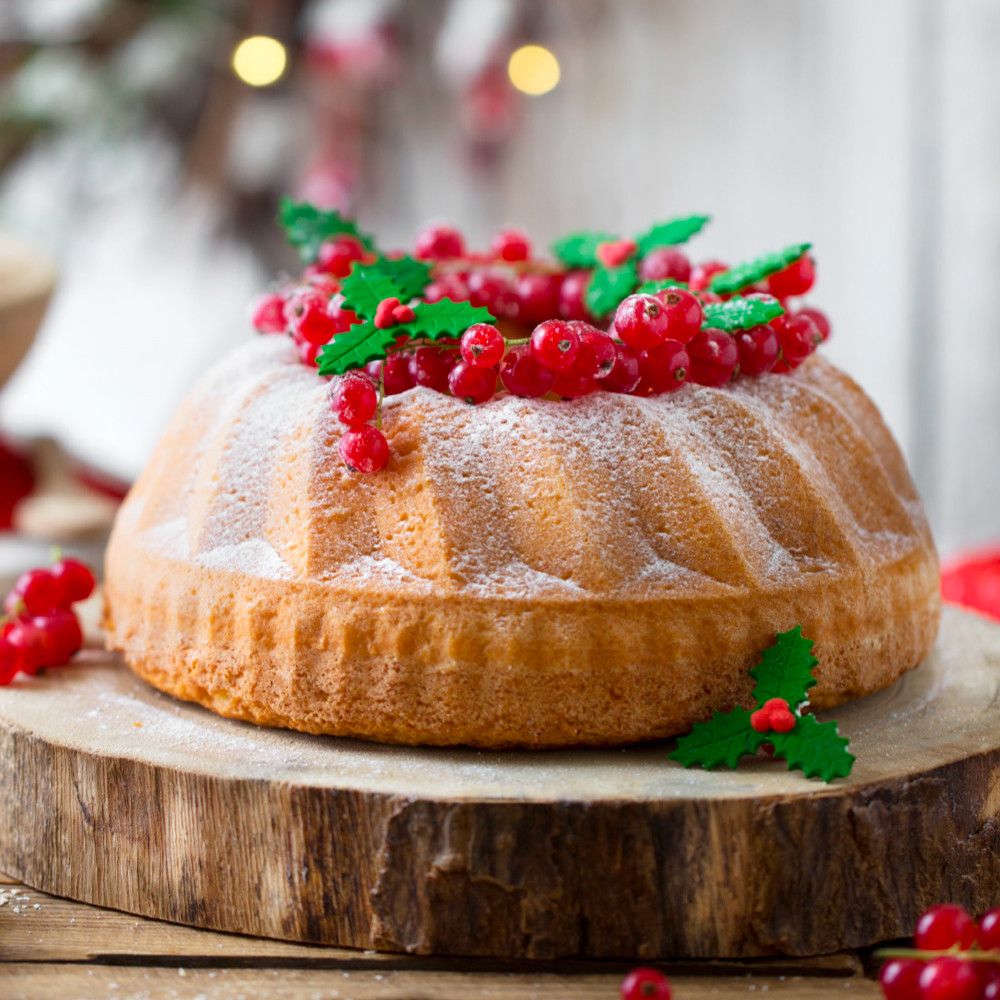 Easter cake baking pan - Decora - 22 cm
A form for baking traditional Christmas cake or layered cakes. The mould is made of steel covered with an additional non-stick coating prevents the dough from sticking to the edges. The dough comes out perfectly. The chimney helps to distribute the heat inside the mould and makes the dough rise evenly.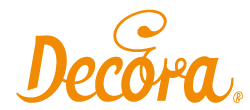 COLOR: silver
DIMENSIONS: 22 x 22 x 11.5 cm
MATERIAL: steel with non-stick coating
PACKAGE: 1 pc.
PRODUCENT: Decora
SYMBOL: DEC-0075030