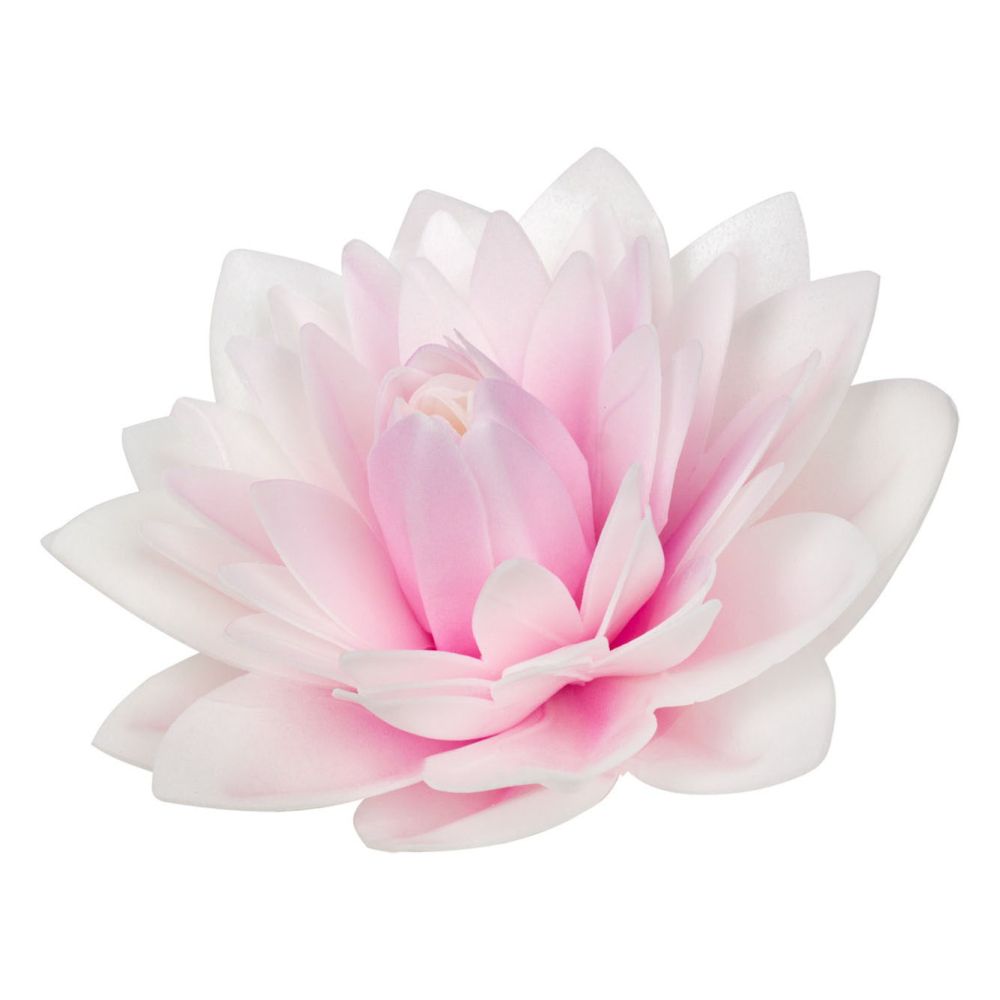 Wafer dahlia - Rose Decor - 3D, shaded pink
Three-dimensional edible wafer ornament in the shape of a dahlia. This type of decoration is perfect for decorating our pastries such as cakes and pies. Thanks to this decoration, our products will gain a unique style and will be remembered for longer. The product can be applied to any cream, whipped cream or sugar mass. Dahlia is cut and ready to use. Cake wafer is a fully edible and safe cake decoration. Rose Decor products are certified by the BRC International Food Safety Standard.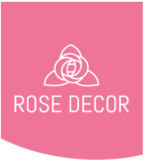 COLOR: shaded pink
DIAMETER: 12,5 cm
HEIGHT: 5 cm
MATERIAL: edible cake wafer
INGREDIENTS: starches, aroma, sweetener E950
PACKAGE: 1 pcs.
PRODUCENT: Rose Decor
SYMBOL: ROS-470801