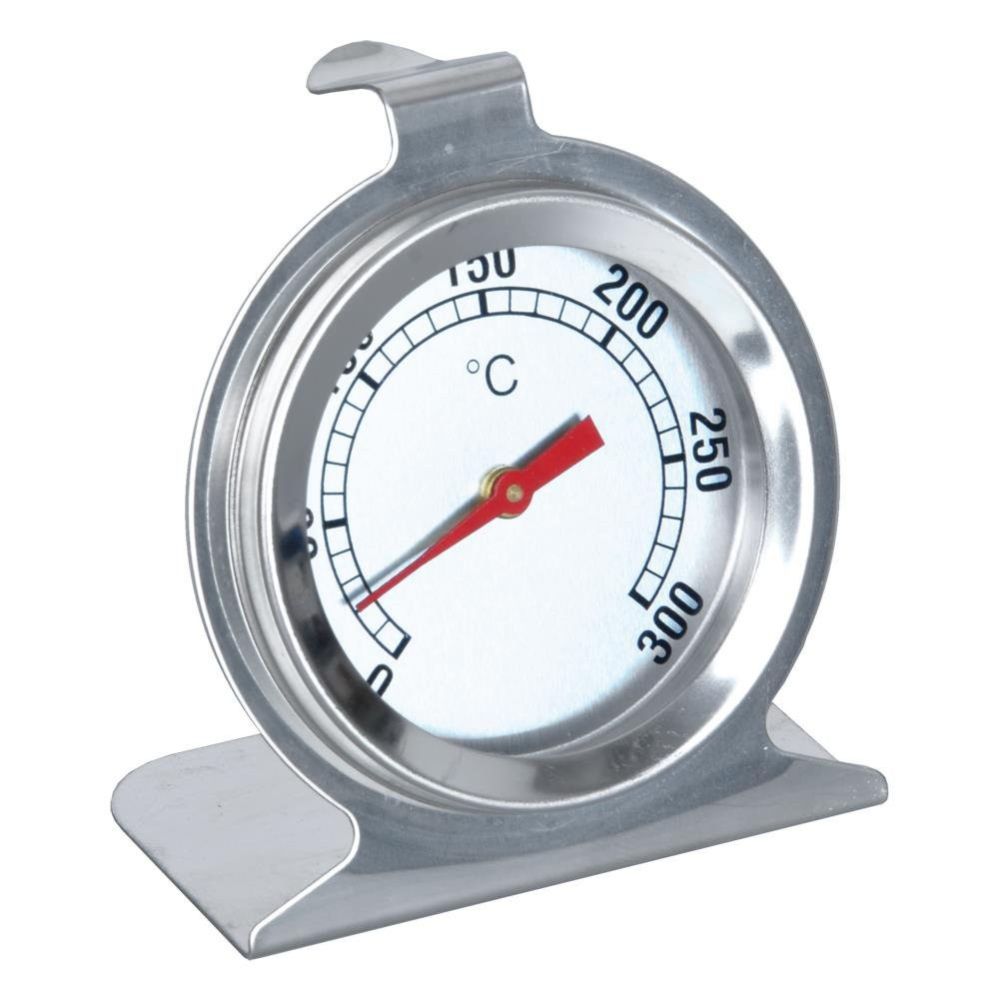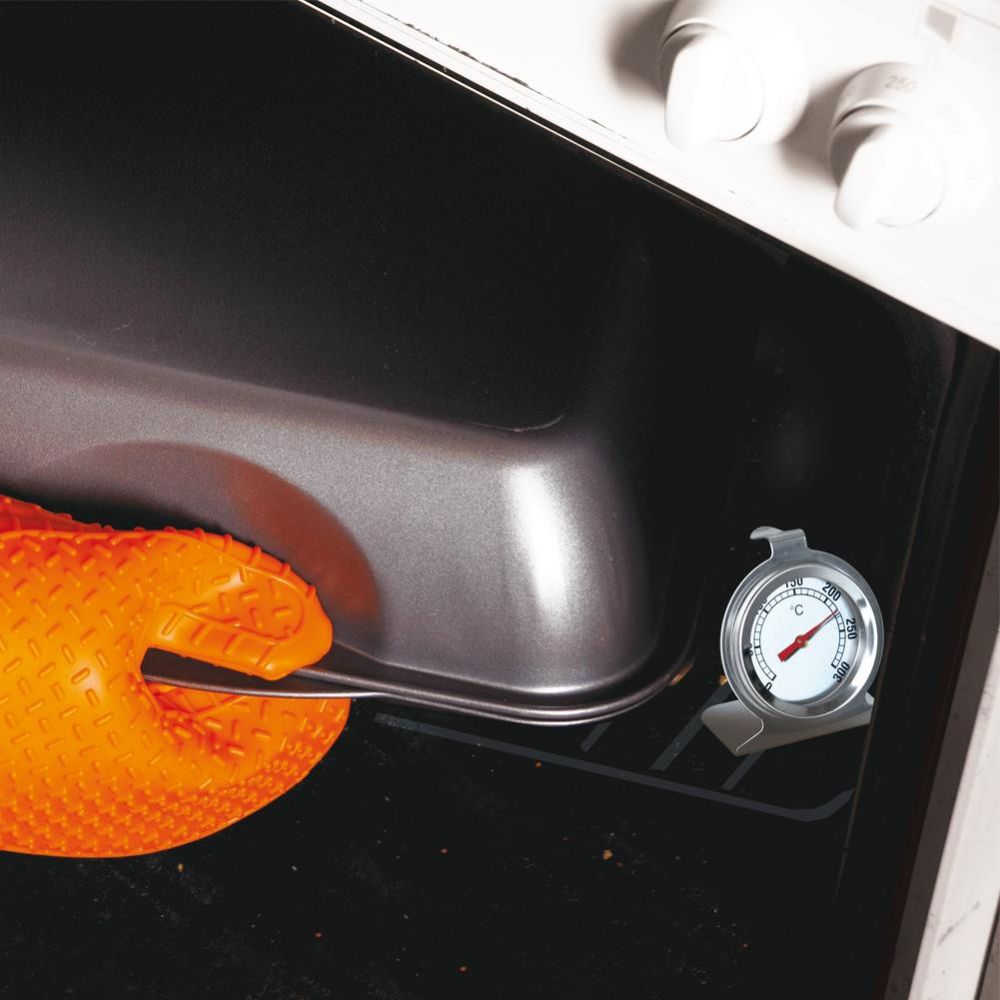 Oven thermometer - Orion - silver
Oven thermometer made of steel and glass resistant to high temperatures. Temperature range: 0°C to 250°C. It can be hung or placed next to a dish. Thanks to it you will be able to keep the right temperature during the preparation of dishes. Easy to clean and convenient to use. Does not absorb odors. Completely safe for health and neutral for food.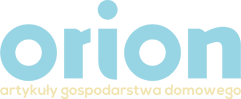 COLOR: silver
DIMENSIONS: 6 x 4 x 7 cm
MATERIAL: chromed metal, glass
PACKAGE: 1 pcs.
PRODUCENT: Orion
SYMBOL: ORI-092498