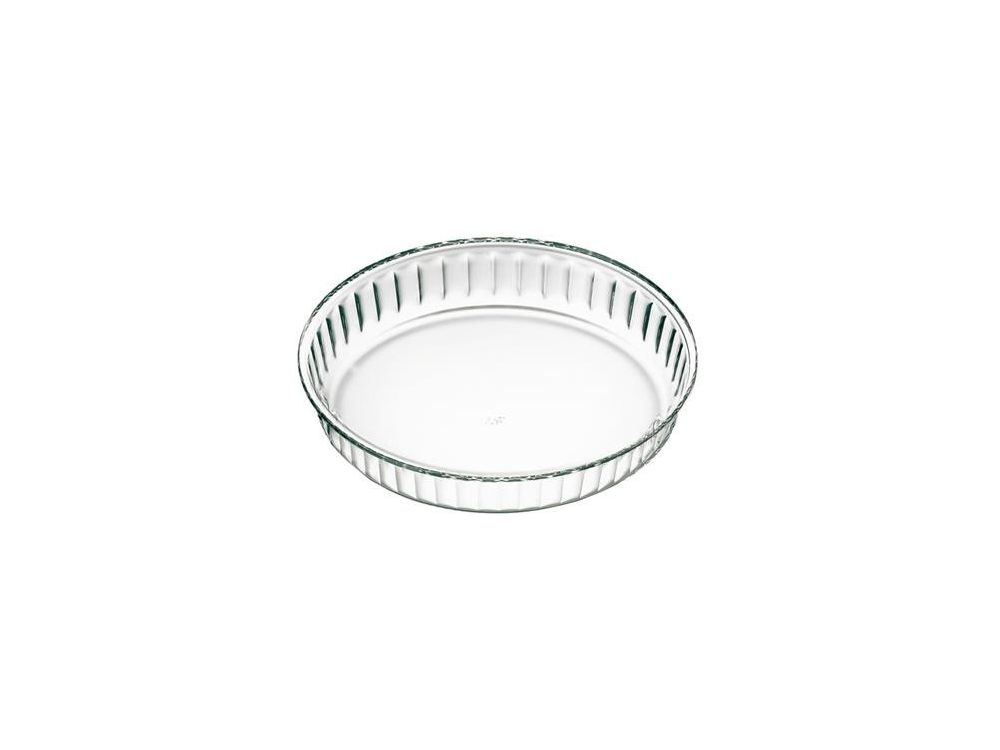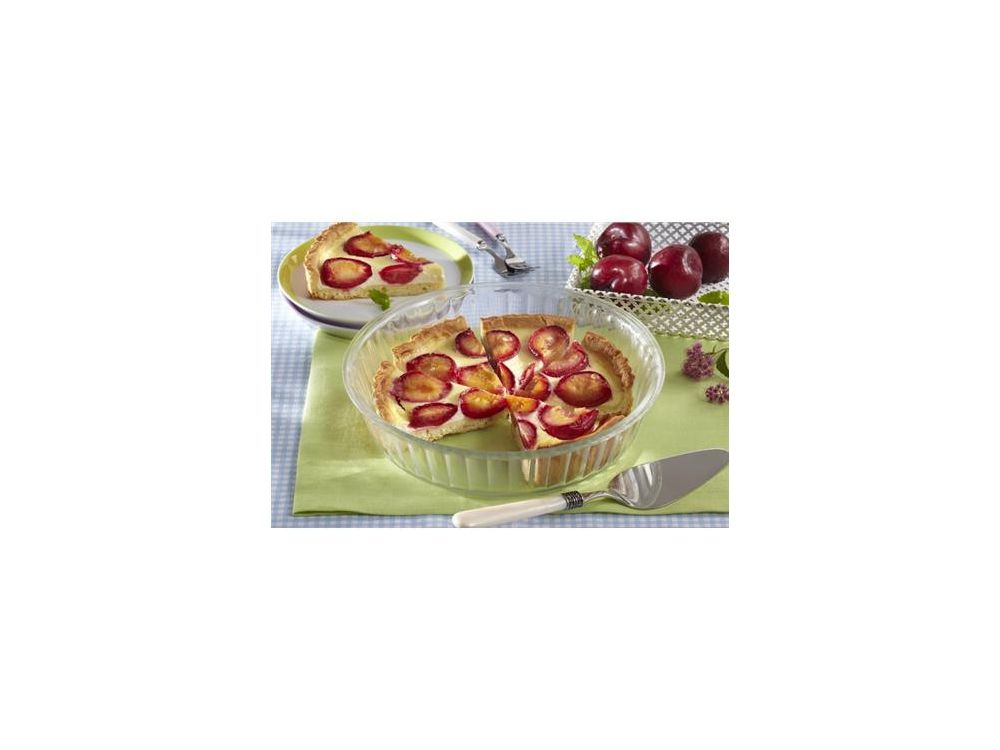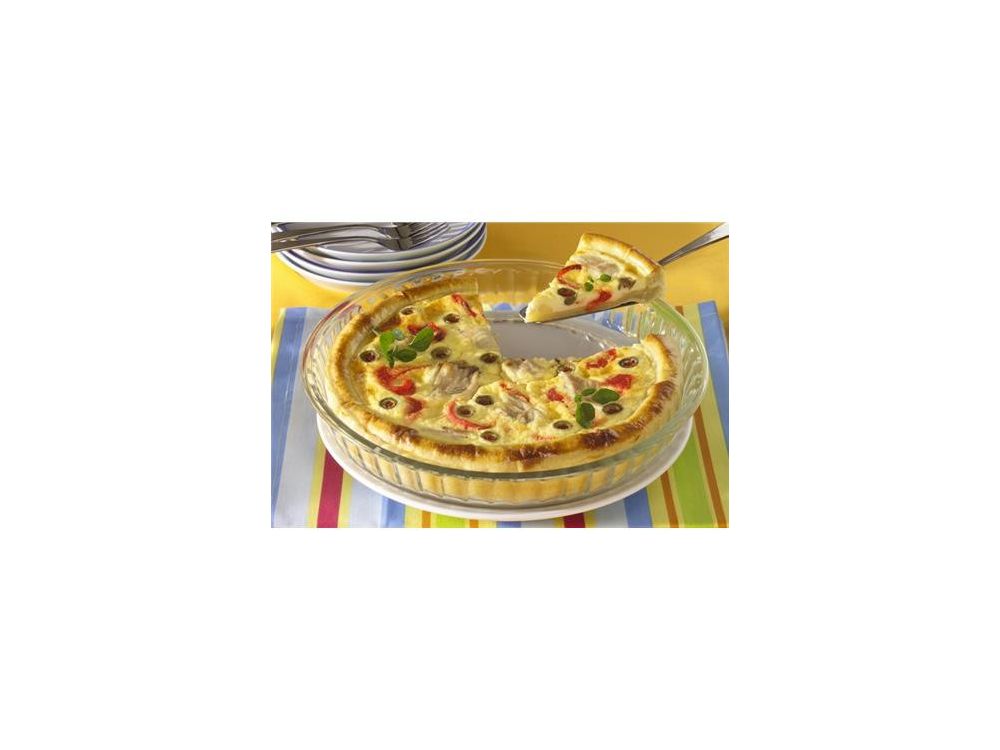 Tart mold, heat-resistant - Simax - 28 cm
With this form, you can easily prepare fancy desserts as well as salty tarts, e.g. with spinach. Wavy edges give the dish a very nice look. Thanks to high standards, Simax glass has high resistance to high temperature and chemical agents; it is smooth and non-porous, perfectly transparent and resistant to corrosion. Eco-friendly and environmentally friendly product. The form is easy to clean and convenient to use. It can be washed in a dishwasher. Suitable for all types of ovens. Suitable for microwave heating.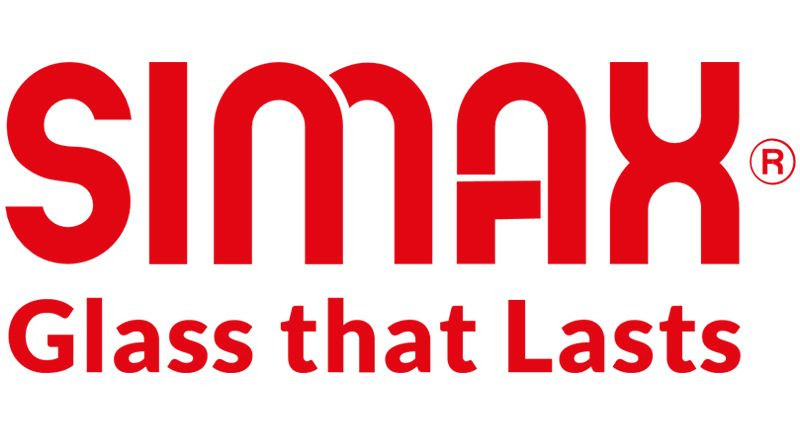 DIMENSIONS: 28 x 28 x 4 cm
CAPACITY: around 1.7 liters
MATERIAL: heat-resistant glass
PACKAGE: 1 pcs.
PRODUCENT: Simax
SYMBOL: SMX-415586