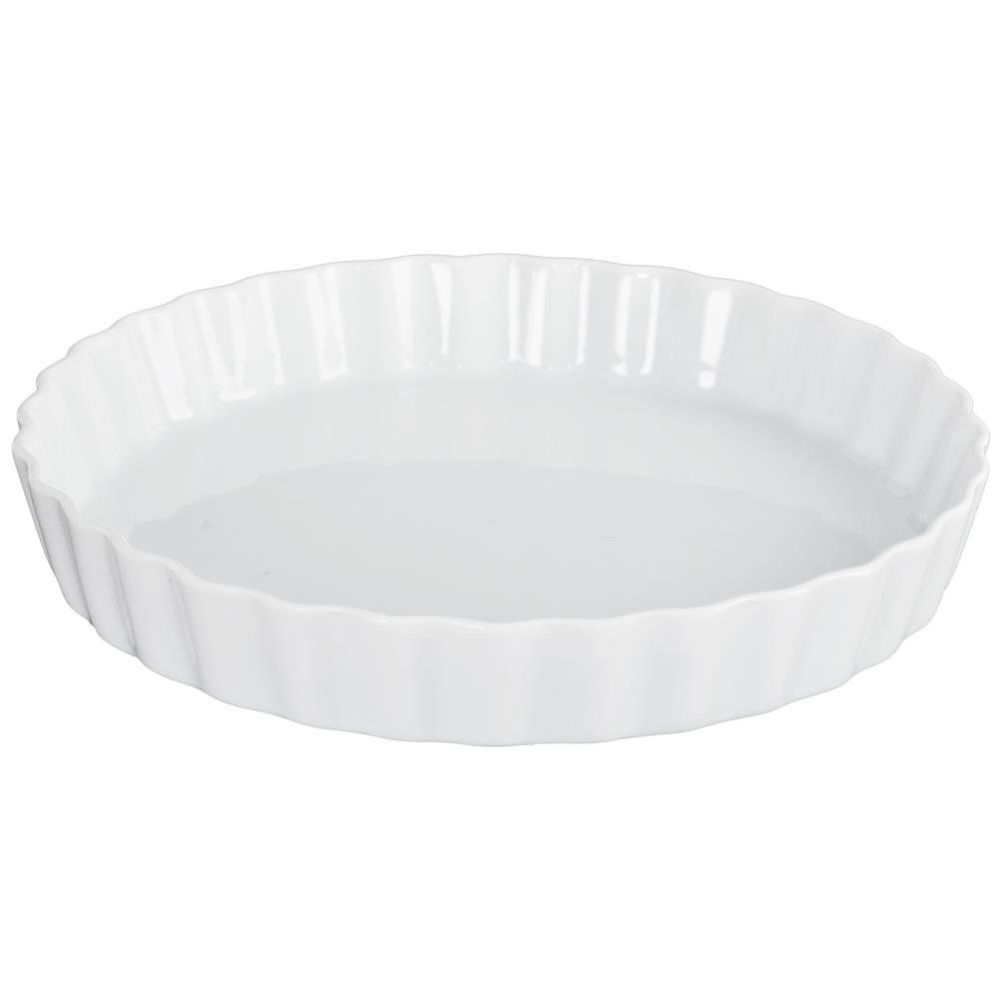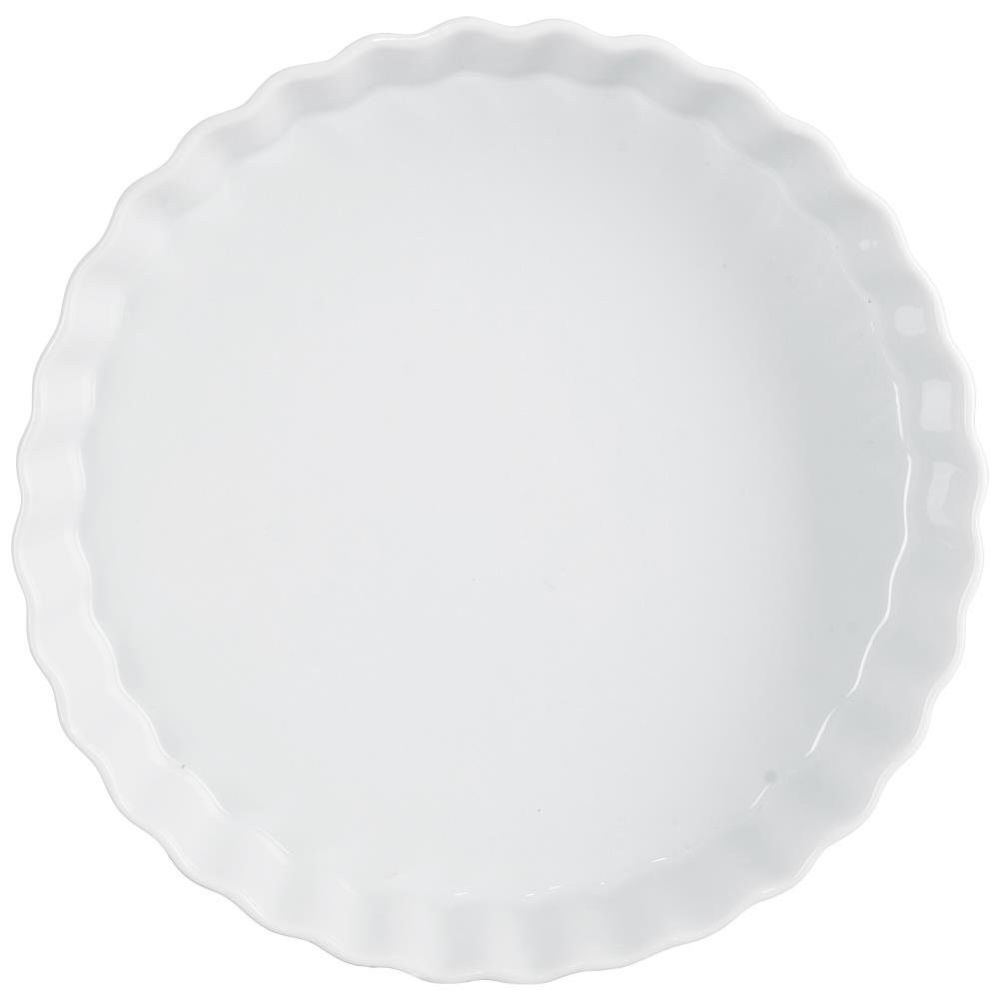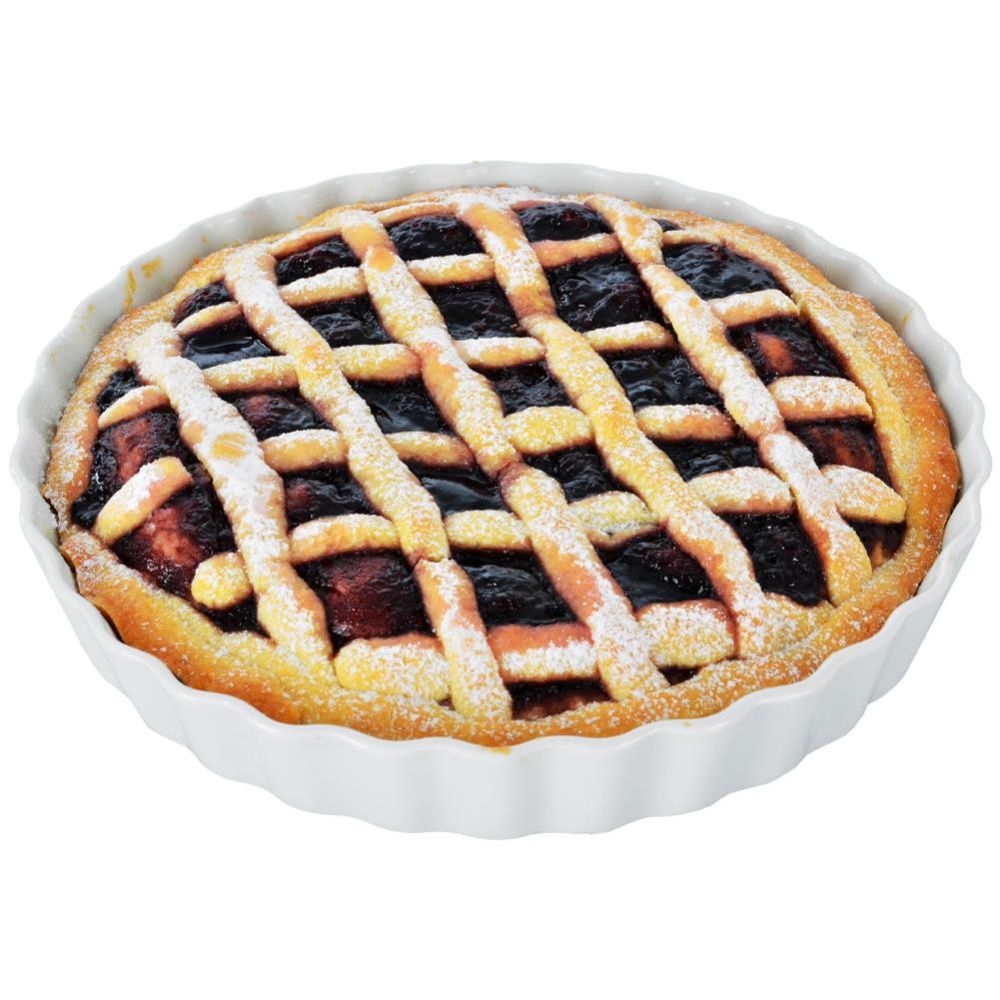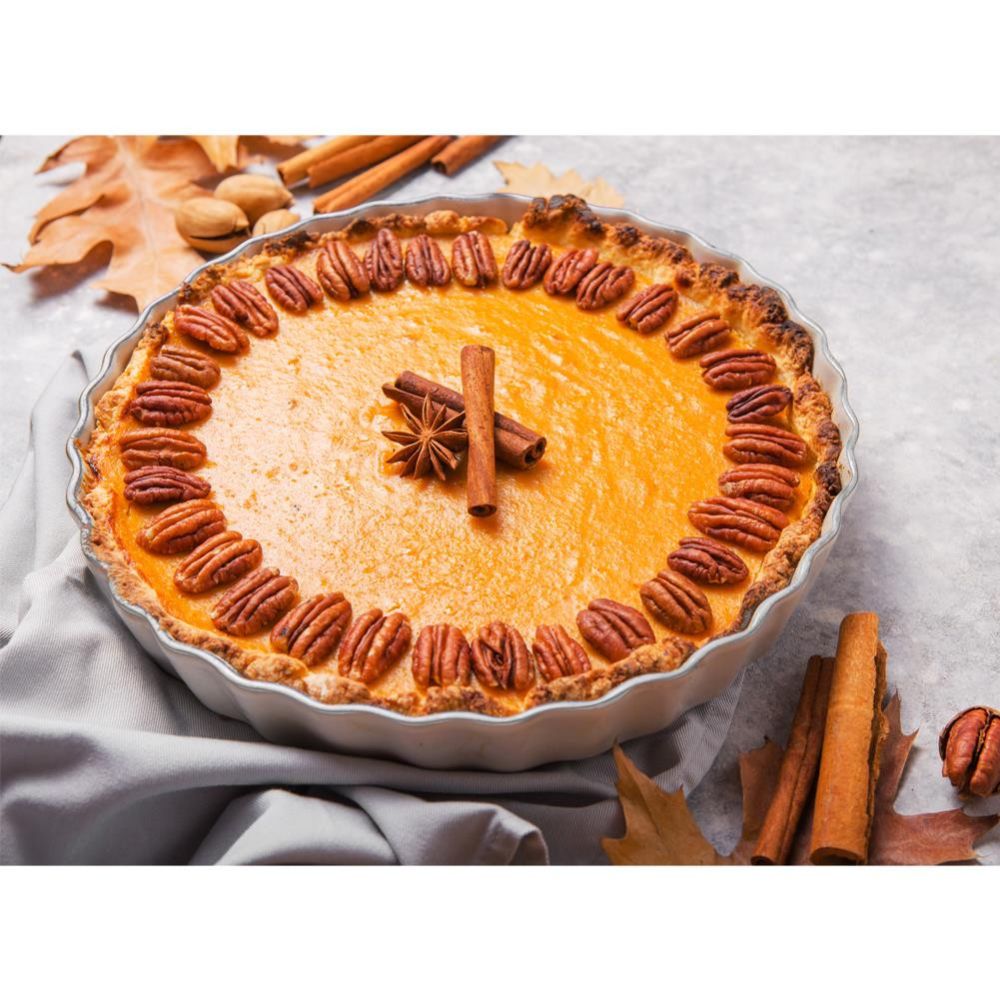 Ceramic tart mold - Orion - white, 25 cm
Ceramic tart form in white color. You can prepare fancy desserts as well as salty tarts, e.g. with spinach. Wavy edges give the dish a very nice look. Ceramic dishes do not react even with acidic products. Easy to clean and convenient to use. Safe for health and neutral for food. It can be washed in a dishwasher. Suitable for all types of ovens. Suitable for microwave heating.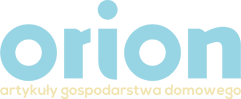 COLOR: white
SIZE: 25 x 25 x 3.7 cm
MATERIAL: ceramics
PACKAGE: 1 pcs.
PRODUCENT: Orion
SYMBOL: ORI-916826