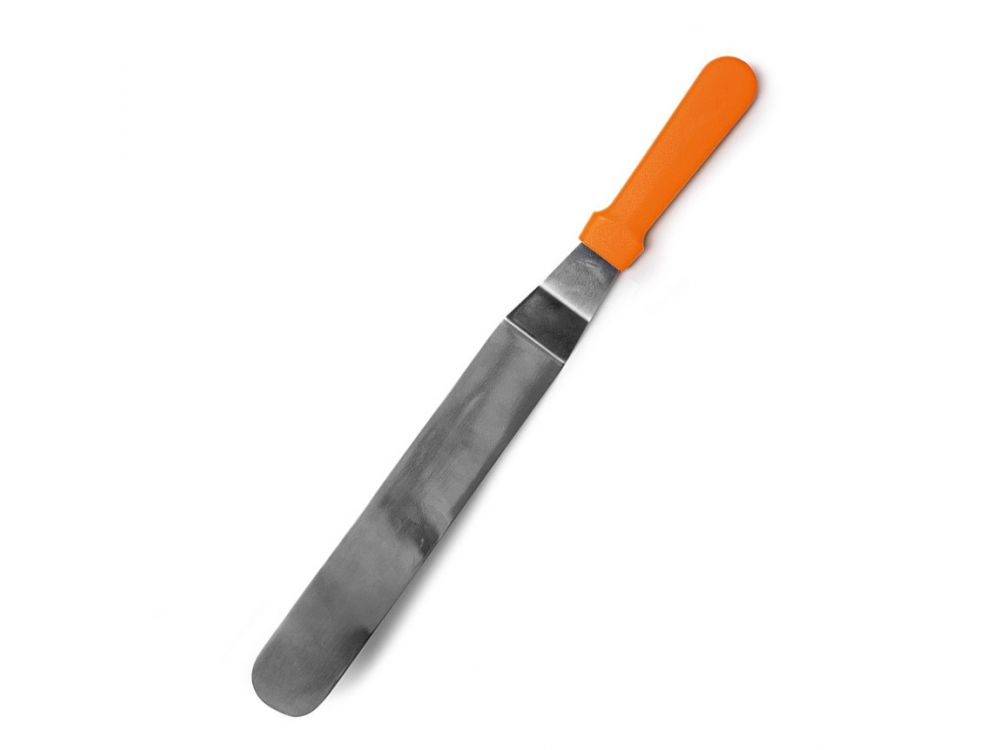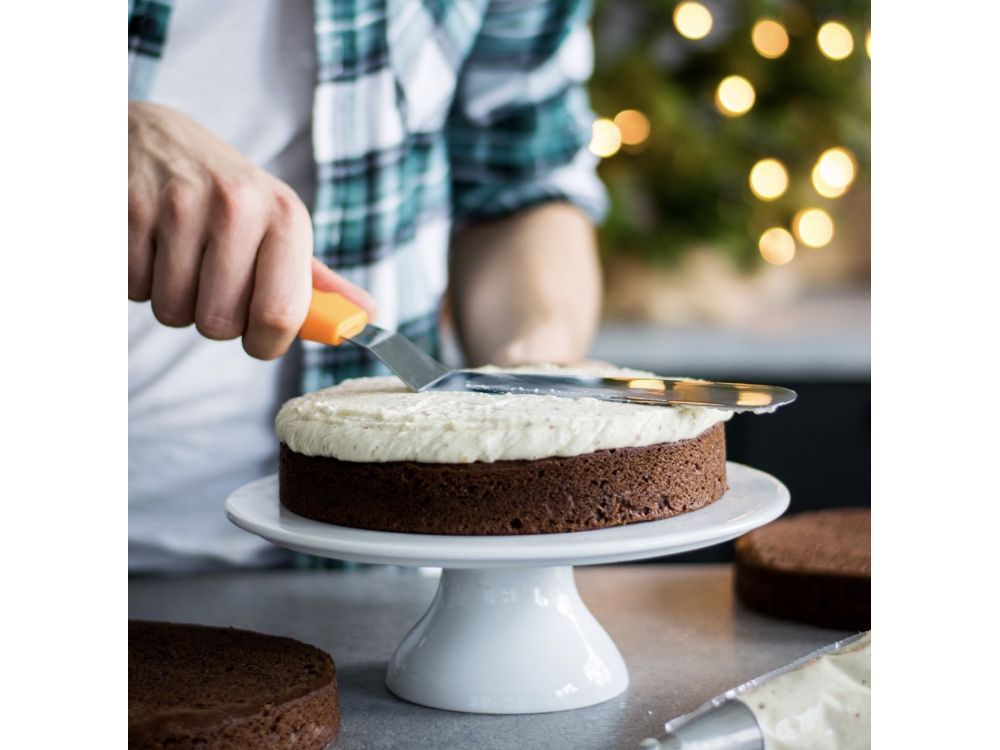 Angle spatula for creams - Decora - 38 cm
Spatula for smoothing icing, masses and creams on cakes, cakes, cookies and cupcakes. It is also ideal for efficient filling of confectionery sleeves and spreading creams on all layers of the cake. A solid, straight stainless steel blade with a convenient plastic handle ensures comfortable and quick work. The product is dishwasher safe.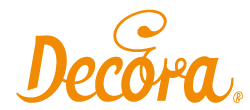 COLOR: orange, silver
DIMENSIONS: 38 x 3.7 cm
WORKING AREA: 25 cm
PACKAGE: 1 pcs.
PRODUCENT: Decora
SYMBOL: DEC-0271007