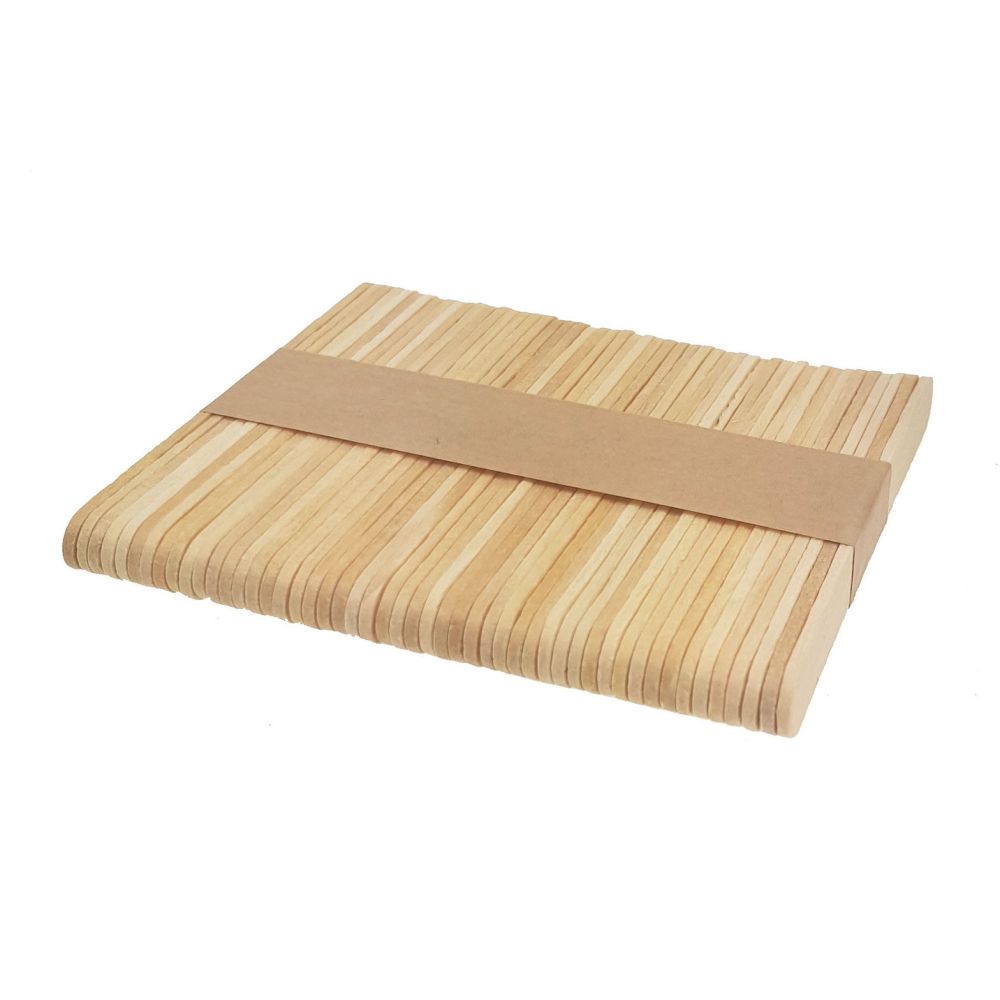 Ice cream sticks - 93 mm, 50 pc.
Sticks for ice cream and creative work. Sticks are free of splinters and burrs, have a Quality Certificate of the National Institute of Hygiene. Sticks are mainly used for the production of ice cream, however, they also find the use of widely understood handicrafts. They are great for all kinds of children's creative activities. They are also an irreplaceable help in count learning. They can be painted, stamped and decorated with paper.
SIZE: 93 x 10 x 2 mm
PACKAGE: 50 pc.
TYPE OF WOOD: beech
SYMBOL: SIM-007102