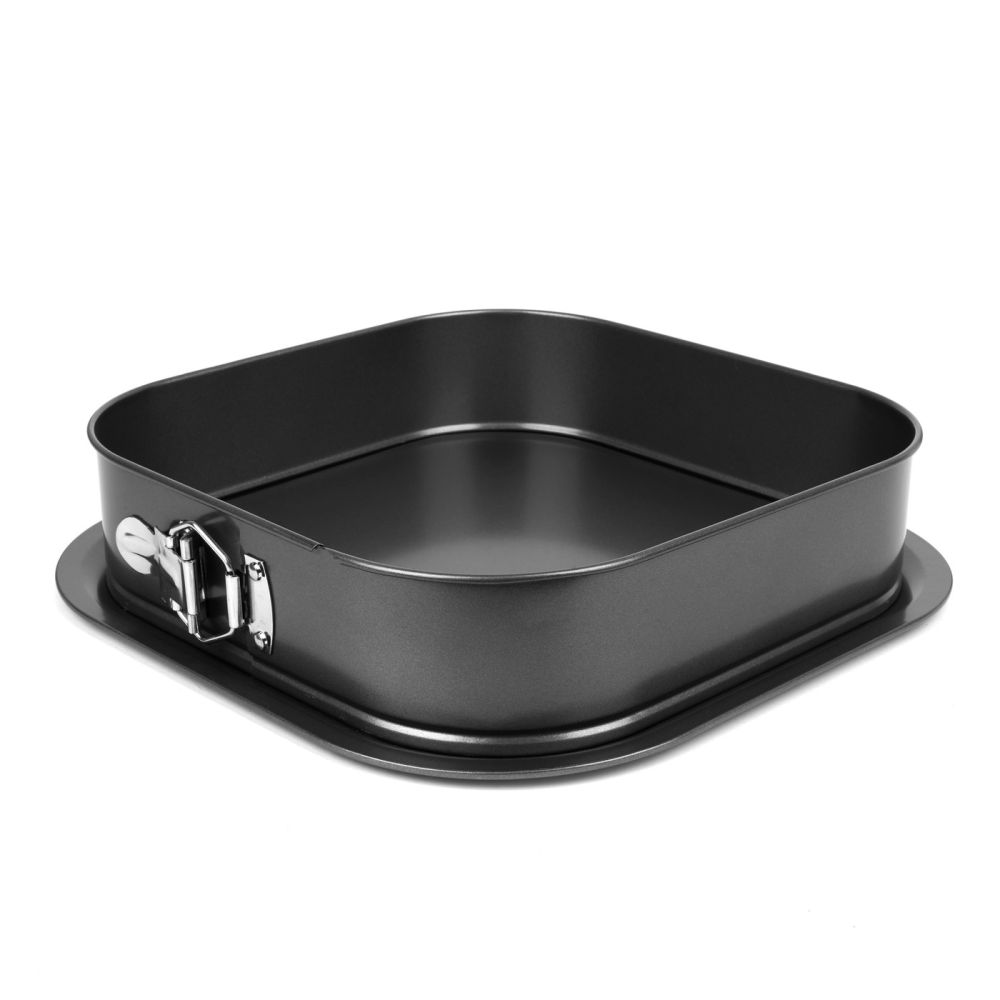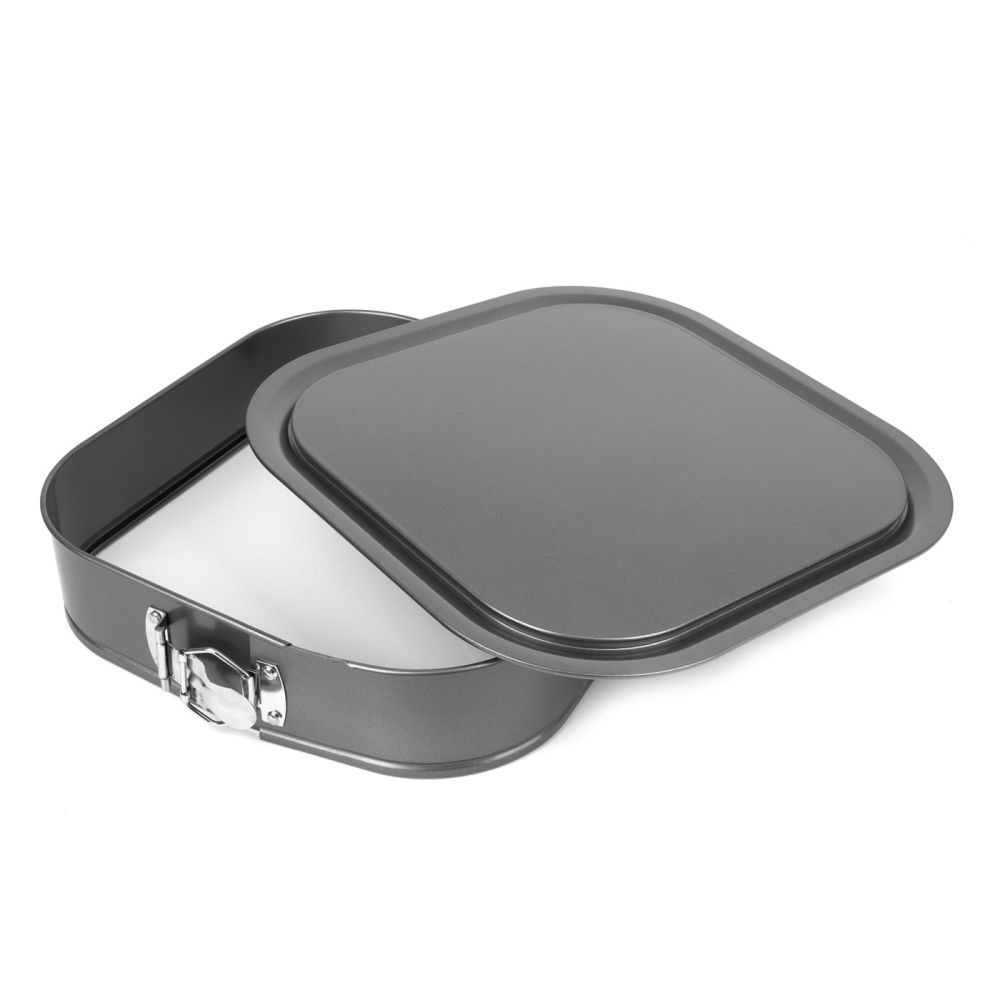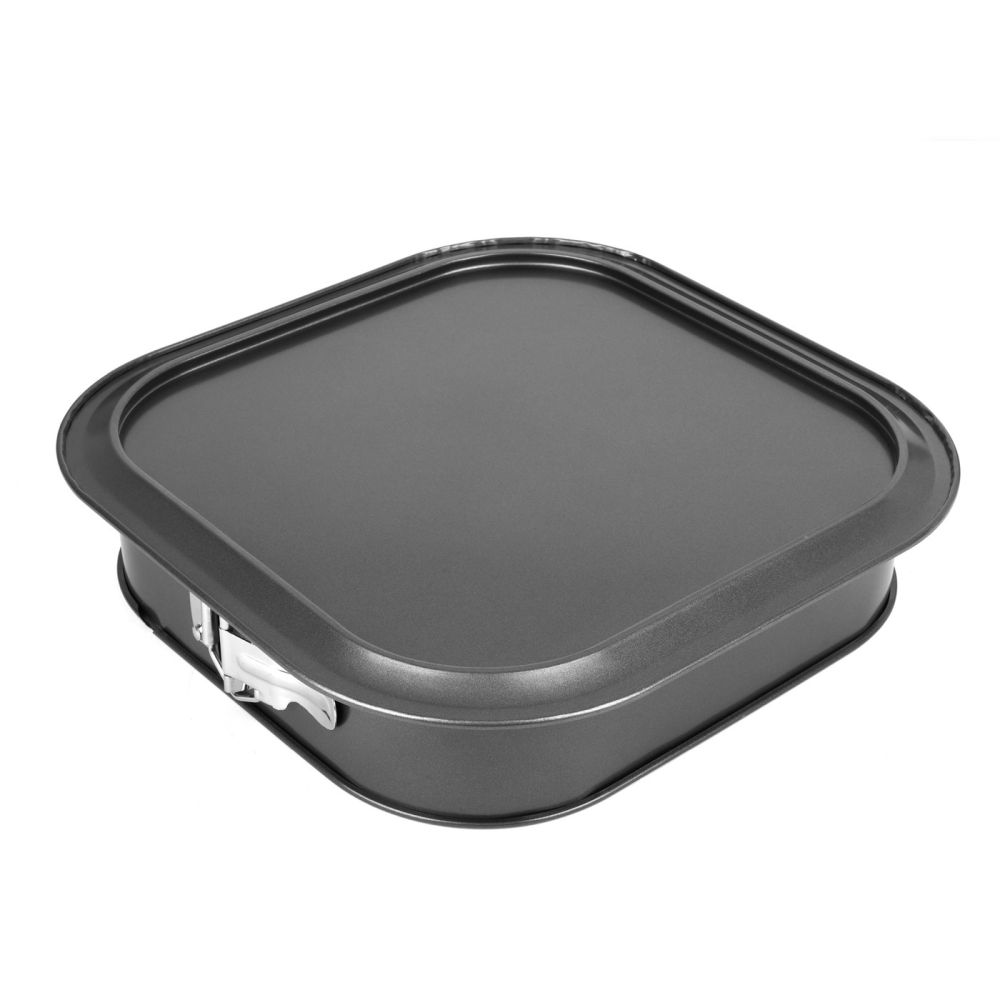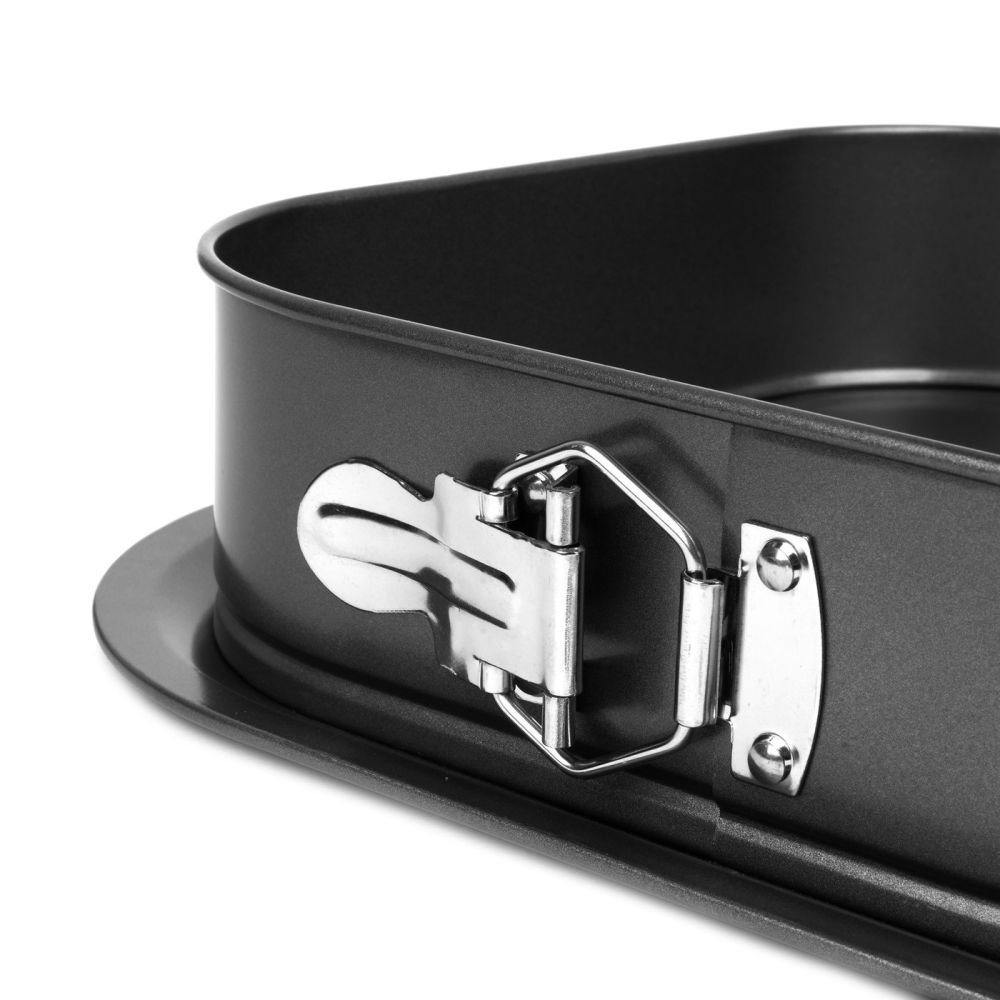 Cake tin - Tadar - square, 28 cm
Square form with removable bottom for baking cakes and other baked goods. It has a coating that prevents sticking, even with minimal fat. The square shape with rounded edges allows you to prepare unique cakes. Made of carbon steel ensures high temperature resistance. The maximum temperature of use is 230 degrees Celsius.

DIMENSIONS: 28 x 28 x 7 cm
MATERIAL: carbon steel with non-stick coating
PACKAGE: 1 pcs.
PRODUCENT: Tadar
SYMBOL: TAD-402828