Modelling Top sugar paste, fondant - Saracino - light green, 500 g
High-class sugar mass of the Italian company Saracino. Perfect for use in high temperatures and high humidity. It is very flexible, it withstands temperature fluctuations very well, it does not sweat or crack. The best mass for use in summer. Irreplaceable when covering the cake and creating flat decorations. It has the addition of cocoa butter, thanks to which it is also perfectly stored in the refrigerator. Recommended by leading Italian decorators. Gluten-free product.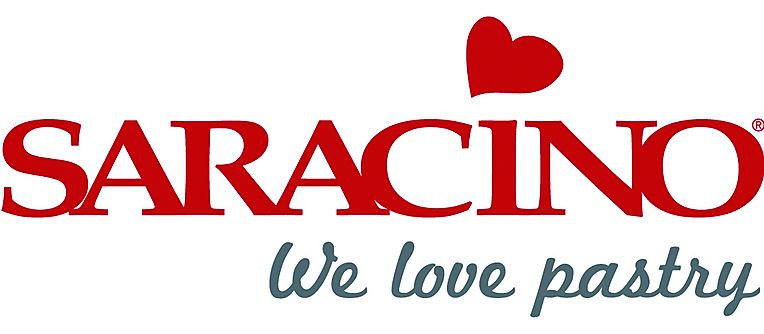 COLOR: light green
INGREDIENTS: sugar, potato starch, glucose syrup, cocoa butter, maize starch, thickener: carboxymethylcellulose; flavor (milk), preservative: potassium sorbate; colors: tartrazine, allura red AC.
PACKAGE: 500 g
PRODUCENT: Saracino
SYMBOL: SAR-DEC055K05