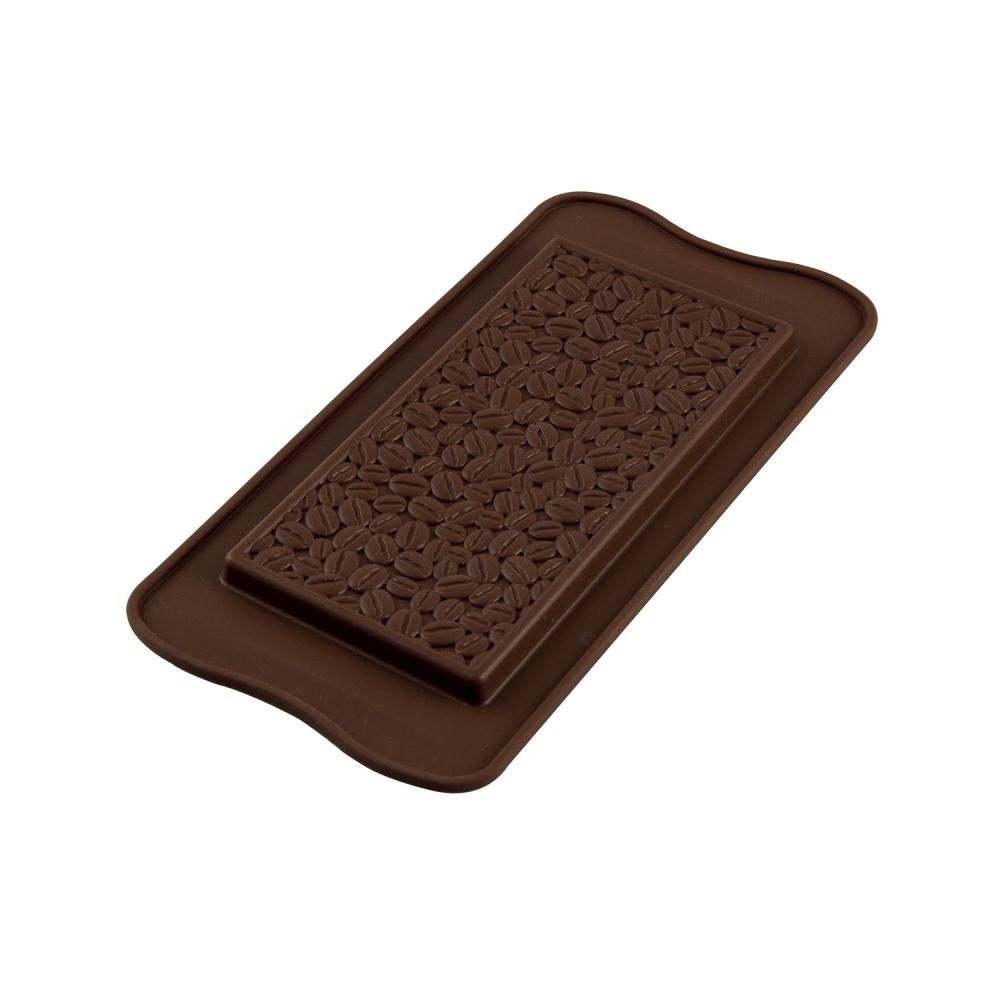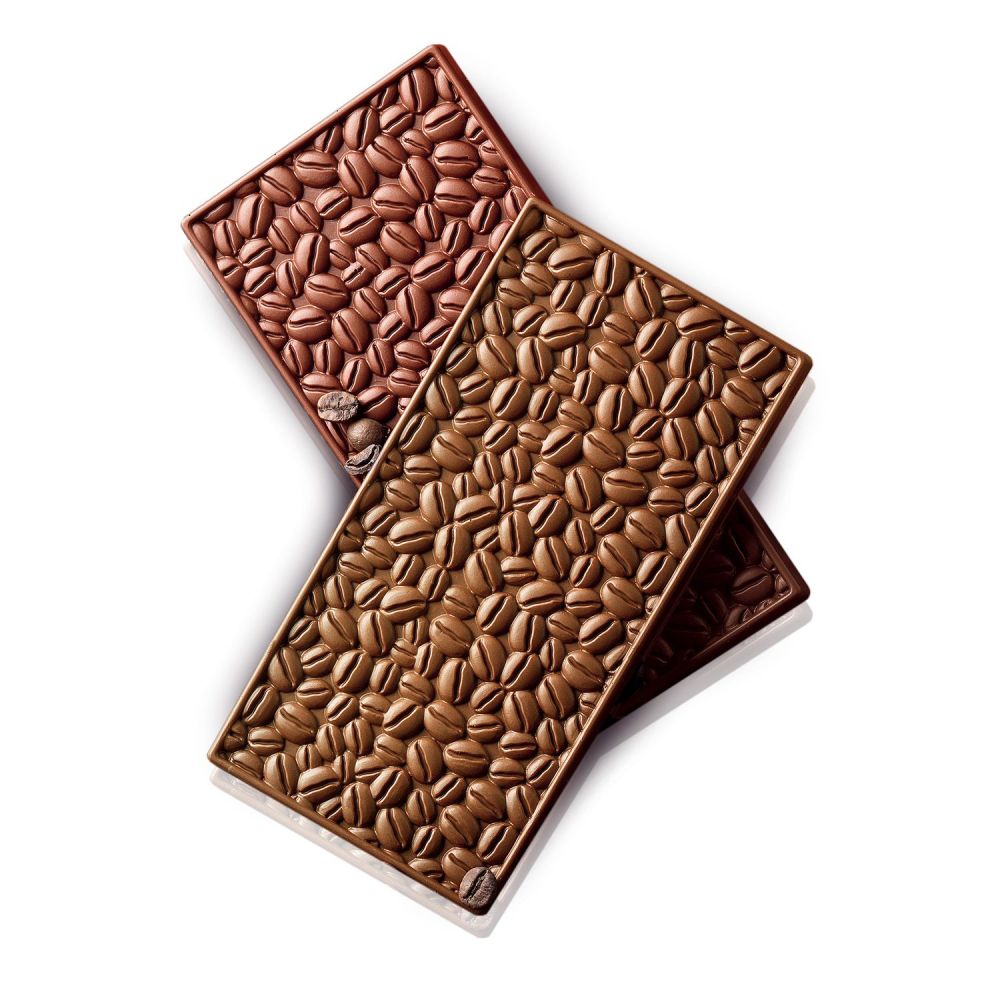 Silicone form - SilikoMart - Coffee Choco Bar, 15 x 7,5 cm
41,00 zł

30,75 zł

Lowest price within 30 days before promotion:

41,00 zł
Silicone mold for making delicious, coffee chocolate bars. Made of very good quality platinum silicone. The silicone used is flexible, durable and does not lose shape even after many uses. The form is easy to clean, does not absorb unwanted odors and is non-stick. Only before the first baking, the mold should be gently greased and it will retain its properties. Operating temperature: -60 ° C to 230 ° C. Dishwasher safe.

COLOR: brown
DIMENSION: 155 x 76 x 8.5 mm
CAPACITY: 86 ml
MATERIAL: platinum silicone
PATTERN NUMBER: SCG39
PACKAGE: 1 pcs.
PRODUCENT: SilikoMart
SYMBOL: SM-22.139.77.0065