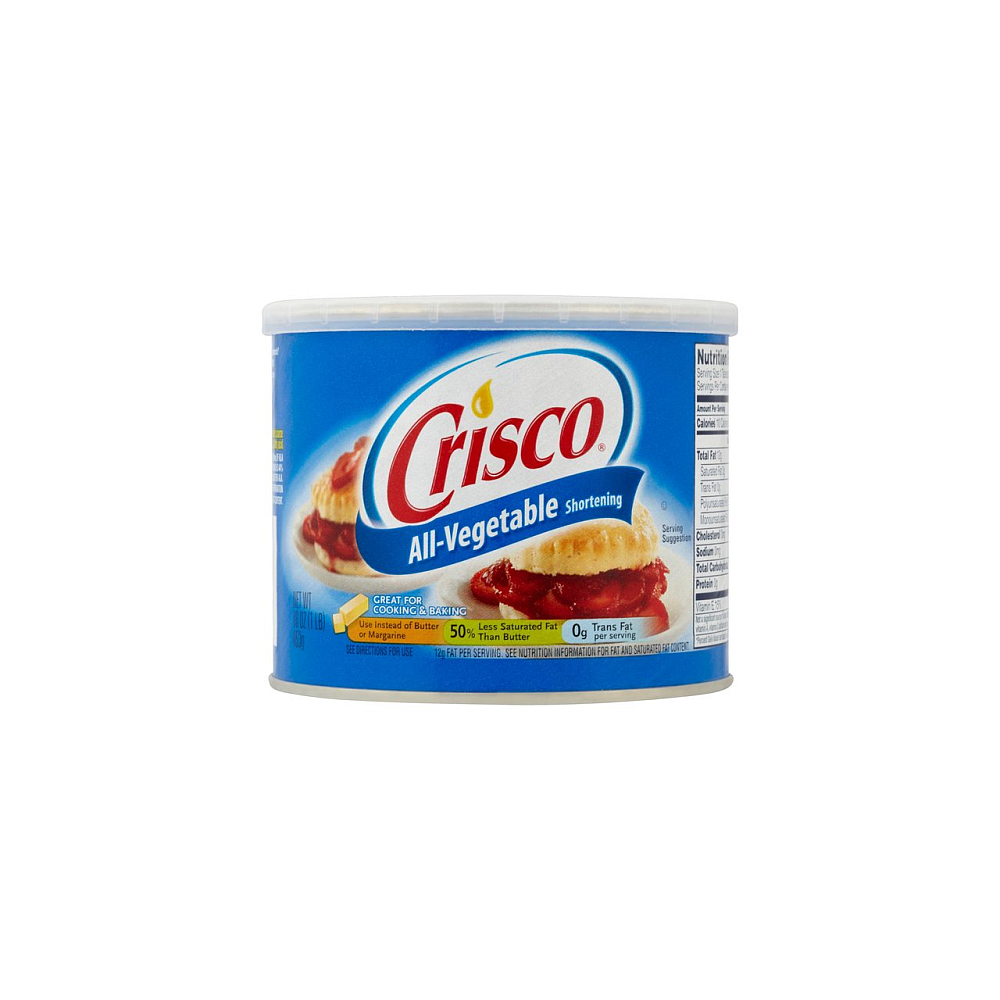 Vegetable fat Shortening - Crisco - 450 g
Crisco's shortening is an American, healthier substitute for butter and margarine. It is very practical, it does not burn at high temperatures, it can be stored at room temperature, it is devoid of any taste, mixed with flour creates a very brittle dough. It is perfect for frying, baking, and making sugar masses more flexible. It contains half the saturated fat than traditional butter.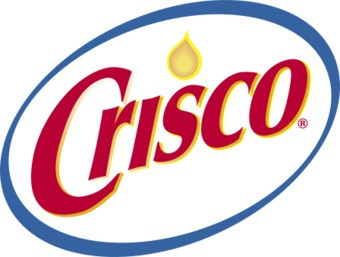 COMPOSITION: soybean oil, hydrogenated palm oil, emulsifier E471, antioxidant E319, citric acid E330.
PACKAGING: 450 g
PRODUCENT: Crisco
SYMBOL: CRI-23913