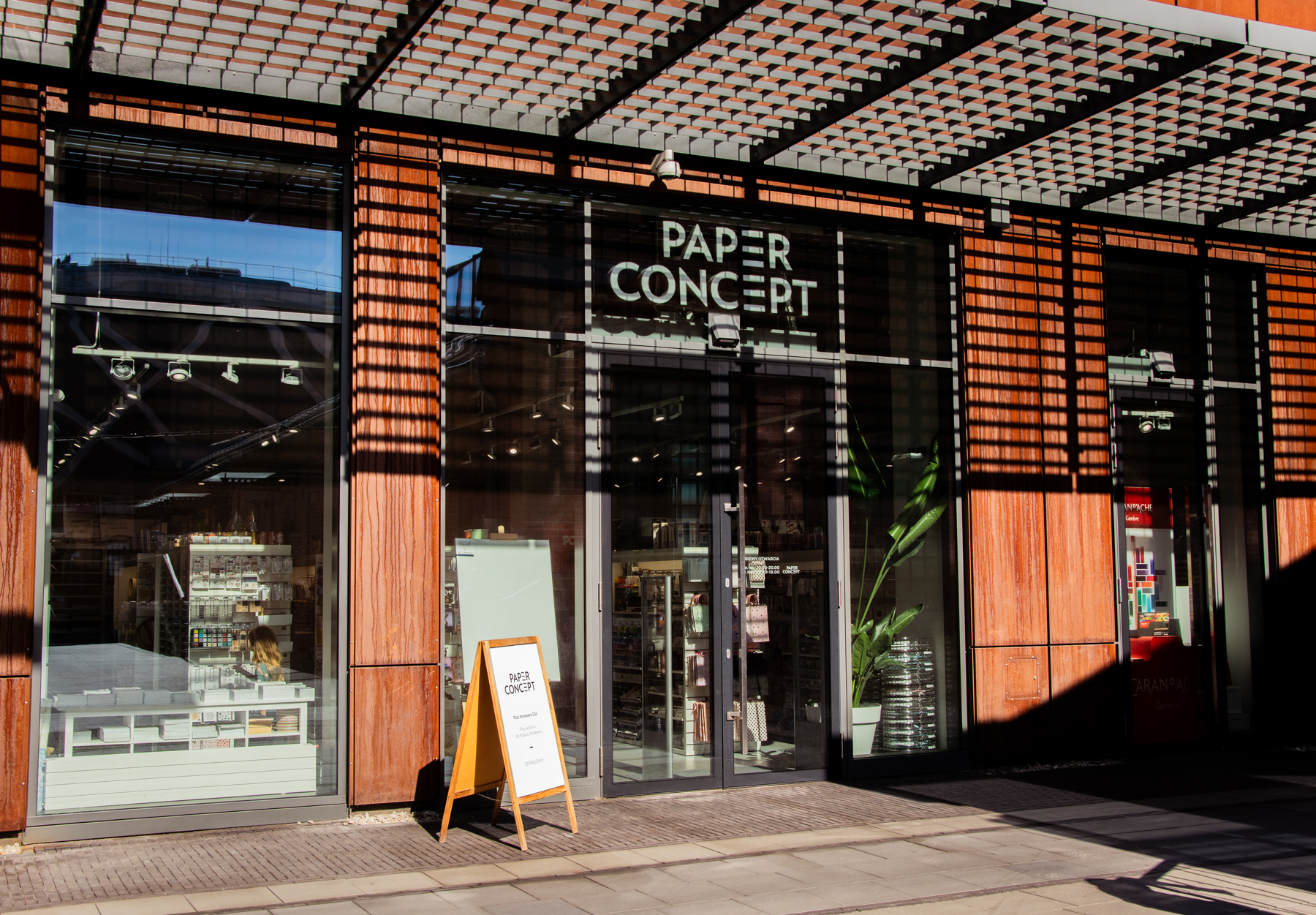 PaperCocnept in Warsaw
In our PaperConcept art store in Warsaw you will find not only articles for artists, but also for hobbyists and craftsmen! PaperConcept is a land of decorative papers and envelopes, but you will also find here art materials, calligraphy and creative articles of many renowned brands. You will be able to complete your toolbox with the best Winsor & Newton markers, Talens professional brushes, Galeria and A'kryl acrylic paints, Winton oil paints, Cotman watercolour paints, Gansai Tambi and Coliro, Lamy fountain pens, Moleskine notebooks, Leuchtturm bullet journals, Faber-Castell pencils and pastels, Derwent crayons, Kuretake and Tombow brush pens, Manuscript and Joseph Gillot nibs or Mod Podge media. We would love to share our knowledge and advise you in your purchases.
The store is located in the Centrum Praskie Koneser, situated in the heart of Old Praga. The center is located on the premises of the historic, restored Warsaw Vodka Factory "Koneser". This prestigious space on the map of Warsaw combines tradition with modernity. Inside the enclosed complex there are galleries, shopping arcade, restaurants, cafes and wide range of different activities guaranteeing entertainment and relaxation.
Centrum Praskie Koneser is distinguished by its excellent communication - numerous bus and streetcar lines, a subway (Dworzec Wileński) and a railroad (Warszawa Wschodnia) - allowing for easy access. The entrance to Centrum Praskie Koneser is from Białostocka and Ząbkowska Street. There is an underground parking lot at the Centre, open 24 hours a day. The entrance to the parking is from Białostocka Street.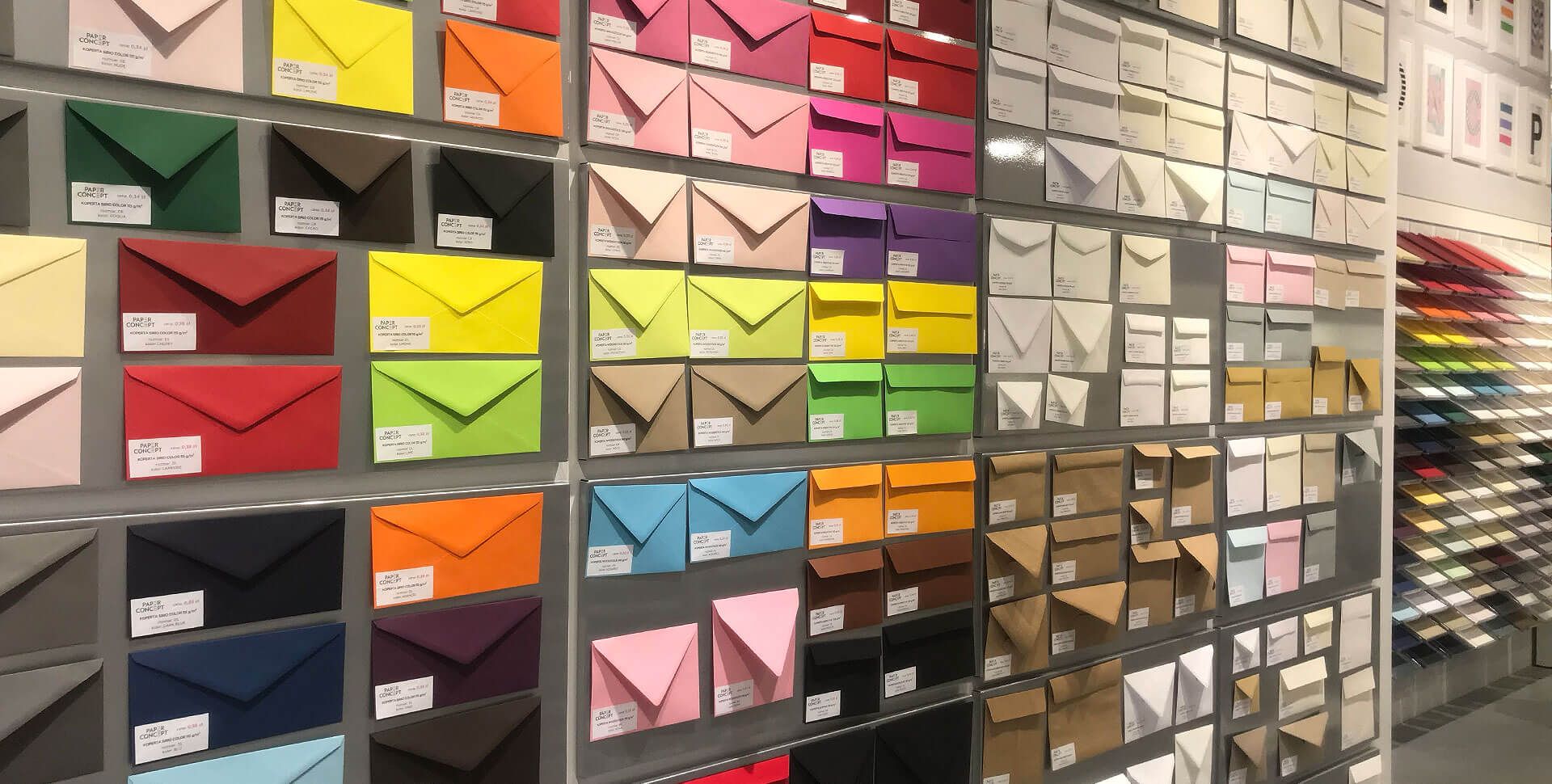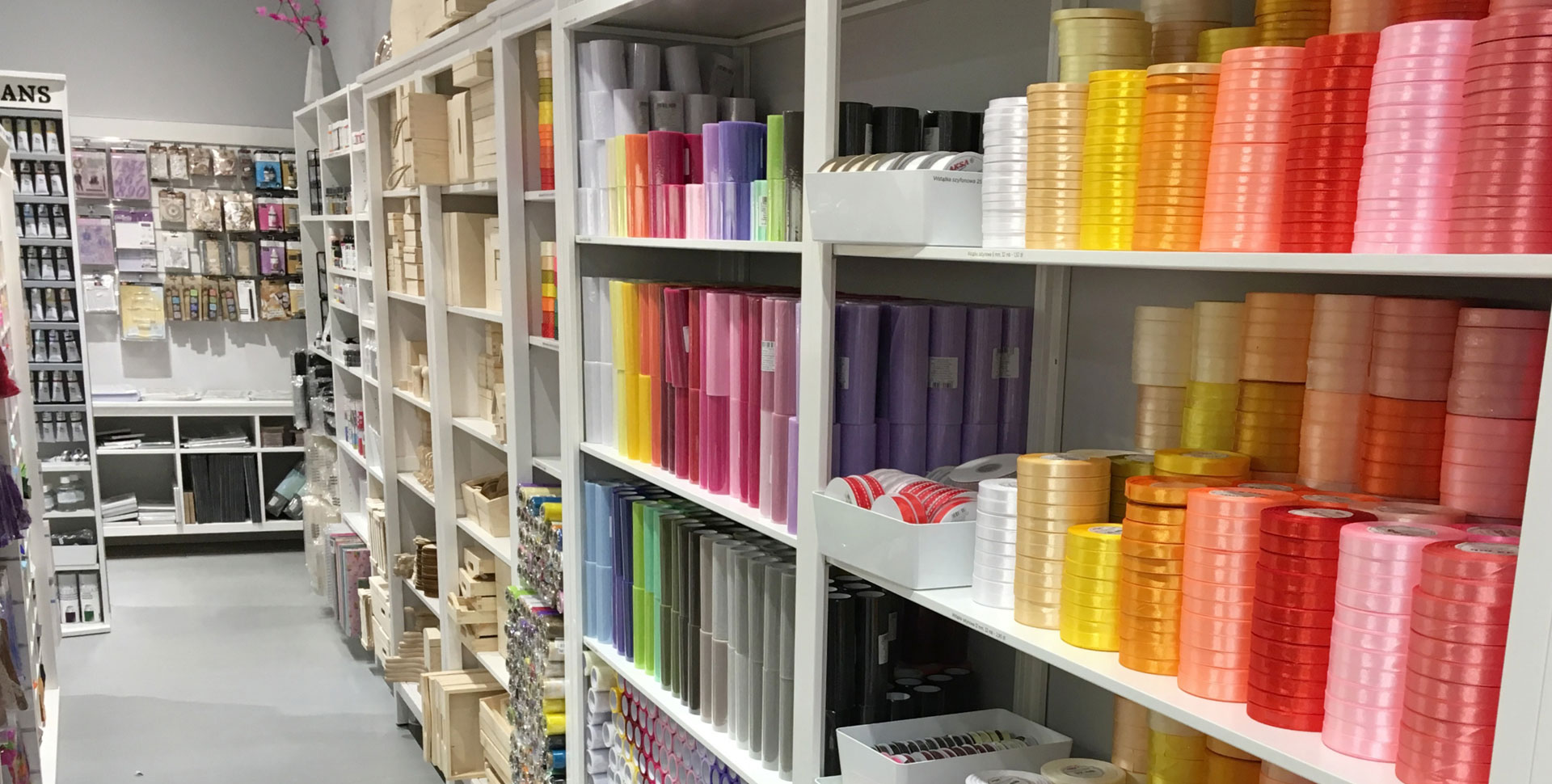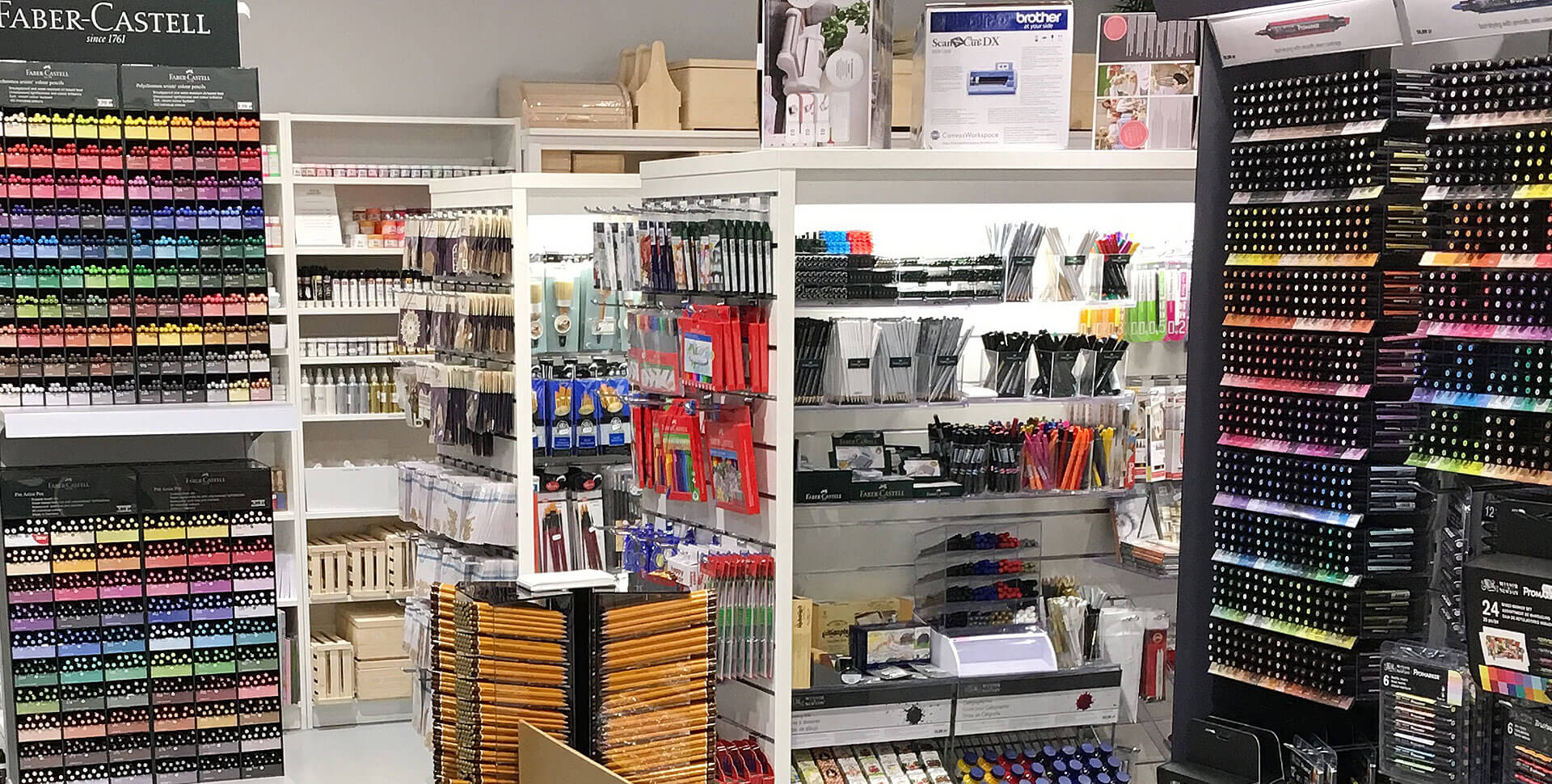 Opening Hours
| | |
| --- | --- |
| Monday | 10:00 am - 8:00 pm |
| Tuesday | 10:00 am - 8:00 pm |
| Wednesday | 10:00 am - 8:00 pm |
| Thursday | 10:00 am - 8:00 pm |
| Friday | 10:00 am - 8:00 pm |
| Saturday | 10:00 am - 8:00 pm |
| Sunday | 10:00 pm - 6:00 pm |