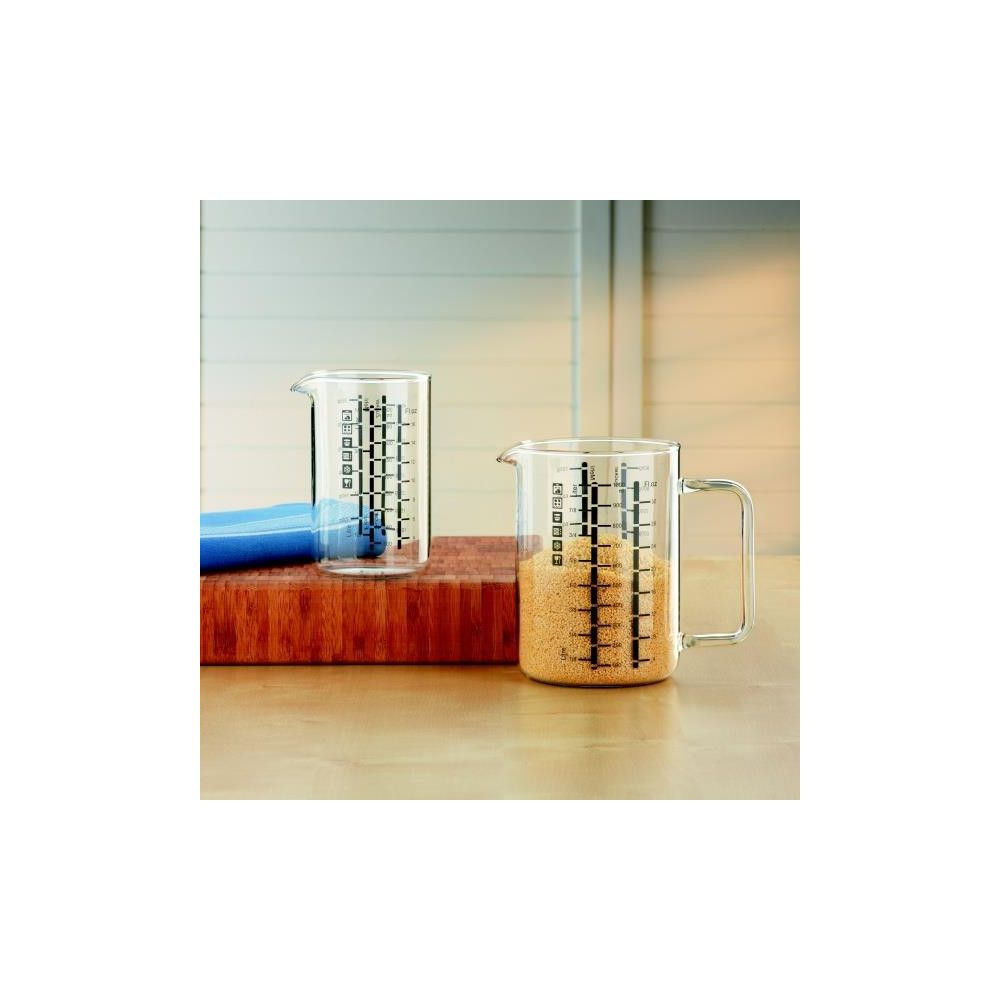 Glass kitchen measuring cup - Simax - jug, 1 l
A measuring cup with a handle and a spout, made of heat-resistant glass. Thanks to it, we will properly measure the ingredients we need. Features measuring cups for ounces, milliliters, and grams for flour and sugar. Large capacity. Made of materials safe for health and neutral for food. Dishwasher safe.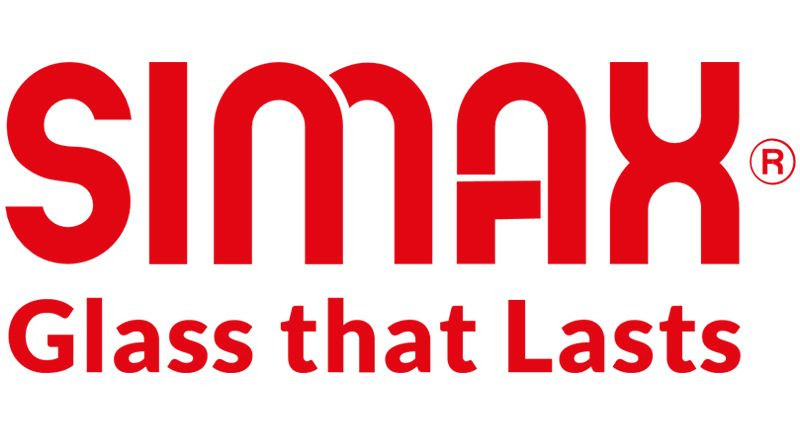 CAPACITY: 1 liter
HEIGHT: 15 cm
DIAMETER: 10 cm
MATERIAL: heat resistant glass
MEASURES: ounce, grams for flour, grams for sugar, milliliters, liter
PACKAGE: 1 pc.
PRODUCENT: Simax
SYMBOL: SMX-327728