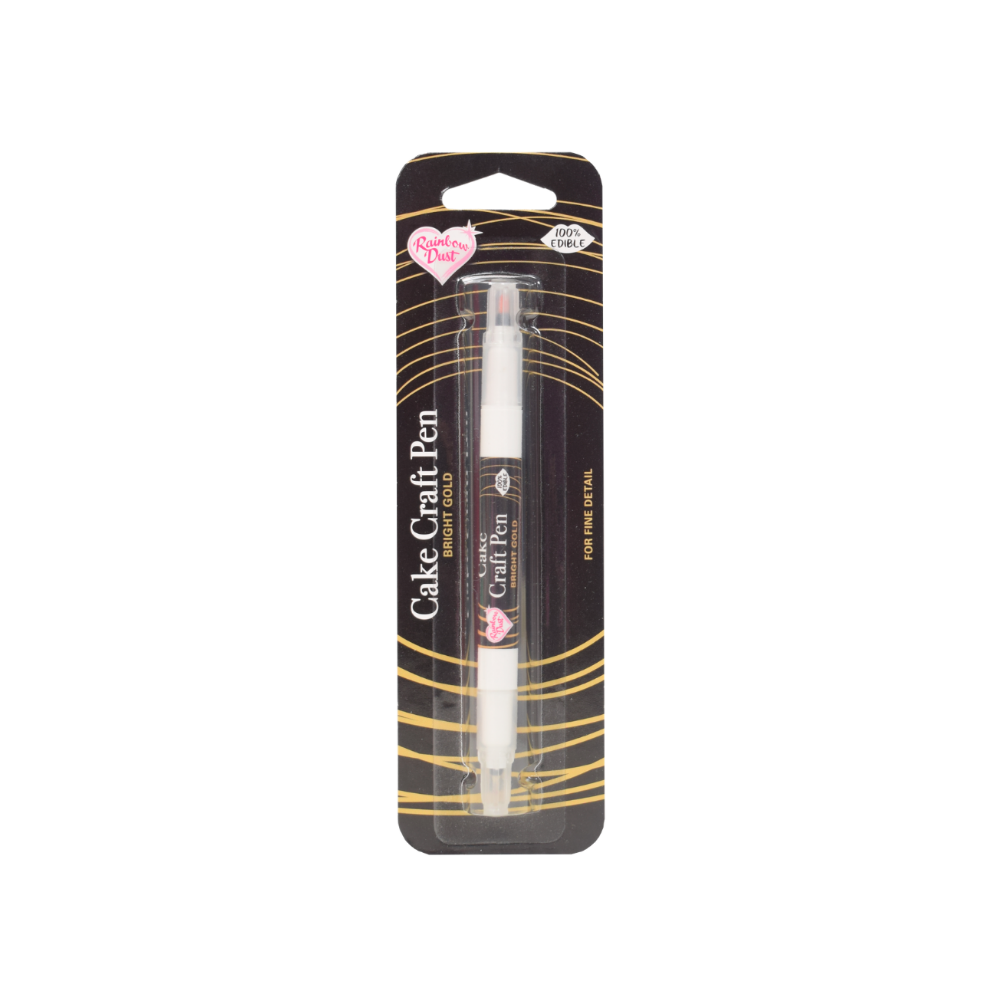 Cake craft pen - Rainbow Dust - light gold
Double-sided, cake craft pen. Thin nibs with a thickness of 0.5 and 2.5 mm allow you to paint small details on the cake, such as eyes, eyelashes, veins on flowers and leaves, etc. The advantage of the pen is quick-drying edible mascara, which thanks to its properties facilitates work. Use on a hard surface (e.g. on a cold sugar mass). The ink in the pen is water-based and is not suitable for coloring chocolate.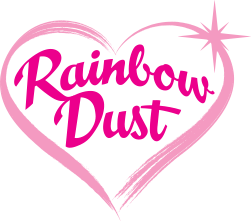 COLOR: light gold
INGREDIENTS: water, glycerin, ethanol, dyes: E151, E110, E142
PACKAGE: 1 pcs.
PRODUCENT: Rainbow Dust
SYMBOL: RAI-074130