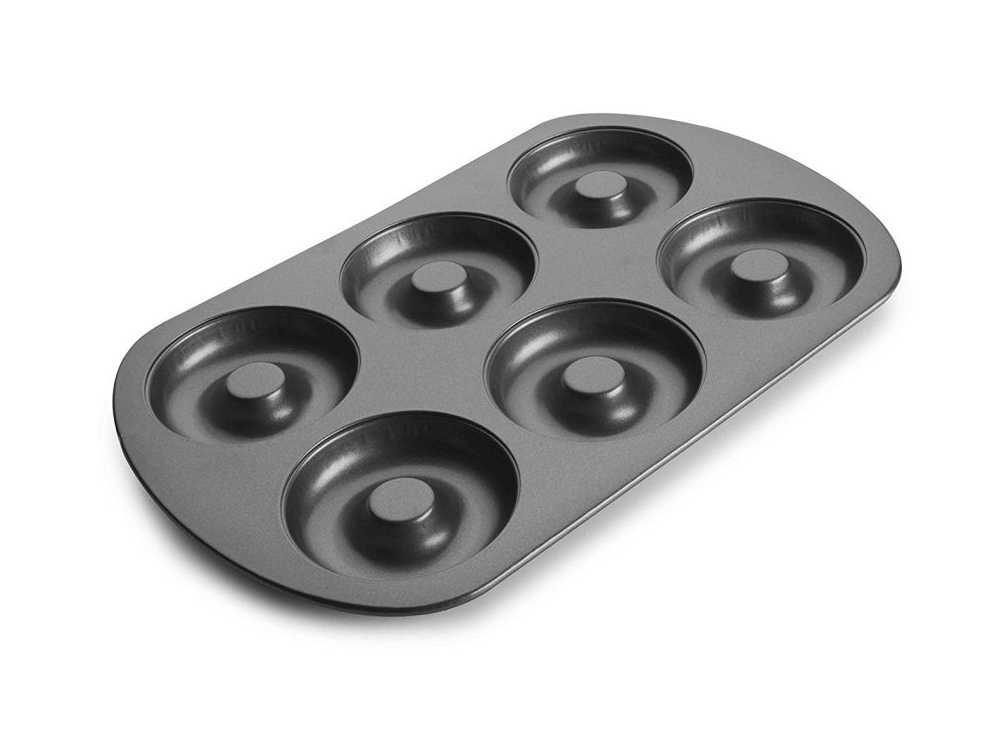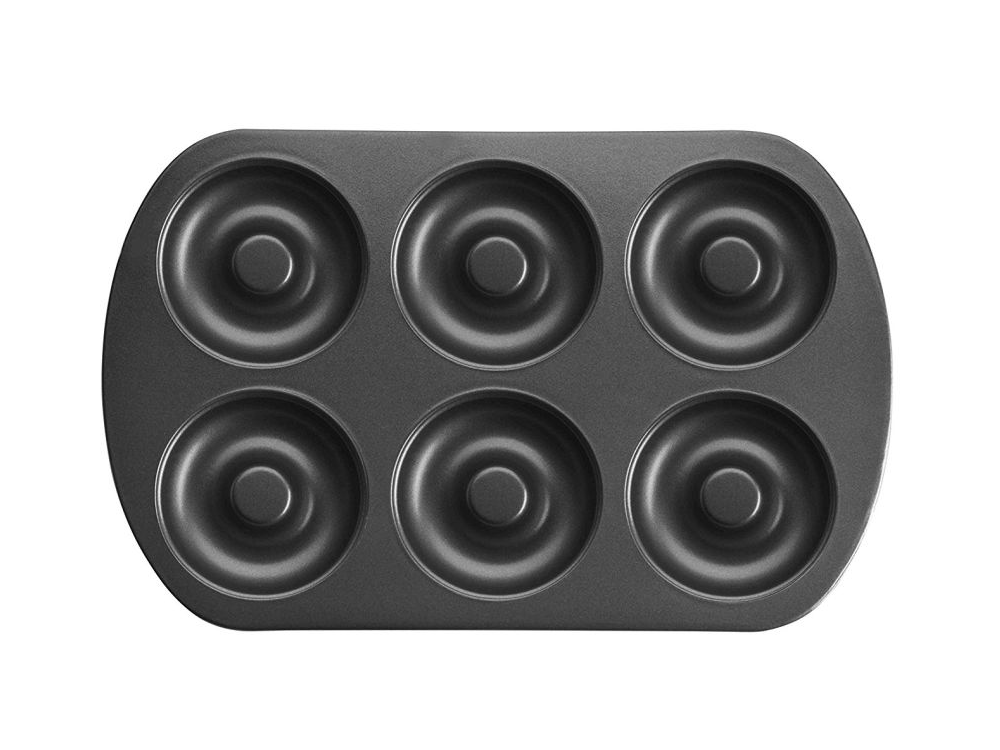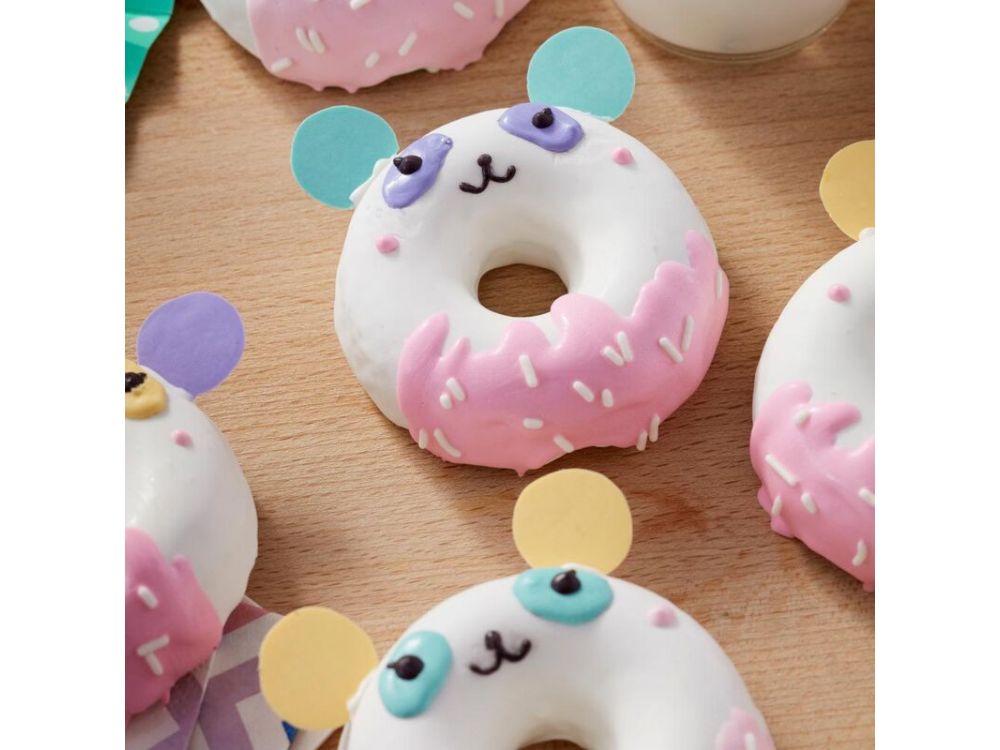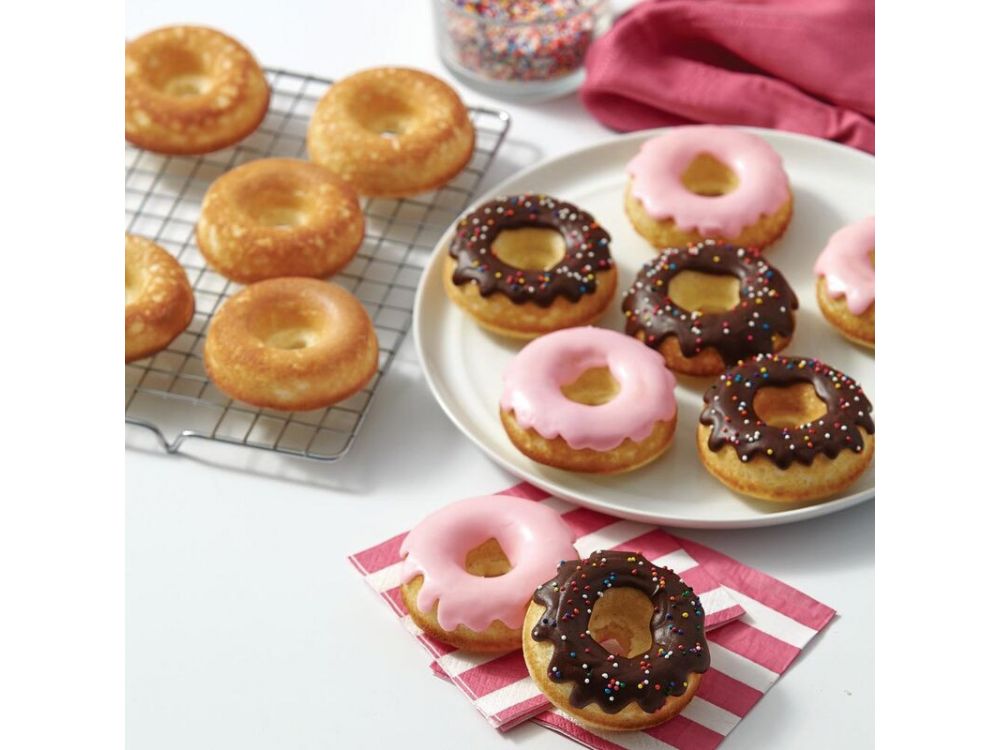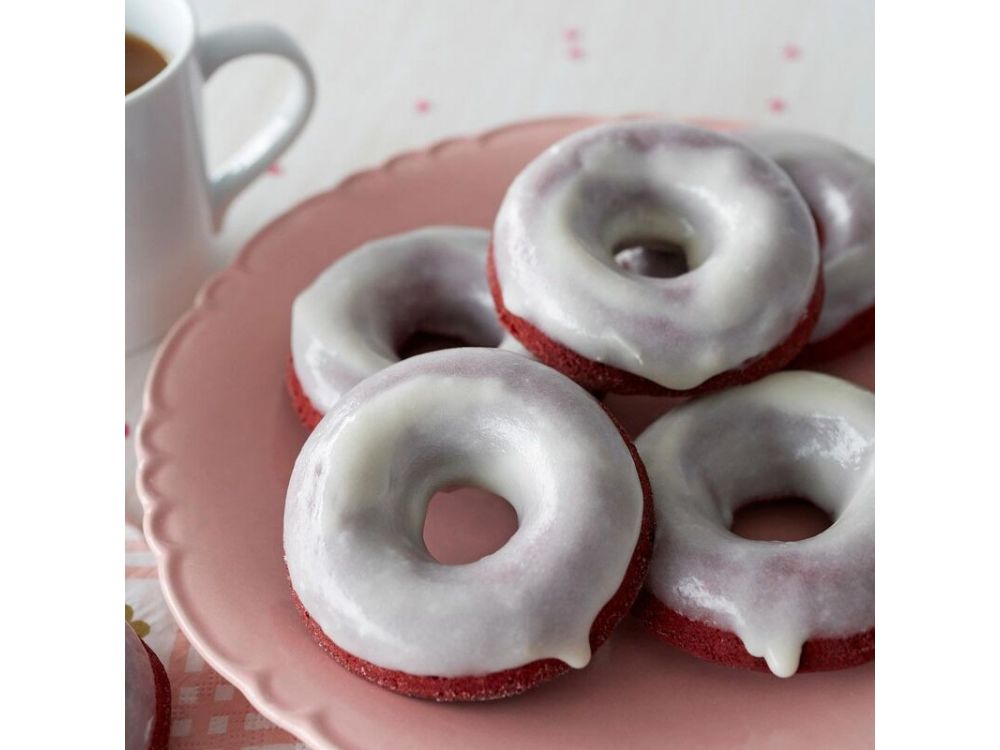 Donut baking mould - Wilton - 6 pcs.
Specially profiled form for baking classic donuts with a hole. It is covered with a non-stick coating for easy baking. The outer surface ensures excellent heat distribution which results in faster and even baking. After baking, the cakes can be decorated with colored icing. It is recommended to wash the mould by hand and do not use sharp tools so as not to damage the coating.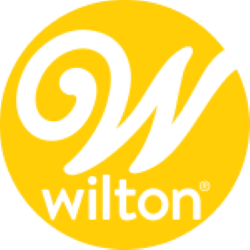 COLOR: grey
MOULD DIMENSIONS: 32 x 20.5 cm
SOCKET DIMENSIONS: diameter - 8.5 cm; depth - 1.5 cm
MATERIAL: steel with non-stick coating
PACKAGE: 1 pcs.
PRODUCENT: Wilton
SYMBOL: WIL-03-3115