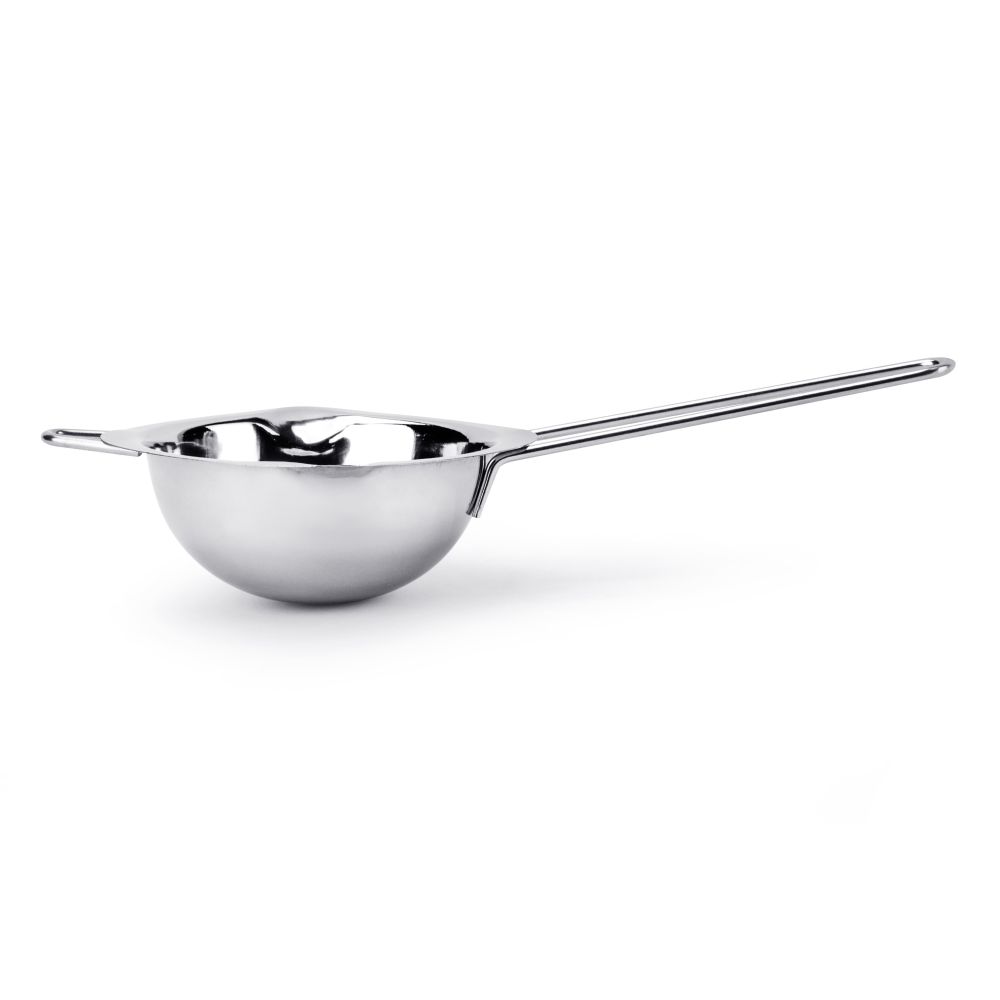 Chocolate dissolving dish - Excellent Houseware, 250 ml
Here is a practical gadget that is worth having in your kitchen, if you like to enjoy yourself from time to time. The melting pot for melting chocolate in a water bath will work, among others, during the coating of dough or fluffy muffins.
Just put it in a pot with boiling water, leaning on its edges. The chocolate melting dish will protect its sweet content against water, while efficiently turning every piece of the plate into a delicious and thick nectar for many baking fans. Made of metal guarantees the durability of the chocolate dissolution bowl.
The handle is a practical element that protects you against accidental burns. Together with the two spouts of the dish, it also increases the comfort of pouring liquid chocolate and even precisely decorating it with various types of treat. You can also hang them on a hook if you use a kitchen rail.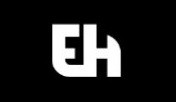 COLOR: silver
DIAMETER: 14 cm
CAPACITY: 250 ml
PACKAGE: 1 pcs.
PRODUCENT: Excellent Houseware
SYMBOL: EXH-990488