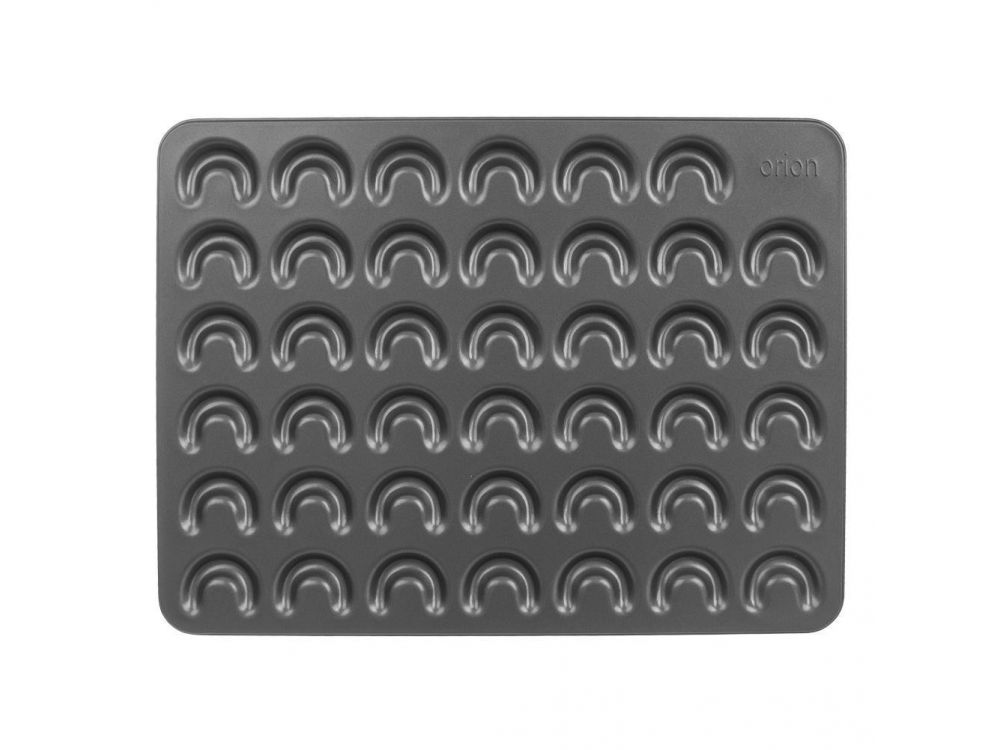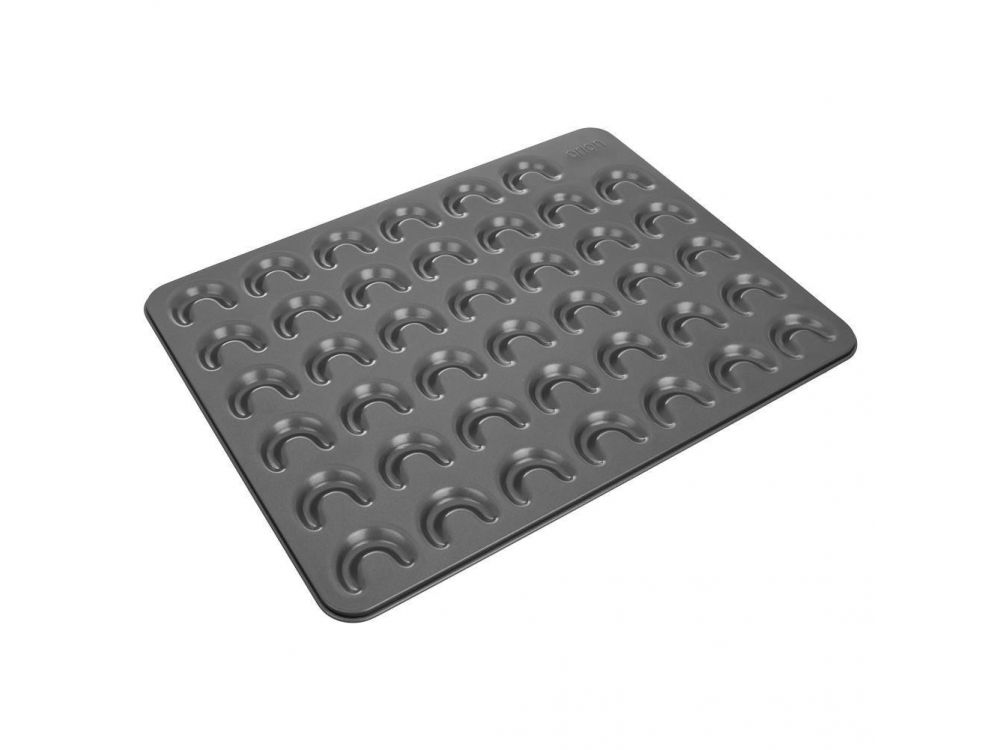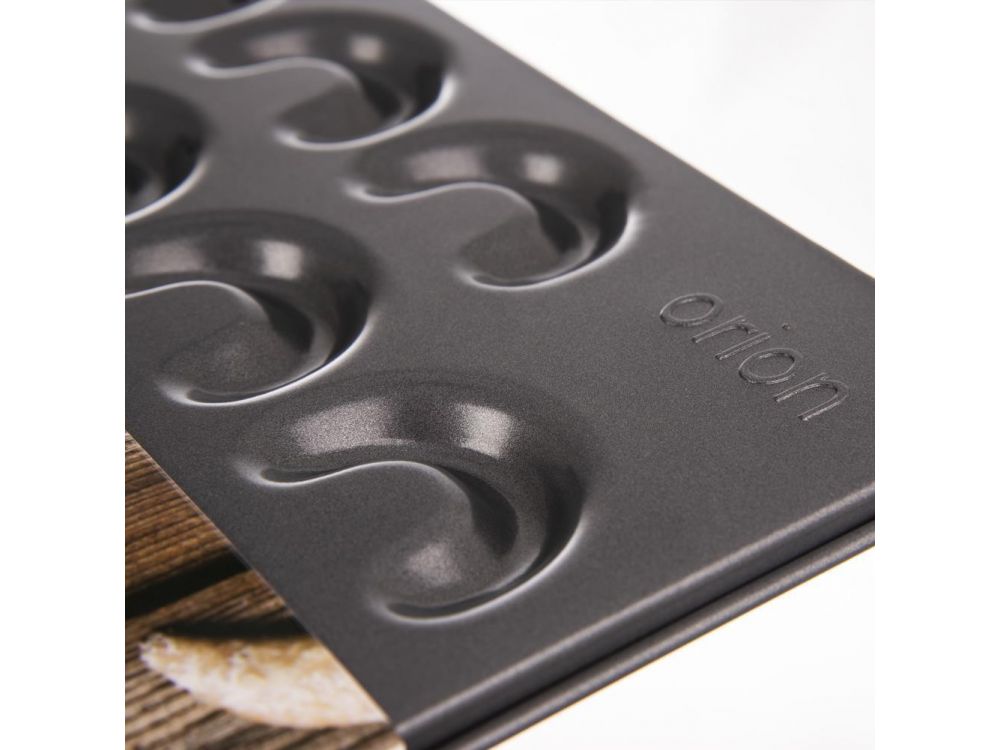 Croissant mould - Orion - 41 pcs
Form for baking 41 mini croissants. The mold is covered with a special non-stick coating. It is recommended to grease the tray gently before baking. Easy to clean and convenient to use. Suitable for gas and electric ovens. Suitable for washing in a dishwasher. Made of materials safe for health and neutral for food.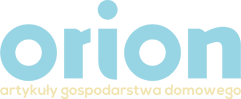 COLOR: grey
DIMENSIONS: 42 x 32 x 0.7 cm
CORNERS DIMENSIONS: 4.5 x 4 cm
MATERIAL: carbon steel with non-stick coating
PACKAGE: 1 pc.
PRODUCENT: Orion
SYMBOL: ORI-161507