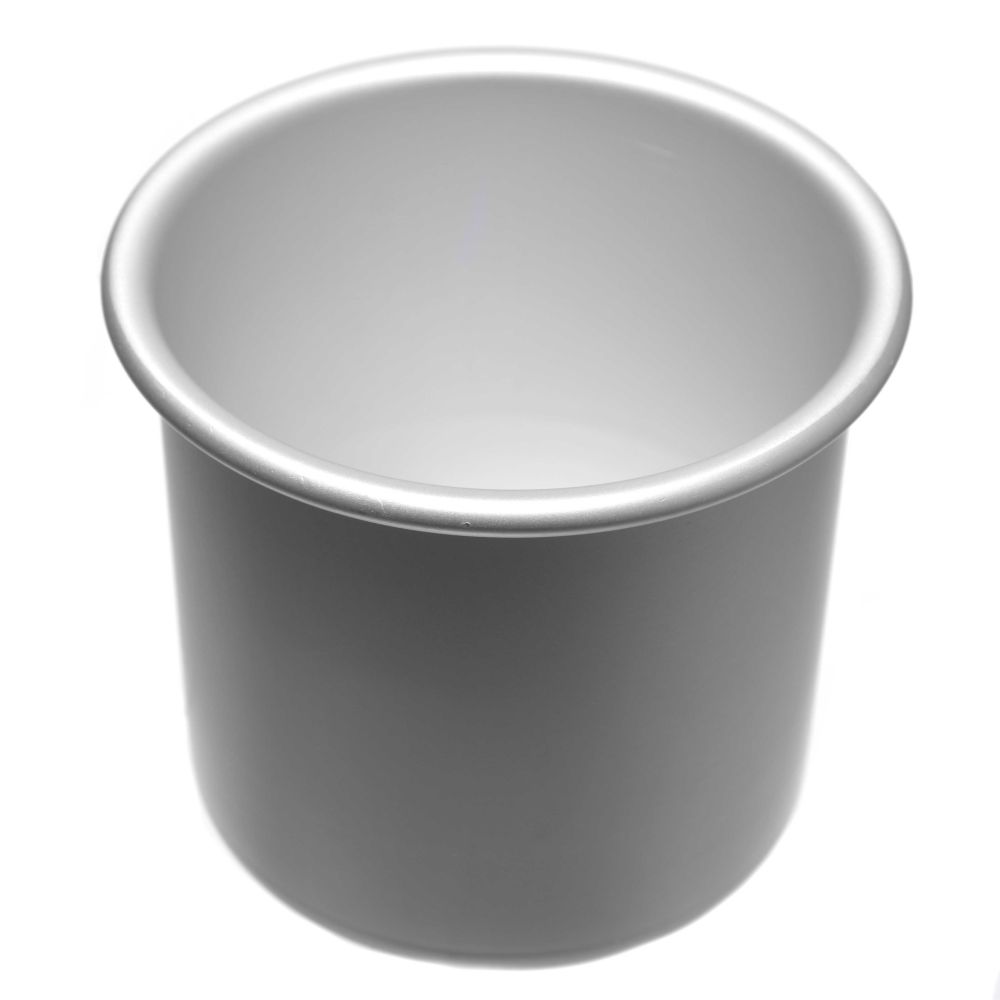 Aluminum baking form - Decora - round, 10 cm
Professional aluminum form. Thanks to it, you can easily bake a perfect round cake that you can take out without any problem. Perfect for baking small, high cake, especially for big occasions. The mold is made of high quality aluminum, which ensures an excellent baking effect due to the even distribution of heat. The form allows you to get exactly mapped shapes. This makes it easier to decorate the cake with toppings, icing, sprinkles or other techniques. Lightweight, durable and easy to use. Easy to keep clean. Before each use, the mold should be greased and gently sprinkled with flour. Most conveniently with the help of fat in sprey.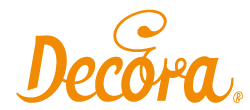 COLOR: silver
DIMENSIONS: 10 x 10 x 10 cm
MATERIAL: aluminum
PACKAGE: 1 pcs.
PRODUCENT: Decora
SYMBOL: DEC-0062610