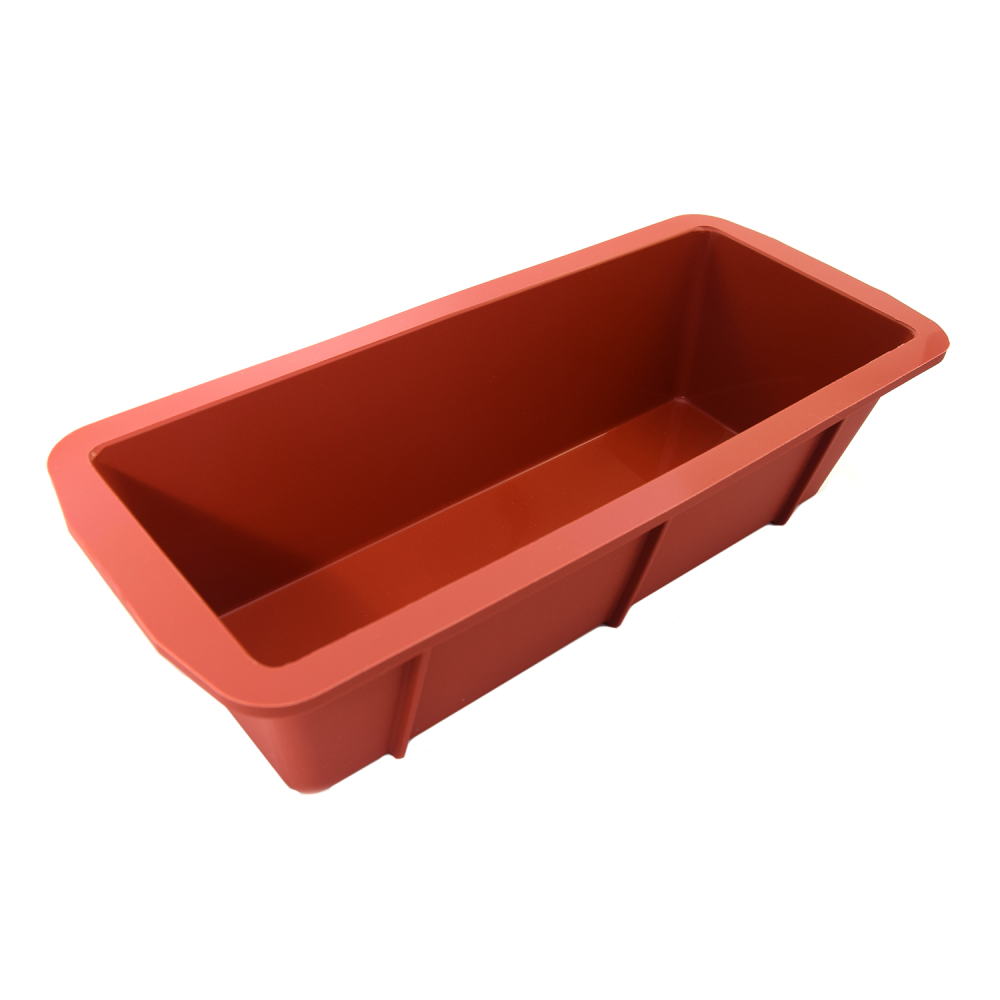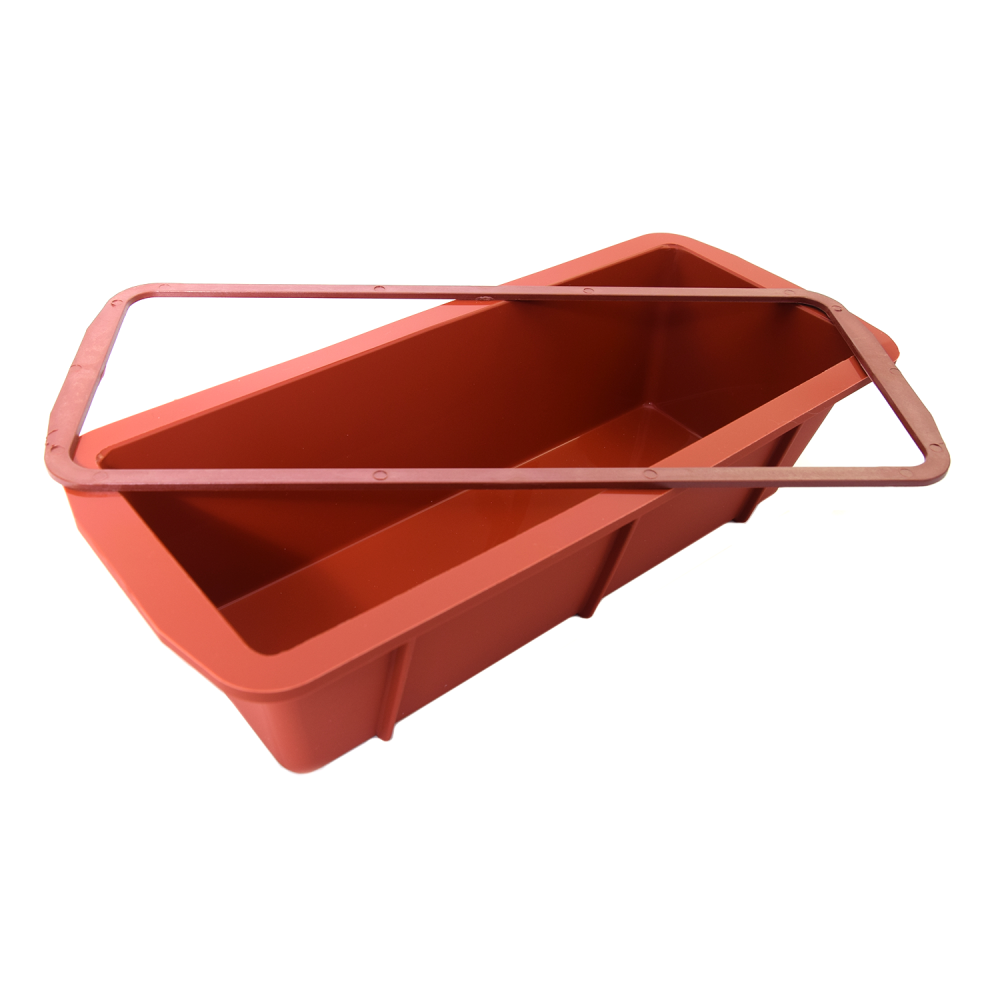 Silicone form - SilikoMart - Plum Cake, rectangular, 26 x 10 cm
Baking mold for cake, fruitcake, pate, bread, etc. The mold is made of silicone, which prevents the dough from sticking to the edges. Thanks to the flexible form, we can easily remove the finished dough from the mold. Just turn it upside down and gently unwind the edges. Together with the mold, we get a stabilizing frame patented by Silikomart, which keeps the cake in perfect shape from preparation to removal from the mold. The form is suitable for freezing, baking, jet cooling. Temperature resistant from -60 ° C to + 230 ° C.

COLOR: red
DIMENSIONS: 260 x 100 x 70 mm
CAPACITY: 1550 ml
MATERIAL: platinum silicone
PATTERN NUMBER: SFT330
PACKAGE: 1 pcs.
PRODUCENT: SilikoMart
SYMBOL: SM-20.330.00.0060