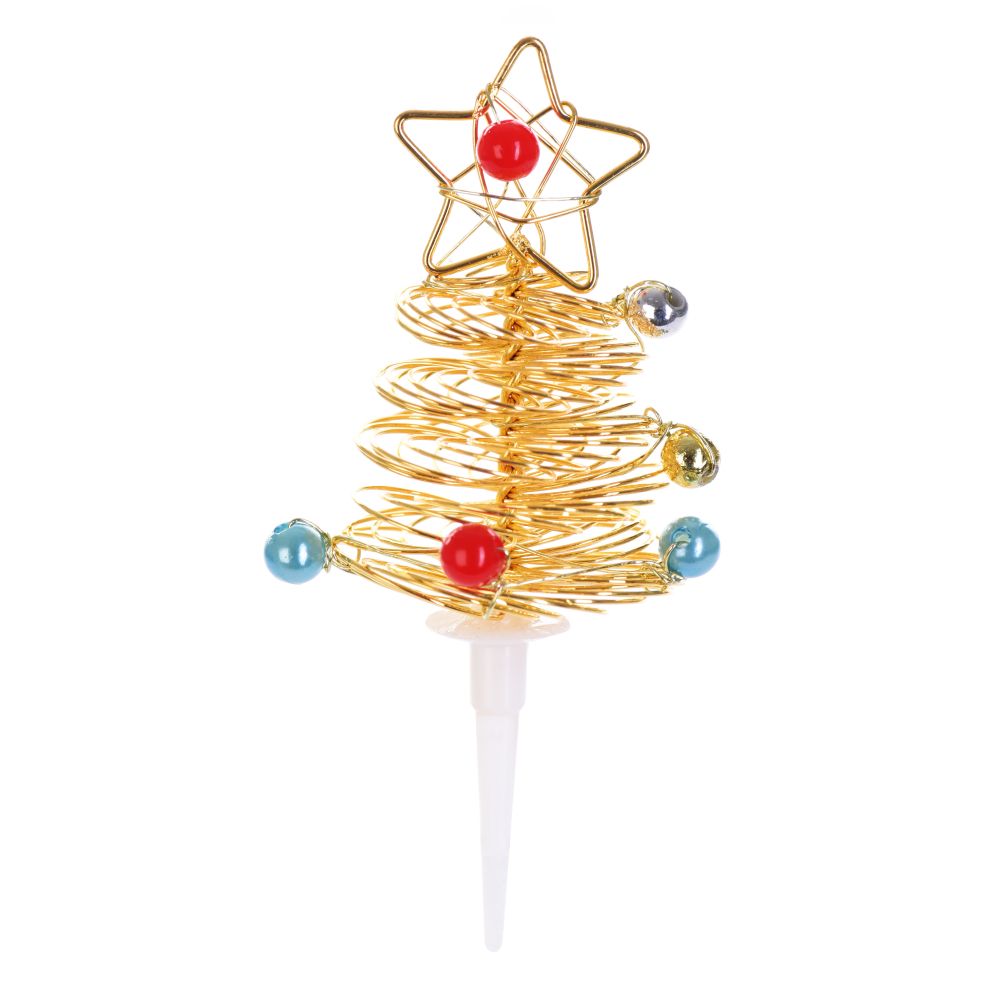 Decoration on the peak - Modecor - Christmas tree with baubles, gold, 10 cm
When organizing a party, keep in mind the smallest details. A decorative topper will stylishly and effectively decorate the snack table and a variety of sweets and pastries that will look even more appetizing. A perfect decoration for Christmas. It will add a unique and fairy-tale character to the celebration. Such decoration will surely delight all guests and will be remembered for a long time. Inedible product.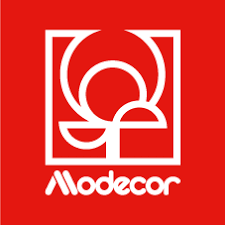 COLOR: gold
HEIGHT: 10 CM
HEIGHT WITHOUT STAND: 7 cm
PACKAGE: 1 pc.
PRODUCENT: Modecor Italiana
SYMBOL: MOD-14104