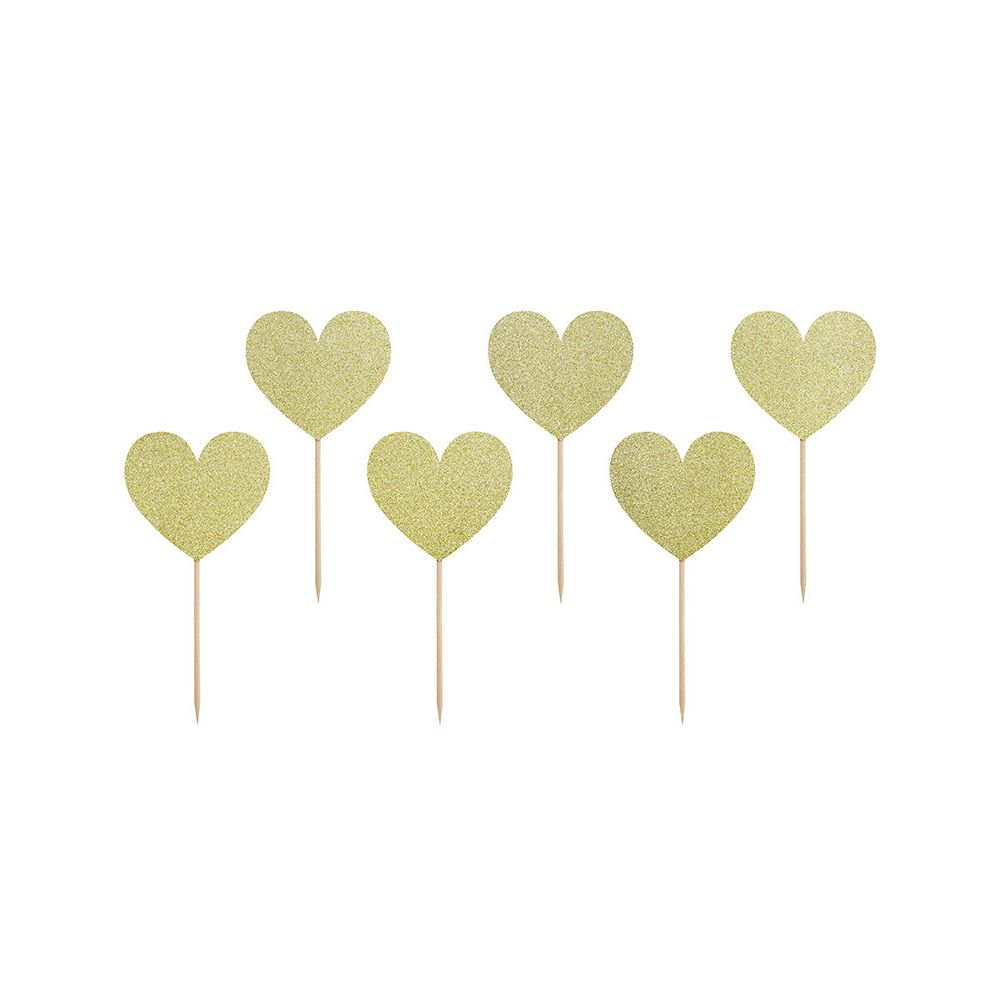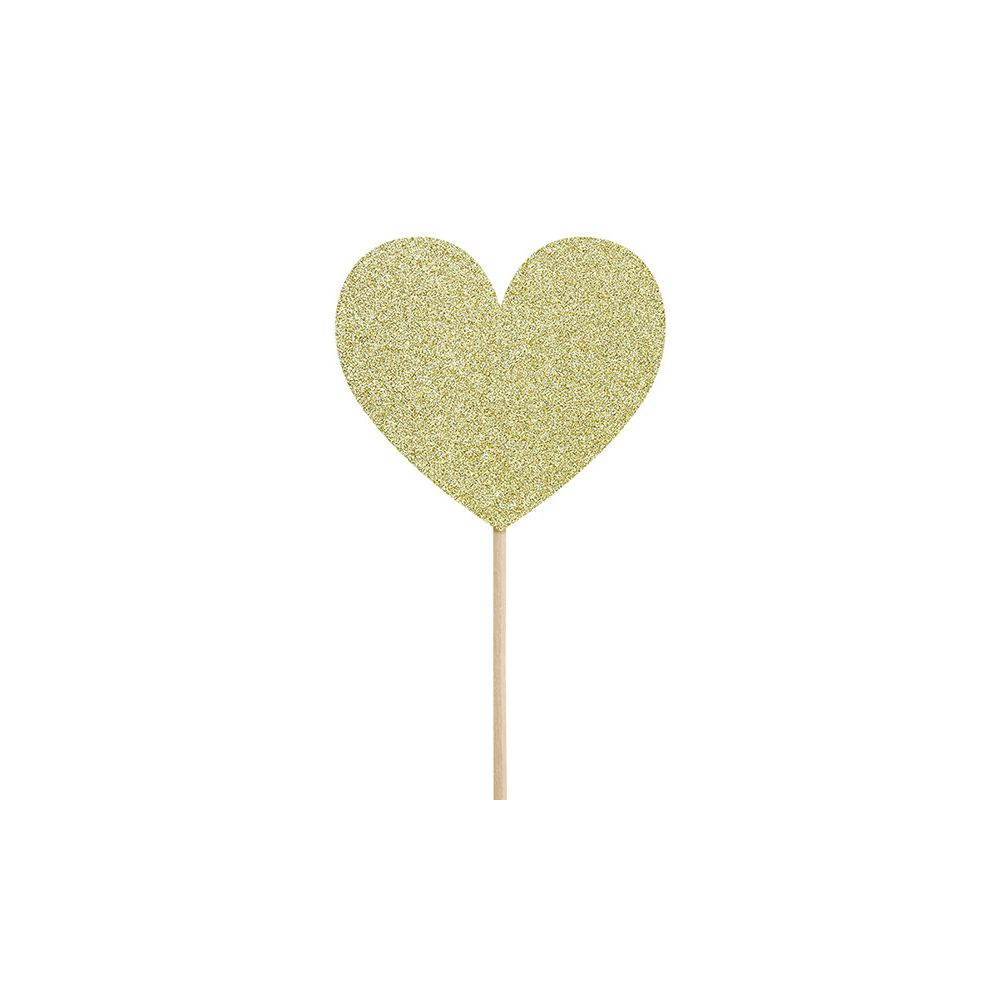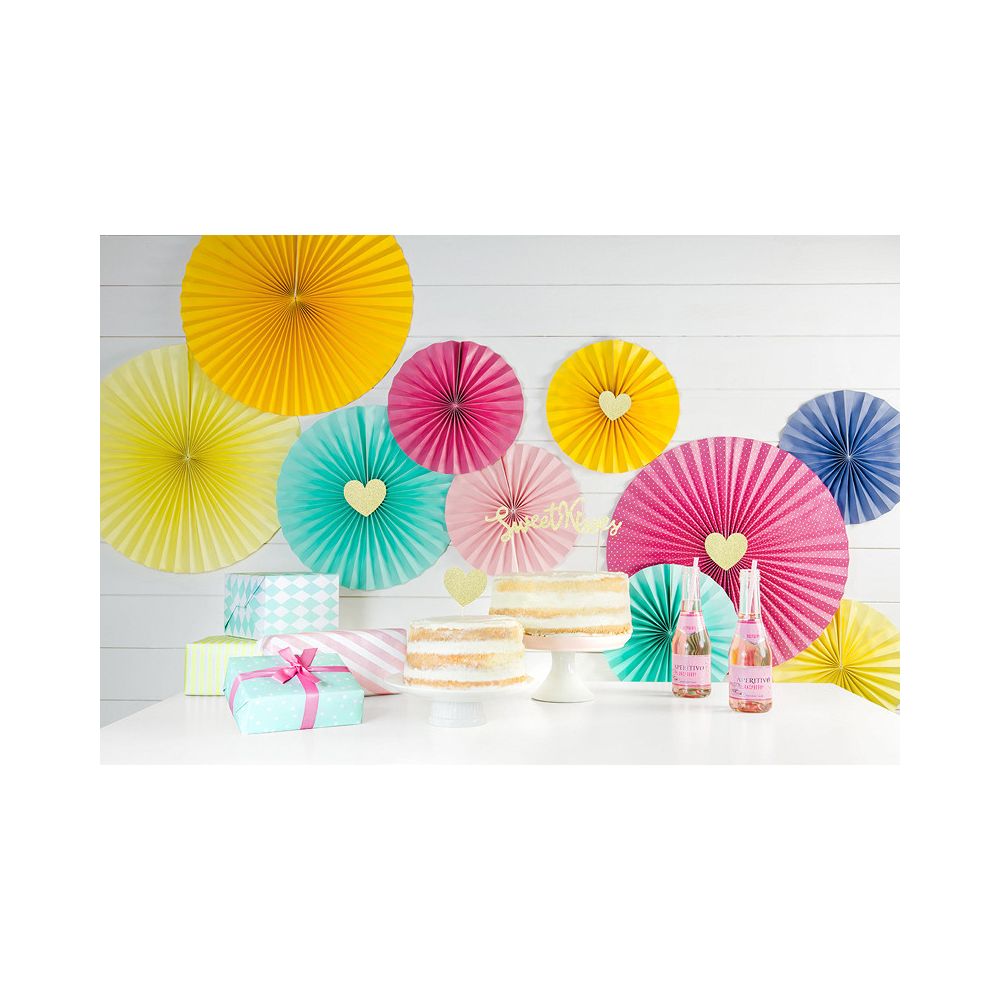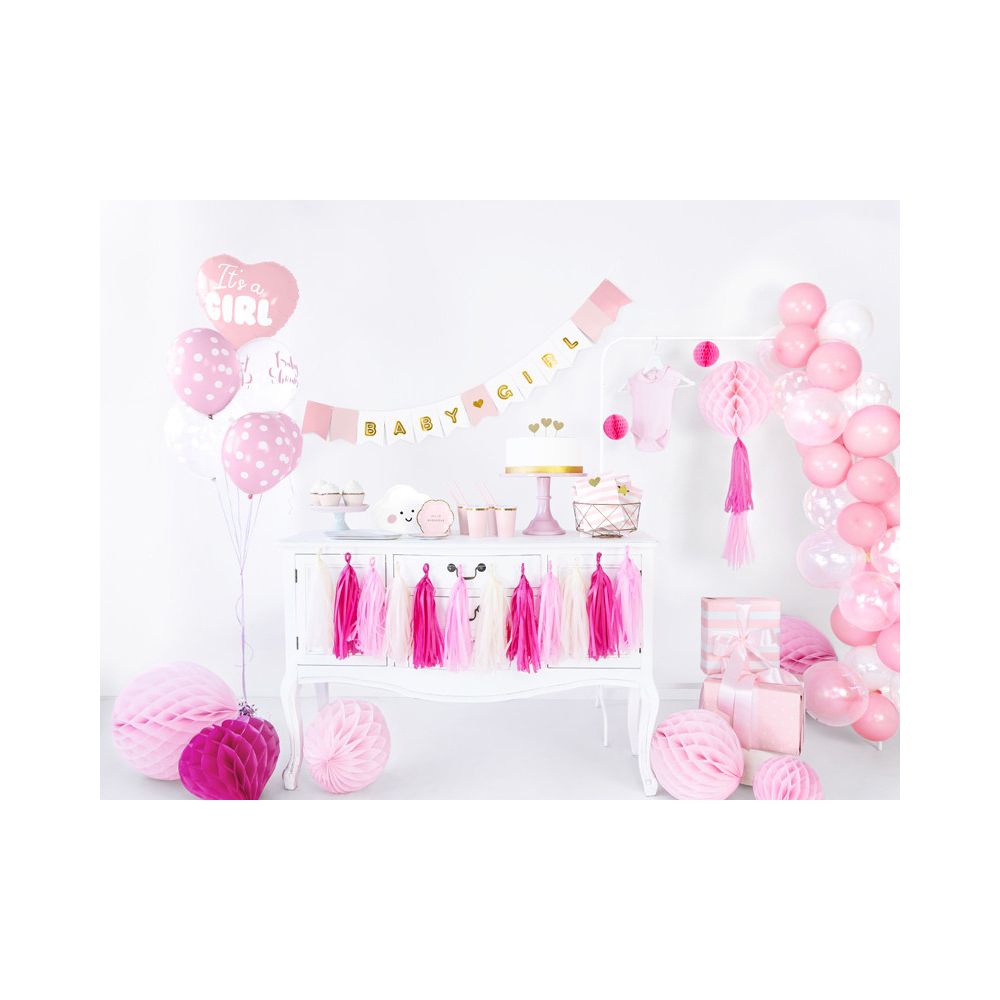 Sweet love muffin toppers - PartyDeco - hearts, 6 pcs.
When organizing a party, remember the smallest details. With Sweet Top decorative toppers you can stylishly and effectively decorate a snack table as well as various sweets and pastries. Perfect for such occasions as: birthday, wedding, baby shower, garden party, balls for children and adults, and carnival. They will add the uniqueness and character of each celebration. This decoration will surely delight all guests, for a long time in their memory.

COLOR: gold, glitter
HEIGHT: approx. 11 cm
PACKAGE: 6 pcs.
PRODUCENT: PartyDeco
SYMBOL: PD-KPM22-019B