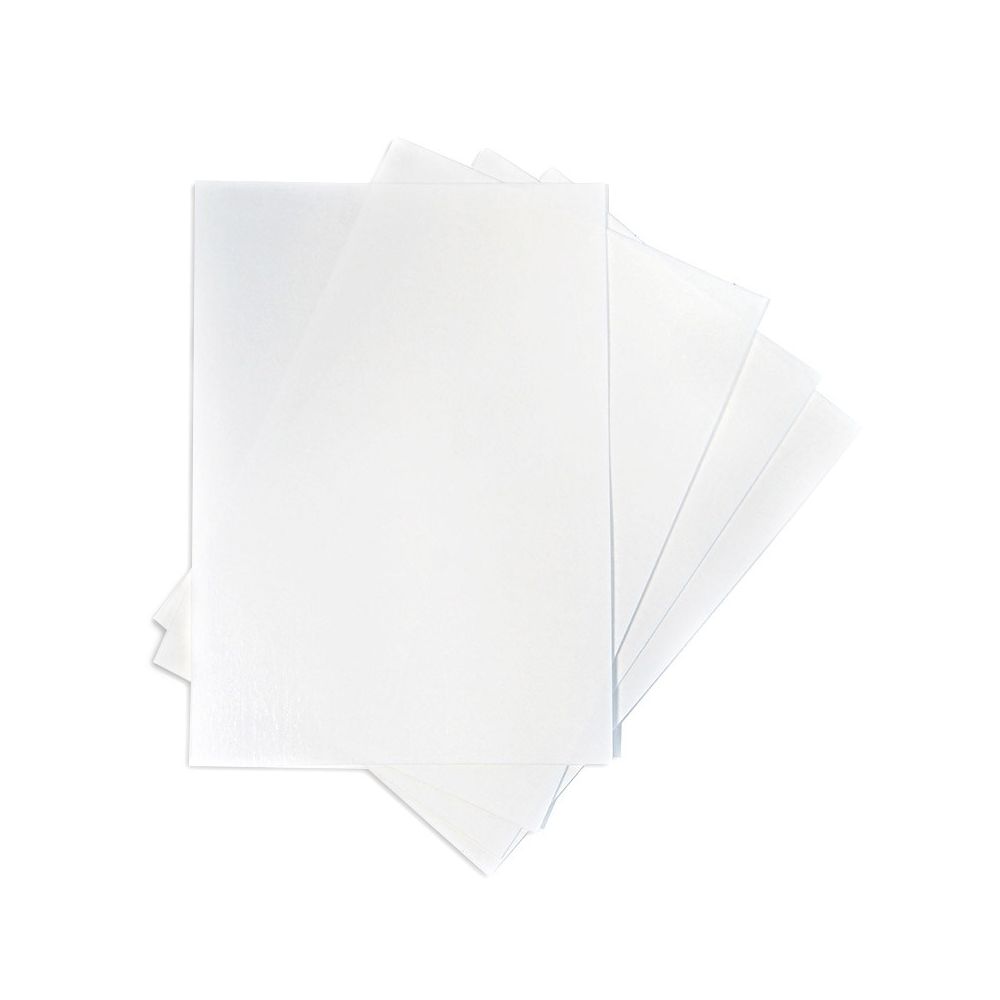 Wafer paper - Saracino - A4, 0,27 mm, 100 pcs.
Wafer paper for creating edible decorations. Thanks to it, you can make edible prints or flowers with which you can decorate your baked goods in an original way. The product is suitable for baking, is easy to shape and easy to cut. Can be decorated with edible markers and food dyes. Paper should be stored at a temperature below 25°C, in a tightly closed foil package.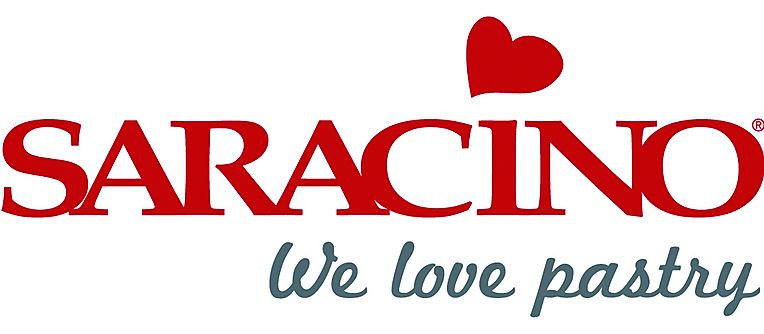 DIMENSIONS: 210 x 297 mm
THICKNESS: 0.27 mm
MATERIAL: edible waffle paper
INGREDIENTS: potato starch, water, high oleic sunglower oil
PACKAGE: 100 pcs.
PRODUCENT: Saracino
SYMBOL: SAR-DEC042