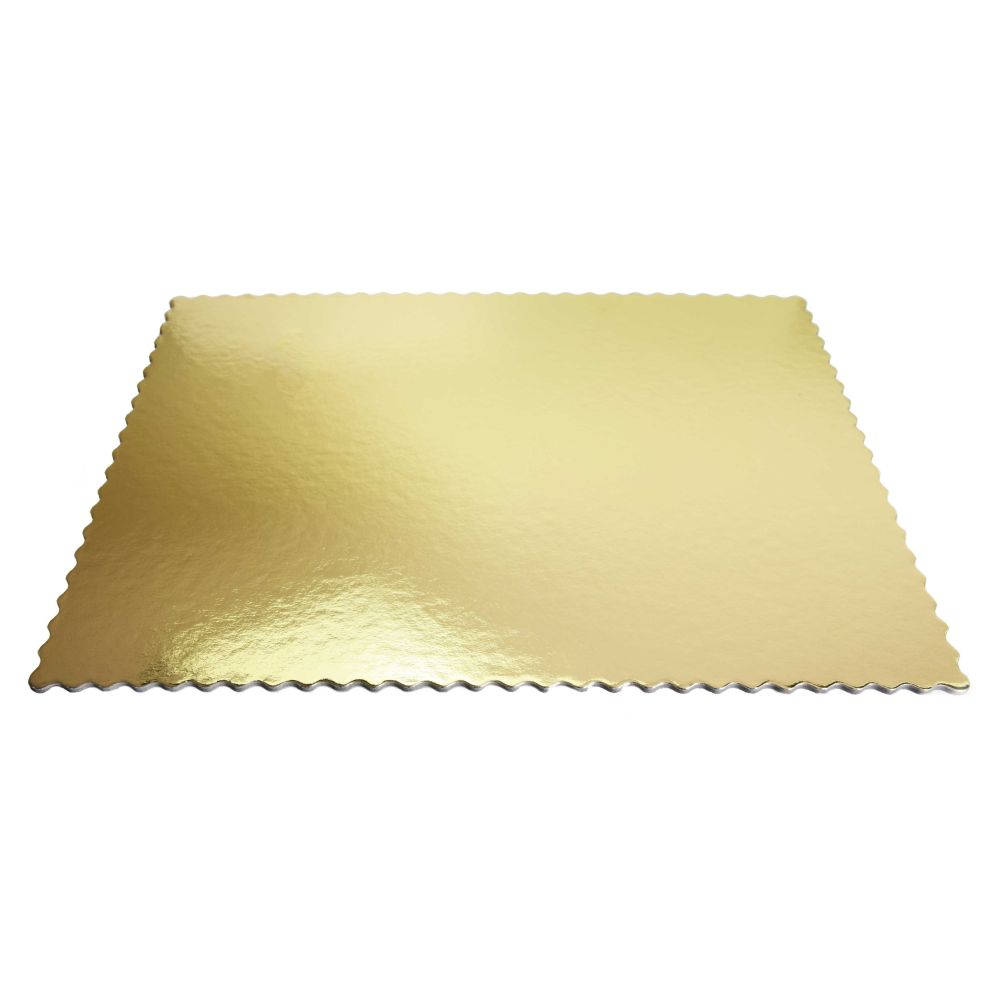 Cake board, corrugated - Cuki - gold, double sided, 30 x 40 cm
Double sided gold, rectangular cake board with corrugated sides. Golden board provide a solid base for the cake, which allows you to move and transport cakes, but also has a decorative function. The foundations are intended for contact with food and are resistant to grease and water. Dimension tolerance is +- 1 cm.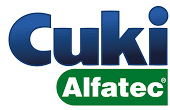 COLOR: gold
DIMENSIONS: 30 x 40 cm
THICKNESS: 3 mm
PACKAGE: 1 pcs.
PRODUCENT: Cuki Alfatec
SYMBOL: CUK-9252-ZŁ