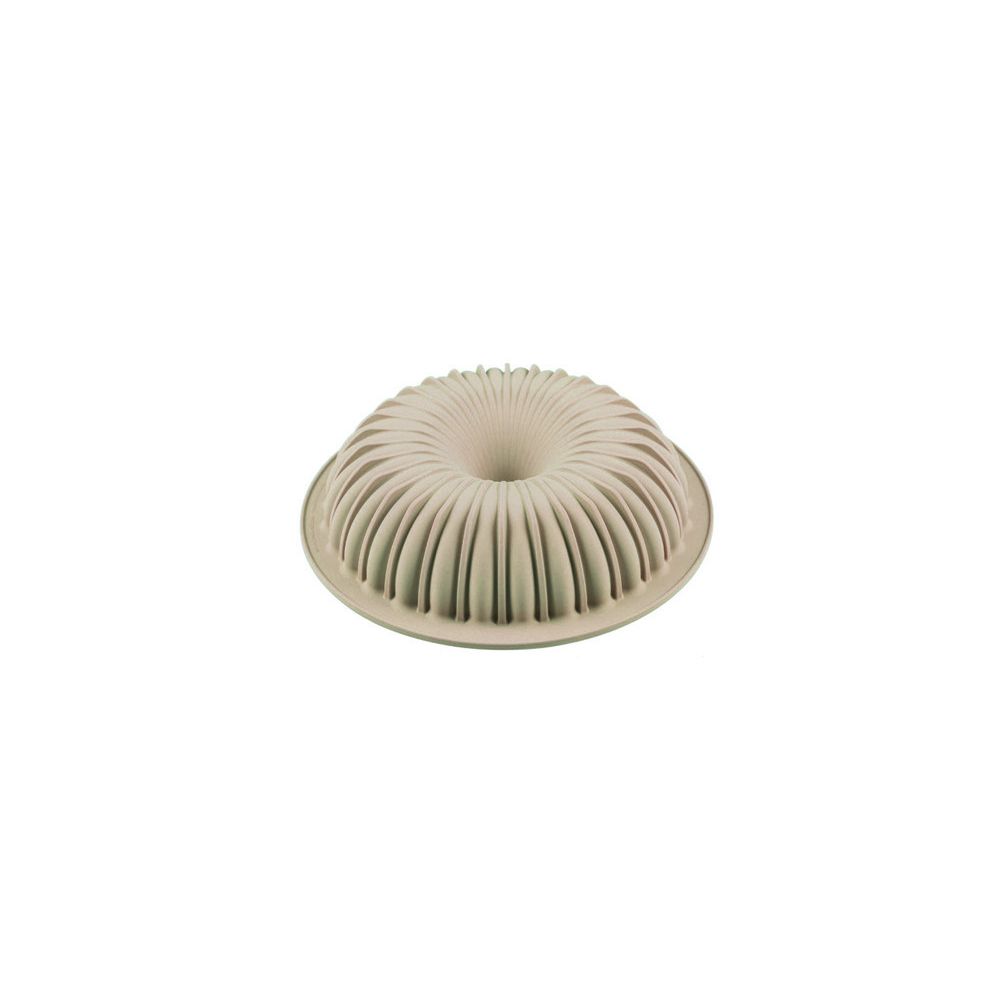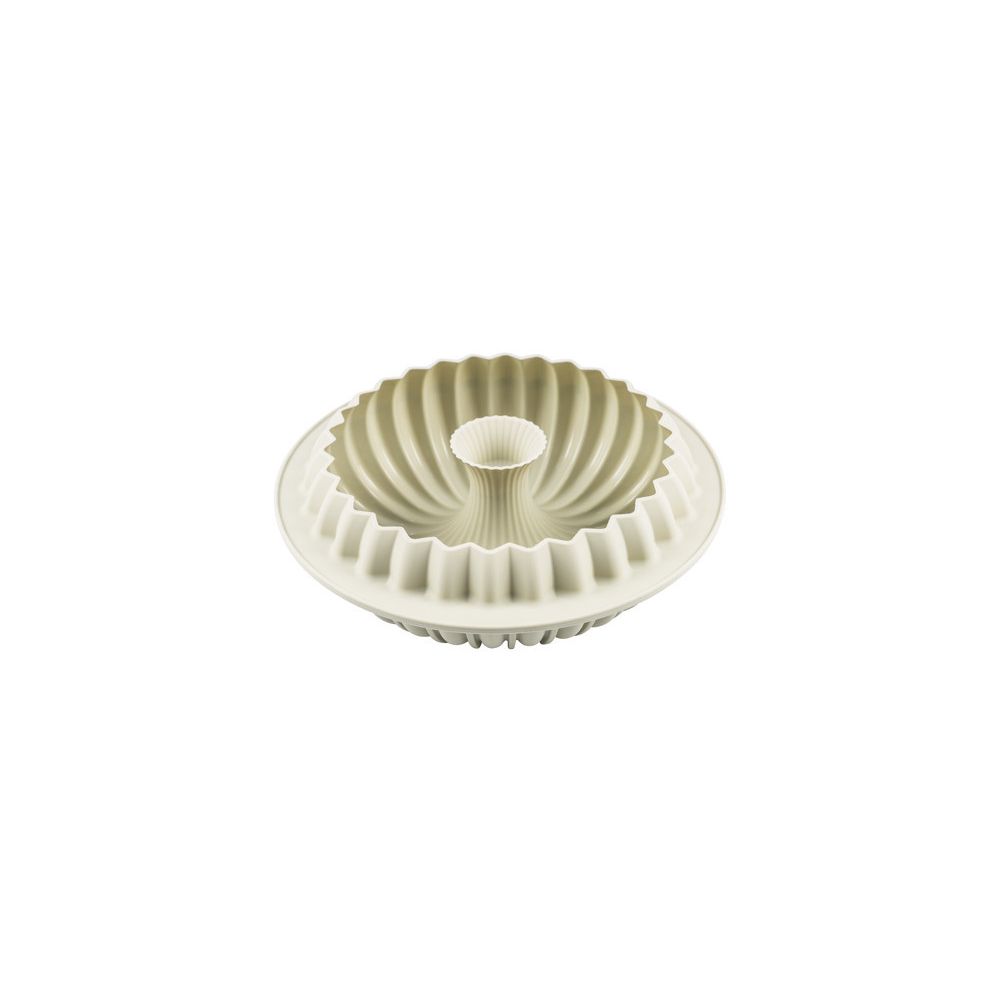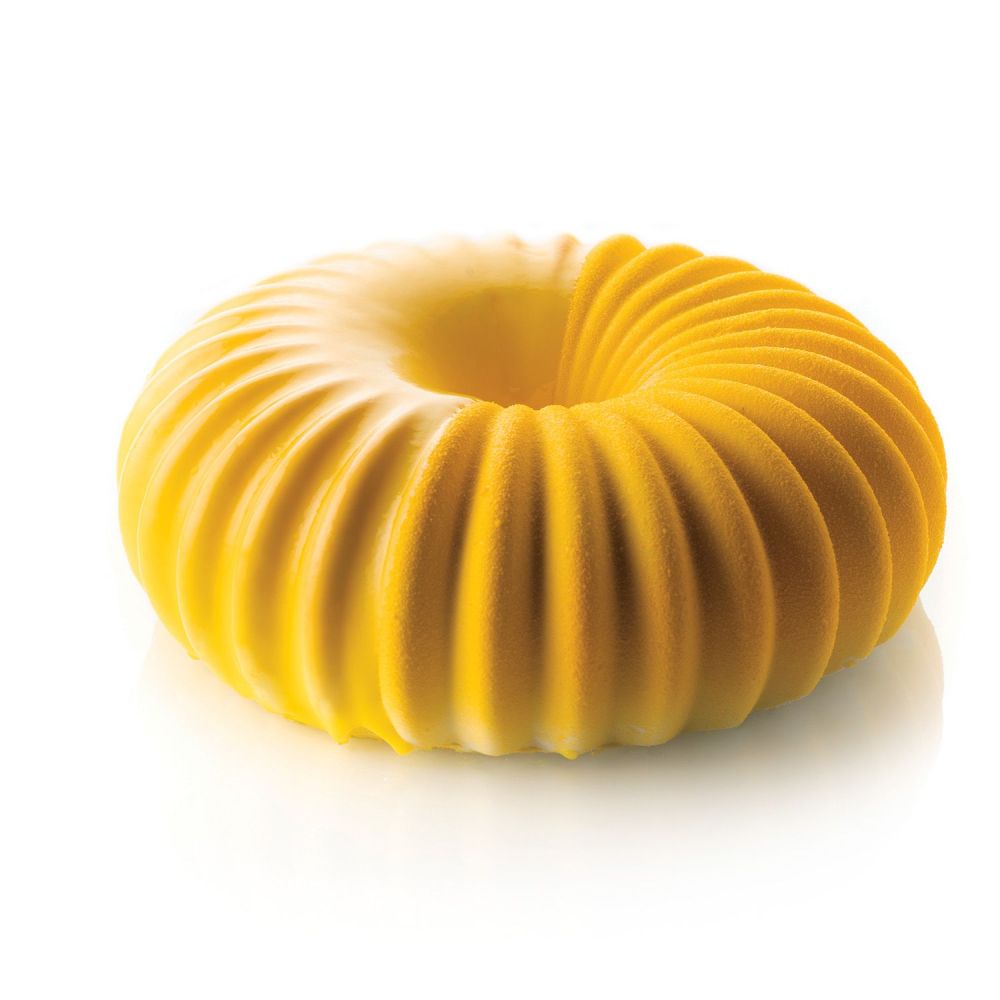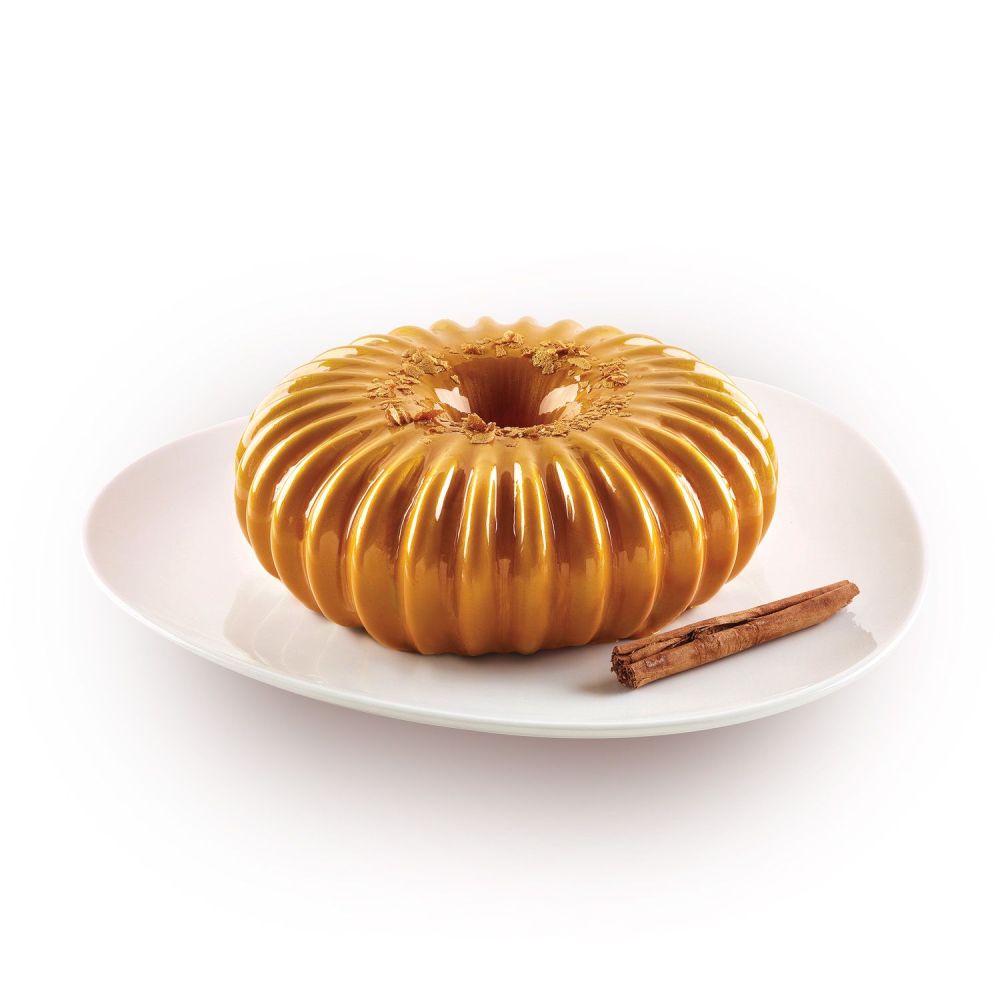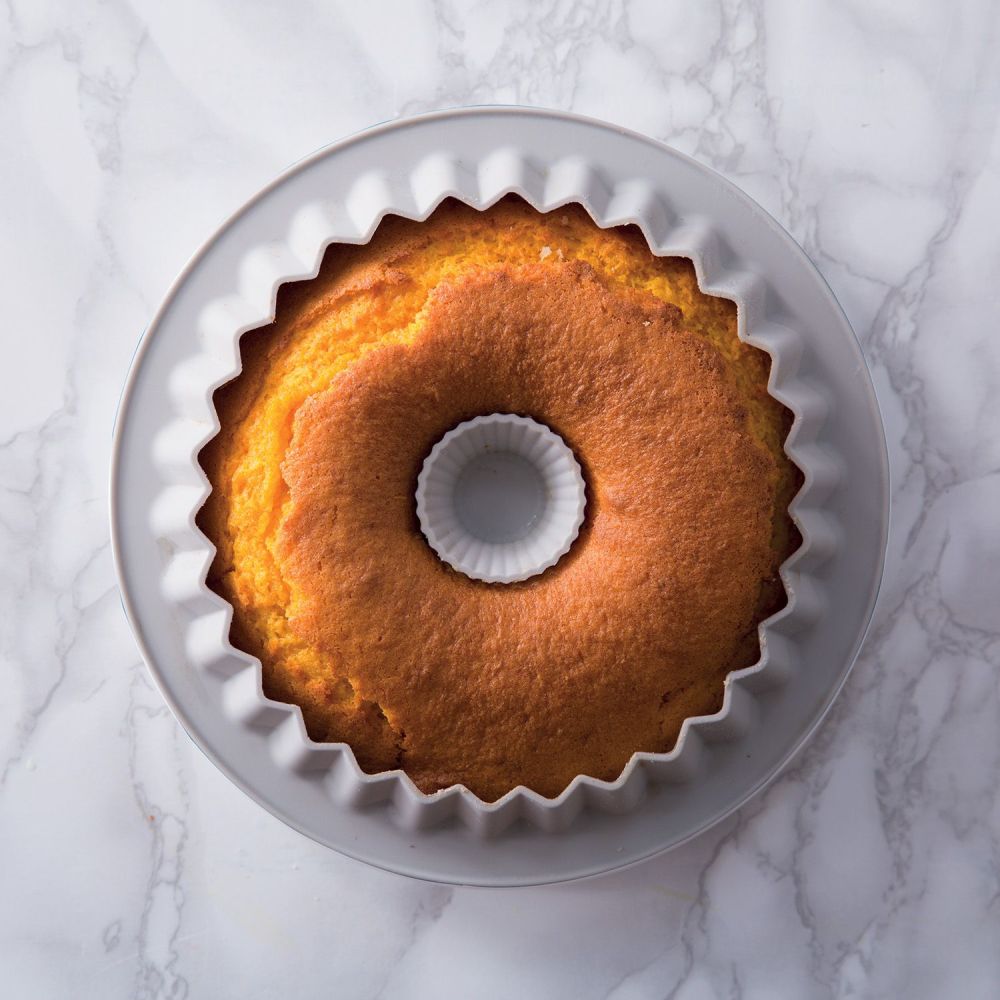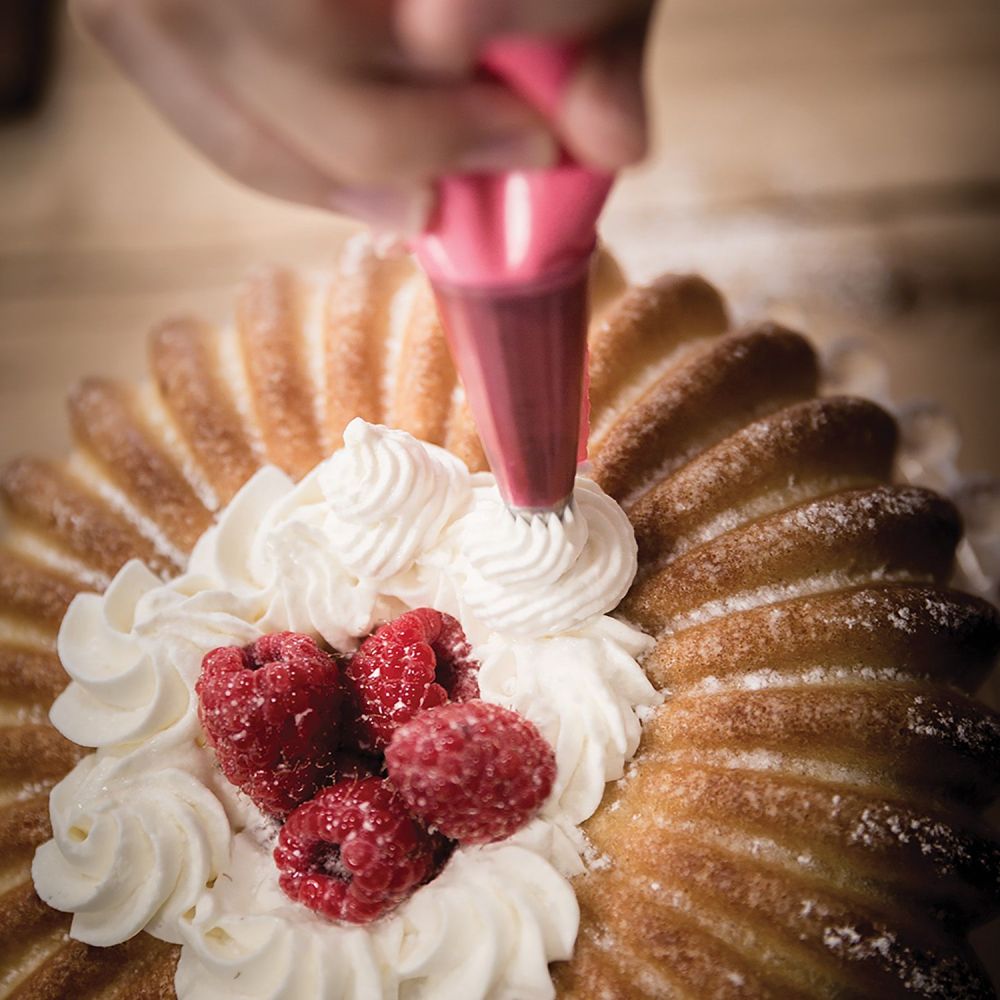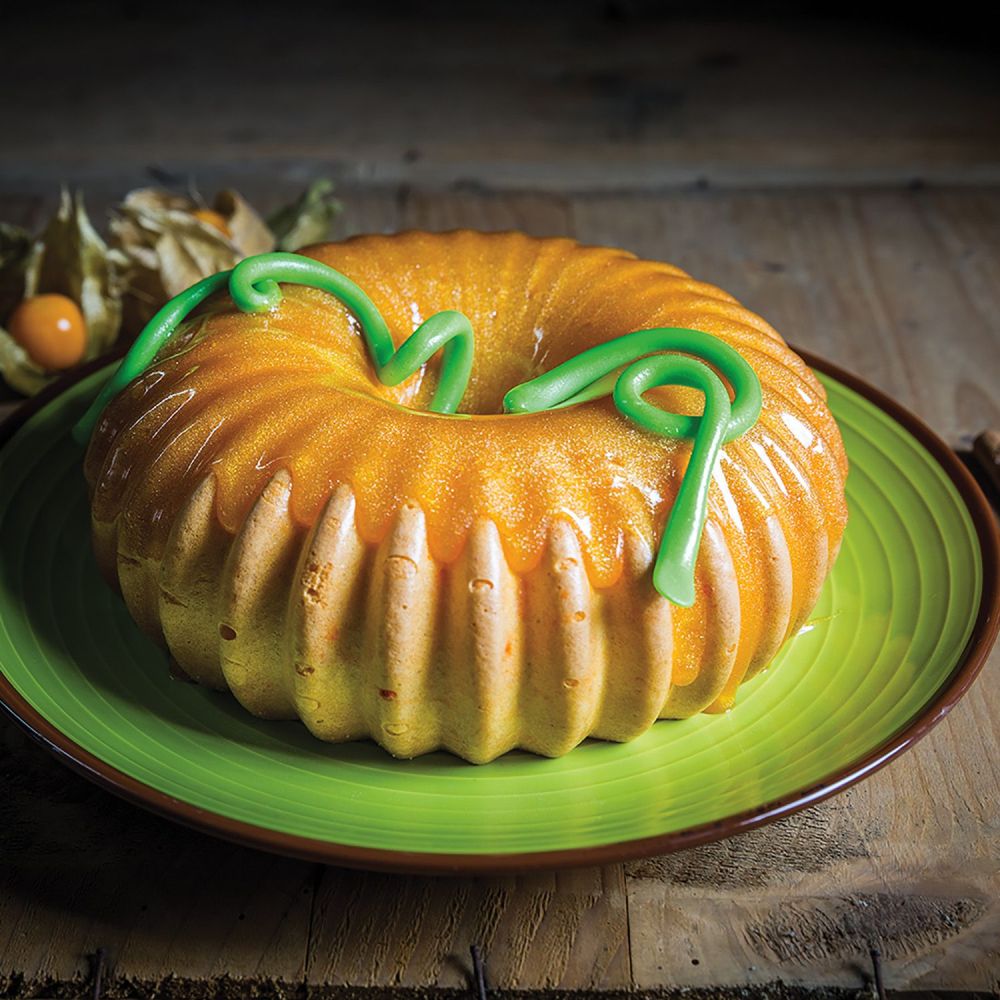 Silicone form - SilikoMart - Raggio, 3D
Impress your family, friends and clients with a beautiful cake made of 3D silicone form. Thanks to its special coating, it prevents sticking, which means that finished products can be easily removed from the mold without fear of any damage. This form is characterized by a special inner border that gives the dough a very original, rounded shape. Suitable for baking cakes, preparing ice cream and creating desserts. Thanks to the silicone coating we get a perfectly smooth surface of the product, an ideal substrate for mirror glaze. The form is suitable for freezing, baking, jet cooling. Temperature resistant from -60 ° C to + 230 ° C.

COLOR: cream
DIMENSIONS: 240 x 280 x 68 mm
DIAMETER: 195 mm
CAPACITY: 1530 ml
MATERIAL: platinum silicone
PACKAGE: 1 pcs.
PRODUCENT: SilikoMart
SYMBOL: SM-20.362.13.0065