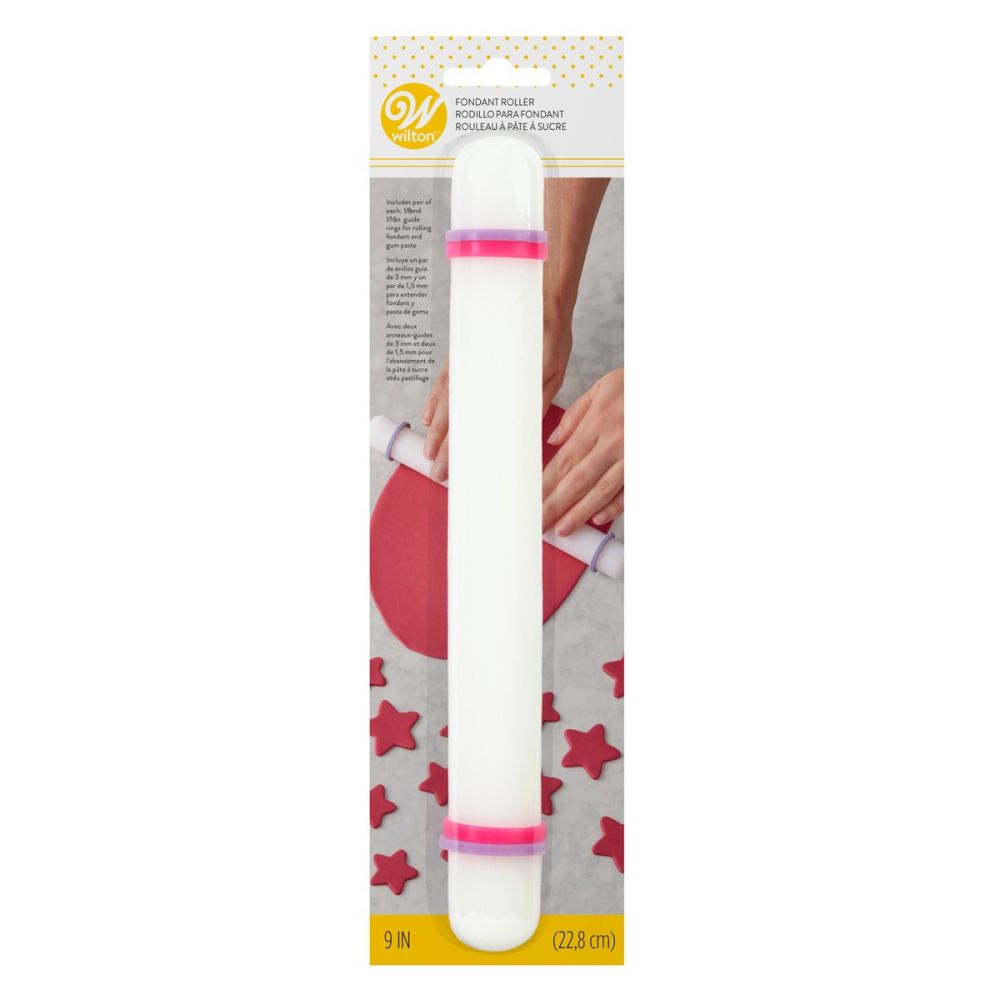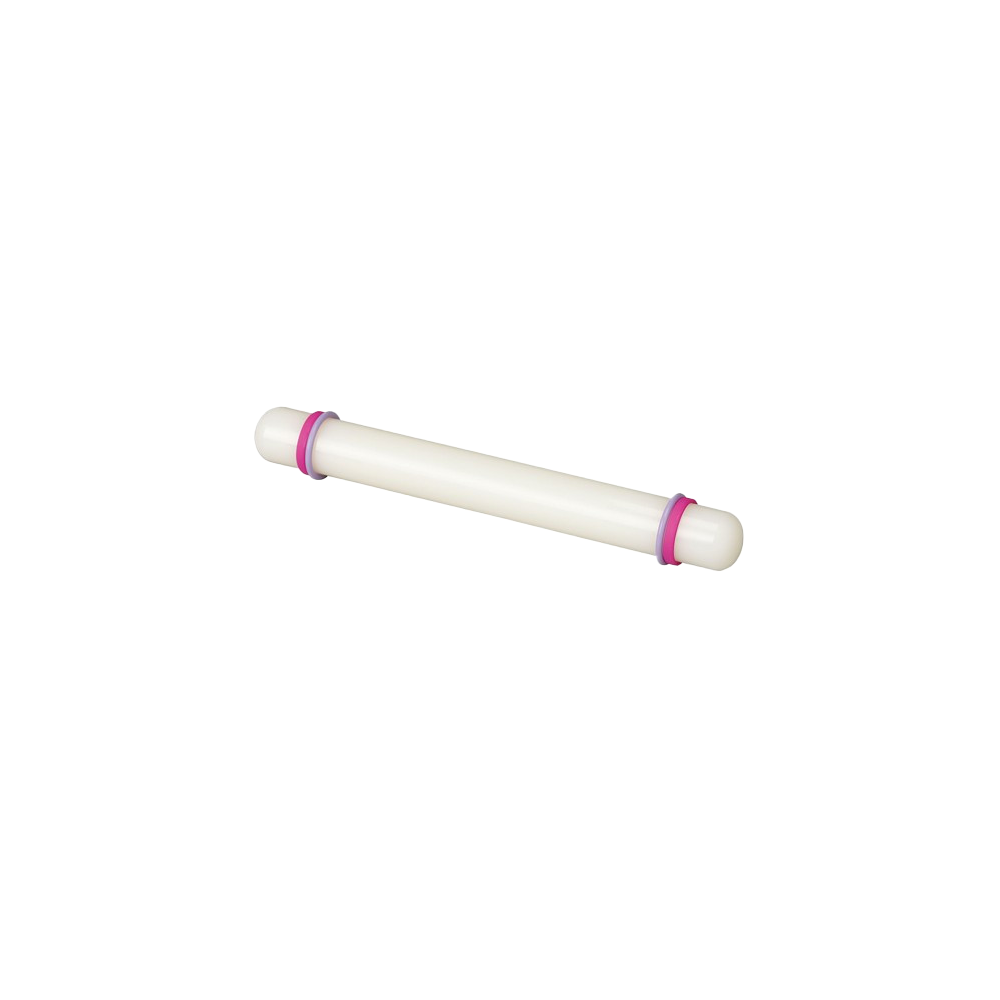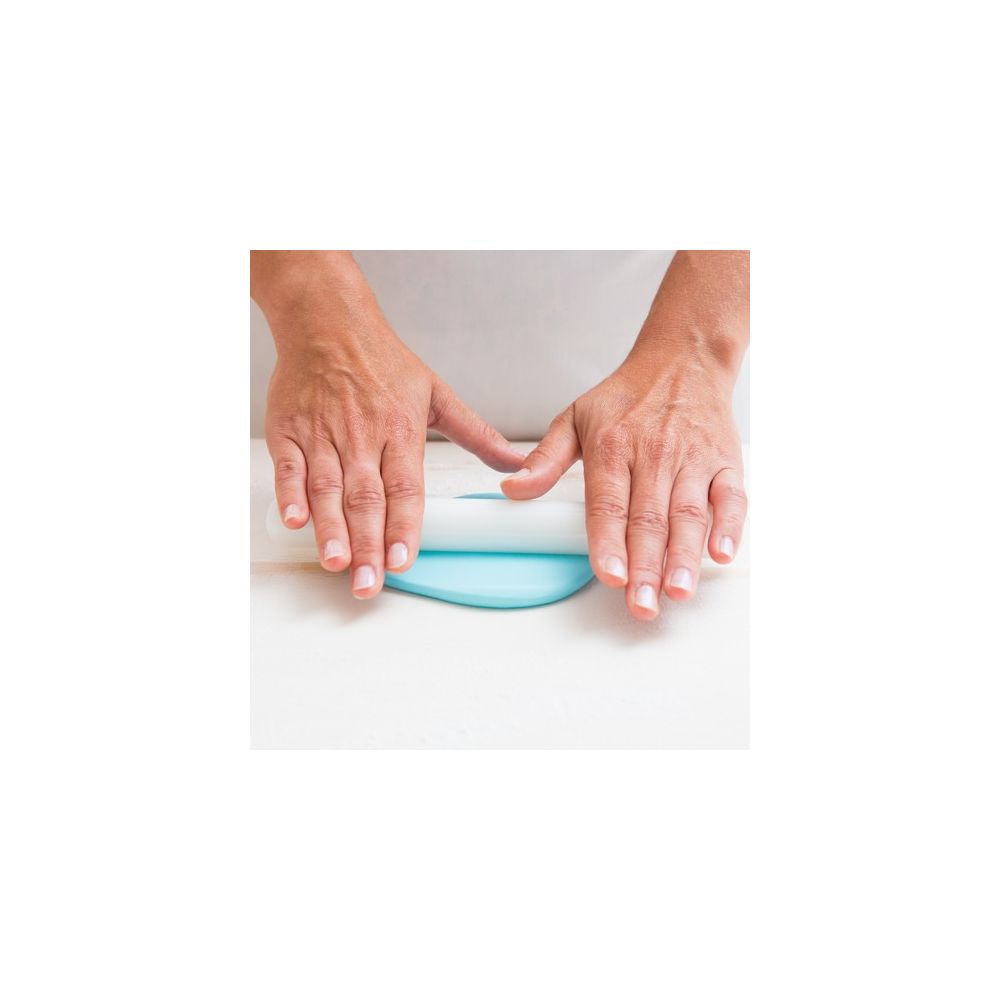 Straight roller for sugar mass - Wilton - 22.5 cm
A simple roller, ideal for rolling out dough and sugar mass. Thanks to the included silicone rings, you can roll out the dough to a thickness of 2 and 3 mm. The roller is made of plastic. Contrary to wooden rollers, it does not absorb odors and does not soak up liquids. It is completely safe for health and food neutral. Washing in a dishwasher is not recommended.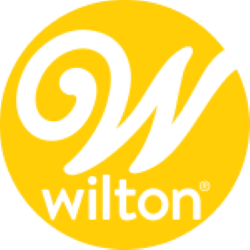 COLOR: white, pink, purple
SIZE: 22.5 x 2.5 cm
MATERIAL: plastic
PACKAGE: 1 pc.
PRODUCENT: Wilton
SYMBOL: WIL-1907-1205