Food dye - Dr. Oetker - blue, 10 g
Blue food coloring Oetker is versatile. To create an original cake or dessert, simply mix it with cream, cake or icing. The dye perfectly combines with any mass without changing its taste and consistency. Depending on the amount of dye added, you can get different shades of the same color. Dyes can be combined to get more unique colors. Dye easy to dispense.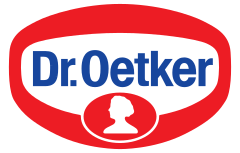 COLOR: blue
PACKAGE: 10 g
For coloring: masses, creams, icing, cakes, desserts.
PRODUCENT: Dr.Oetker
SYMBOL: DRO-DR836913