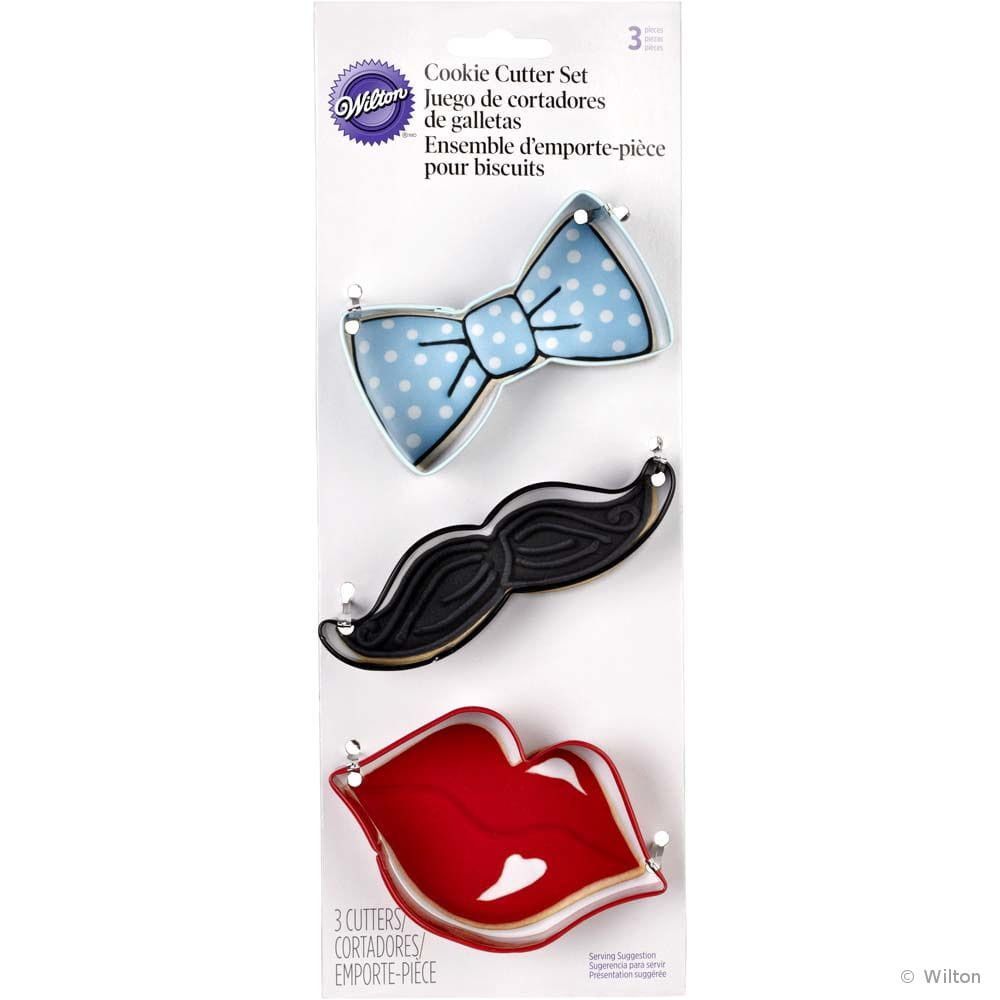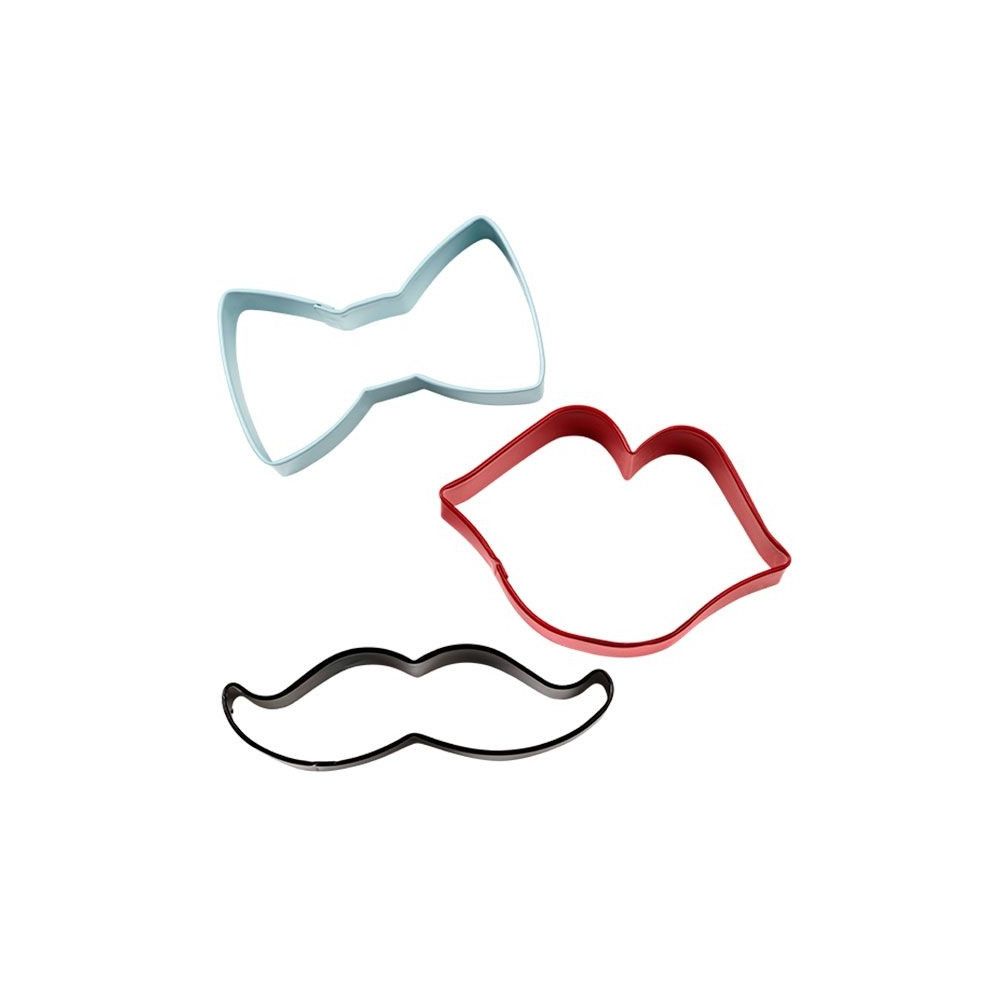 Cutters - Wilton - Mustache, Bow Tie, Lips, 3 pcs.
A set of metal molds for cutting out biscuits in the shape of a mustache, lips and an elegant bow tie. Perfect for creating decorations from plastic icing. Cookies will also be perfect for a stylish party, as a unique decoration. The cutters are made of metal covered with a colored coating, thanks to which the dough does not stick to their edges.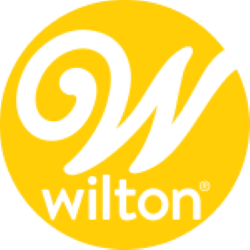 DIMENSIONS: bow tie - 9 x 5.2 cm; mustache - 11 x 3.5 cm; lips - 10.1 cm x 6.5 cm
COLOR: blue, black, red
PACKAGE: 3 pcs.
Wash by hands and wipe dry
PRODUCENT: Wilton
SYMBOL: WIL-2308-0900