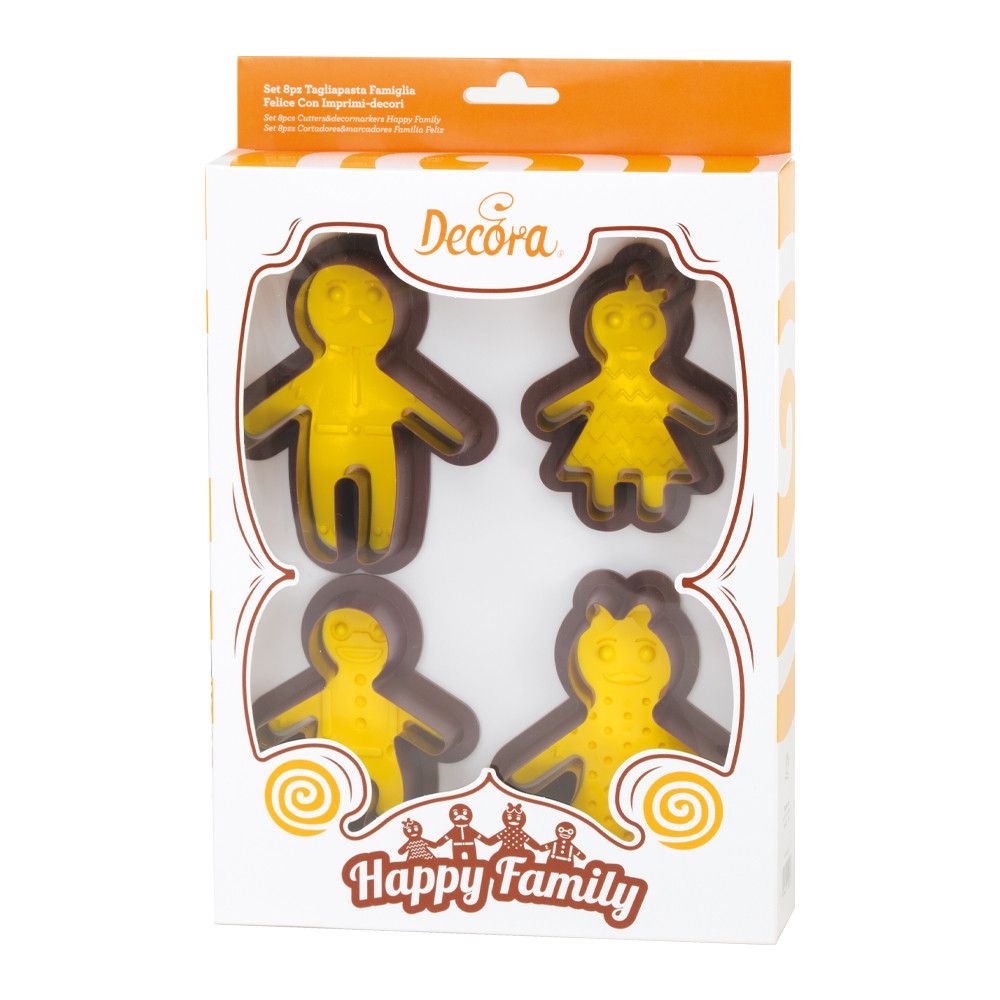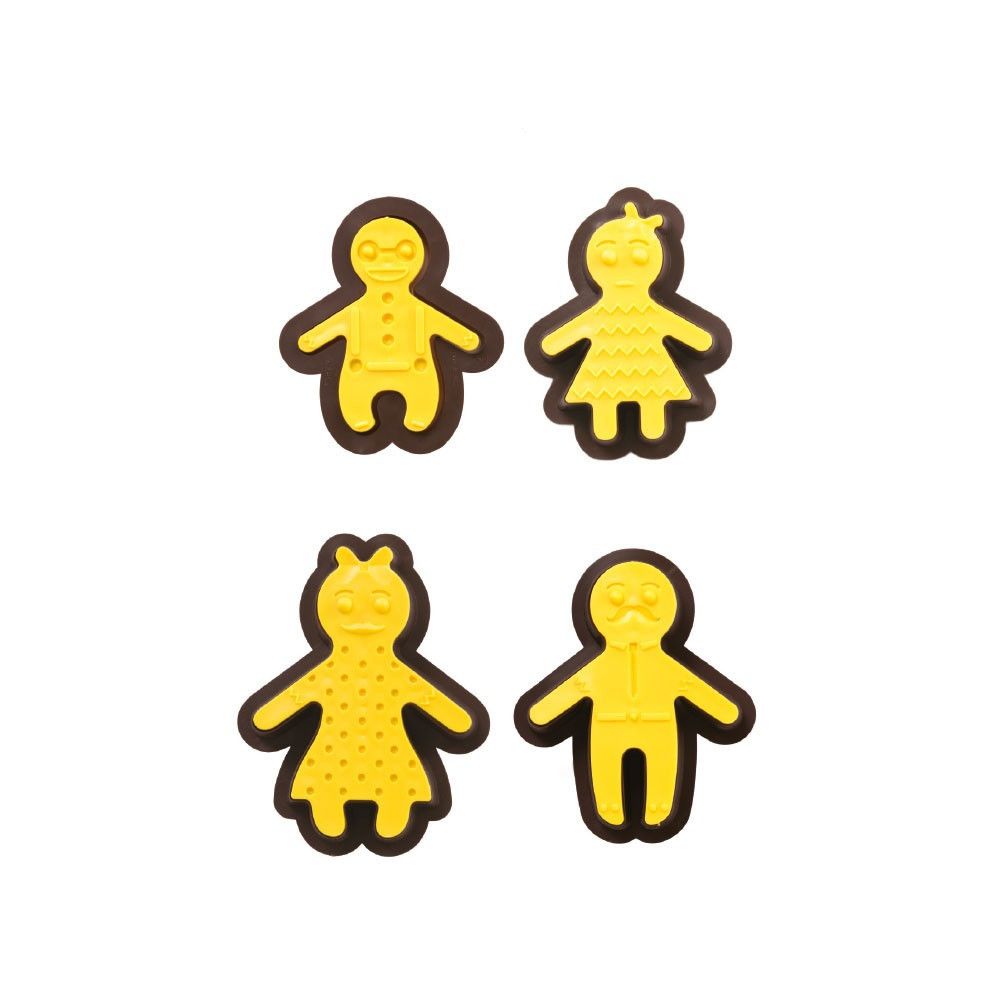 Set of cookie cutters - Decora - family, 4 pcs.
43,90 zł

32,93 zł

Lowest price within 30 days before promotion:

32,93 zł
A set of two small and two larger cutters in the shape of family. Molds will make it easier for you to cut out cookies, which you can later decorate with sugar mass, frosting and more. Unique cookies will beautifully decorate any Christmas celebration and will be remembered for a long time by your guests and children.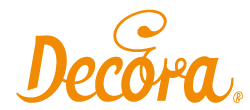 COLOR: brown
DIMENSIONS: small - 6 x 8 x 2.2 cm; large 11 x 8 x 2.2 cm
MATERIAL: plastic
PACKAGE: 4 pcs.
PRODUCENT: Decora
SYMBOL: DEC-0255161