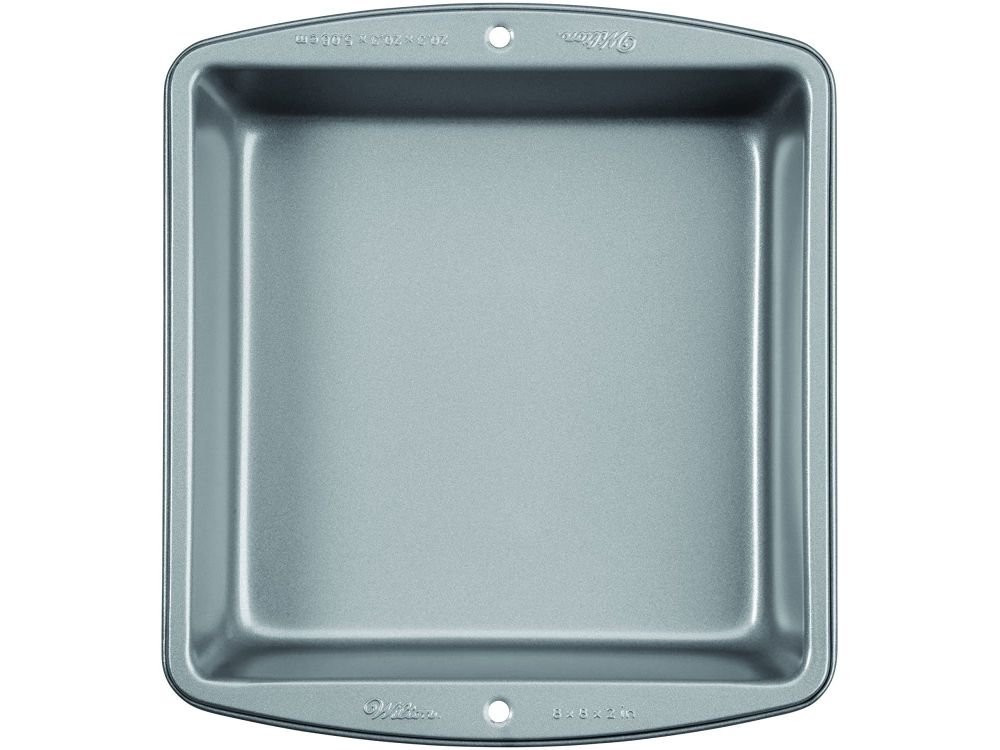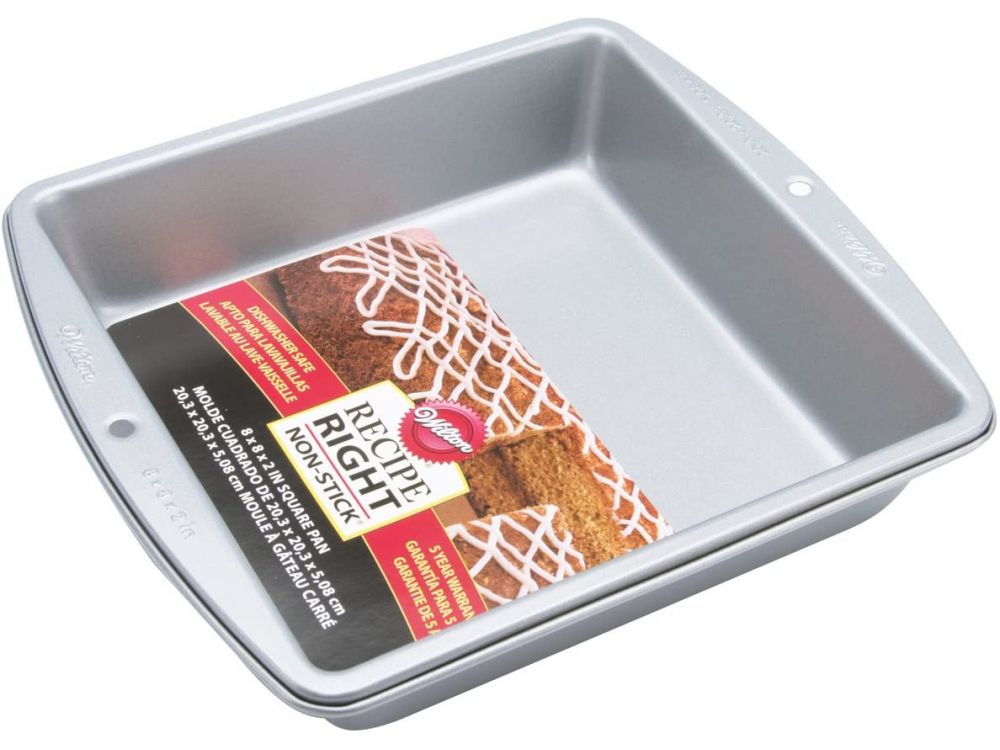 Baking pan Recipe Right - Wilton - square, 20,3 x 20,3 cm
Available soon
A form for baking delicious cakes. Its steel construction ensures even heating for faster baking, and its non-stick non-stick coating allows for safe washing in the dishwasher. We recommend pouring the dough onto baking paper, which will help you remove the baked goods from the mold later without scratching it. The mold is cover with a non-stick coating that prevents sticking.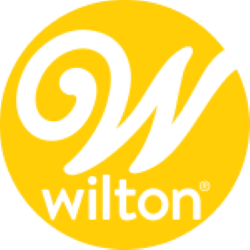 COLOR: silver
SIZE: 20.3 x 20.3 x 5 cm
EXTERNAL DIMENSIONS: 24.8 x 22.5 x 5.1 cm (with handles)
MATERIAL: stainless steel
PACKAGING: 1 pc.
PRODUCENT: Wilton
SYMBOL: WIL-2105-956