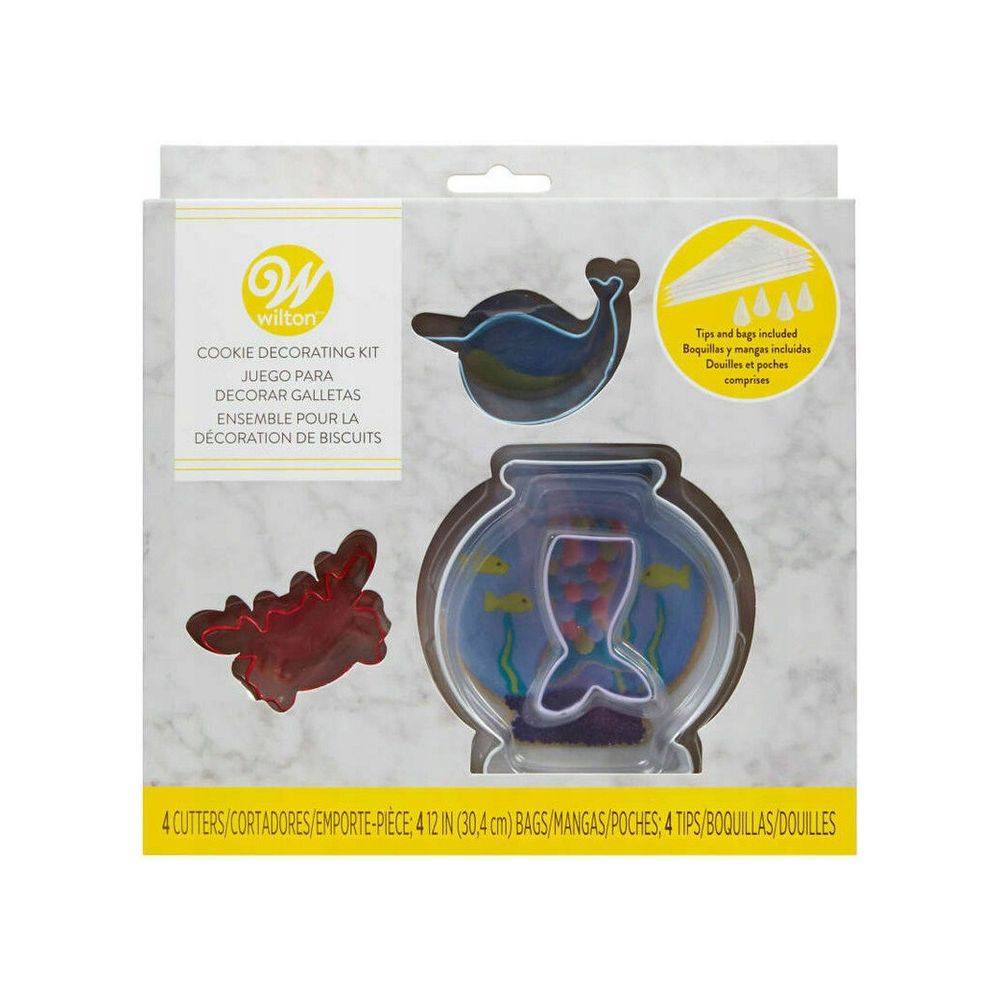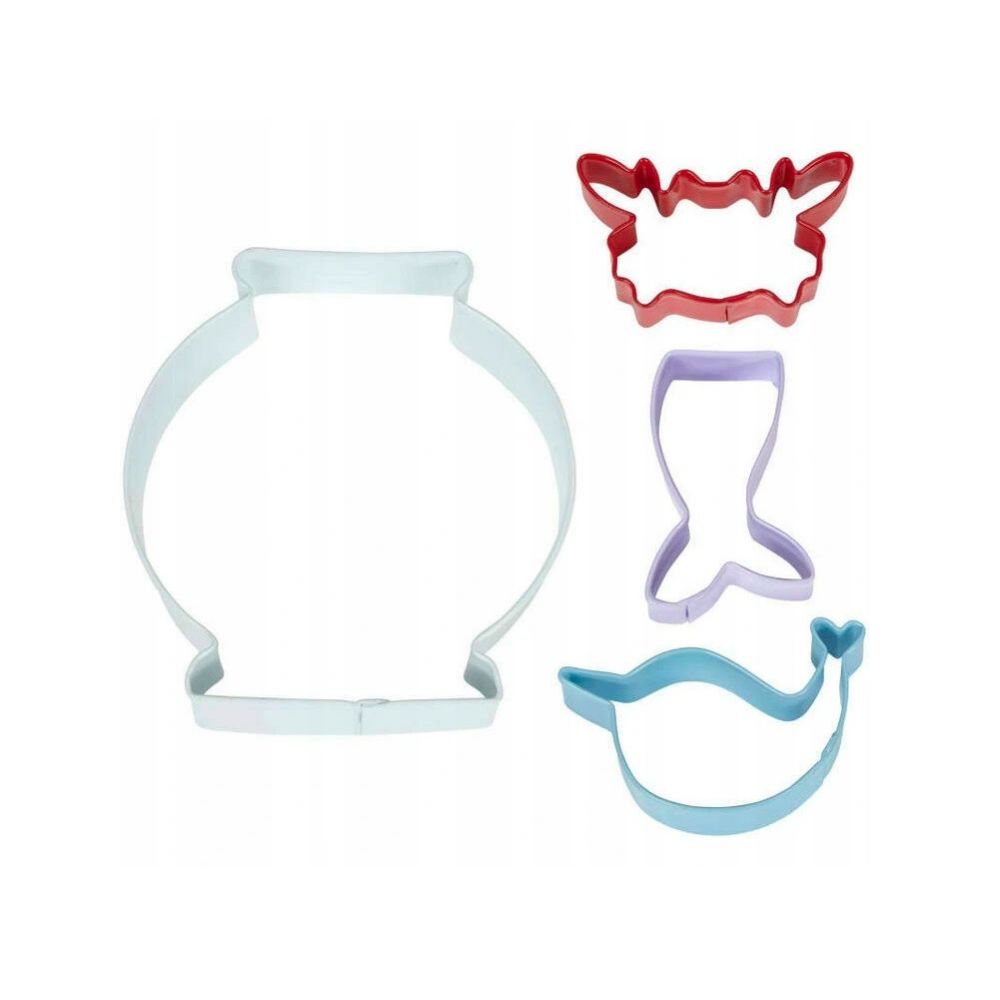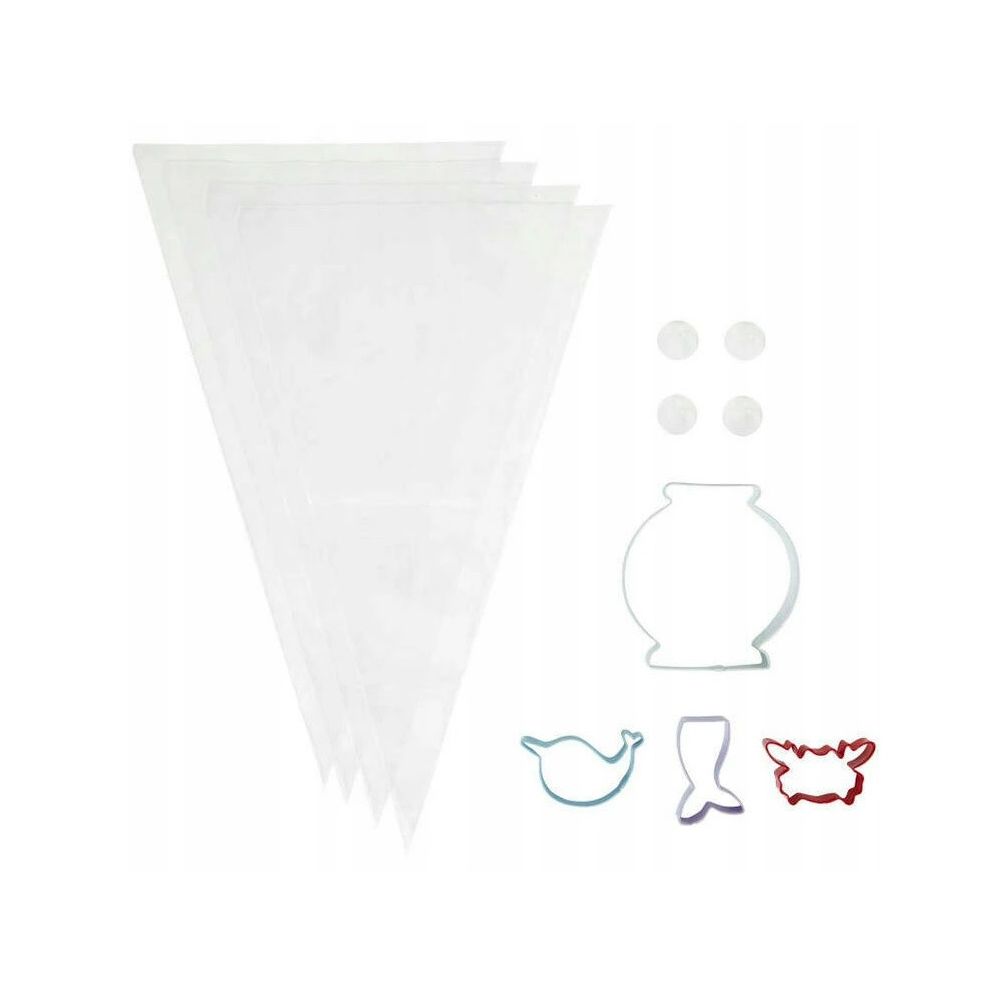 Cake decoration kit - Wilton - aquarium, 12 pcs.
37,30 zł

18,65 zł

Lowest price within 30 days before promotion:

18,65 zł
Set for creating and decorating aquarium-themed cakes. Cutters in the shape of sea animals will allow you to cut decorations in the dough. Decorate them with icing or cream with the help of pouches and tips. Thanks to this set, baking also becomes fun and the finished products will be remembered for a long time.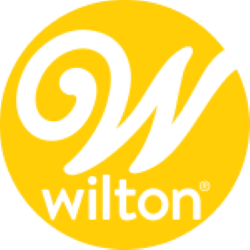 SET COMPOSITION: 4 cutters, 4 disposable confectionery sleeves and 4 plastic decoration tips
PRODUCENT: Wilton
SYMBOL: WIL-2107-0-0185