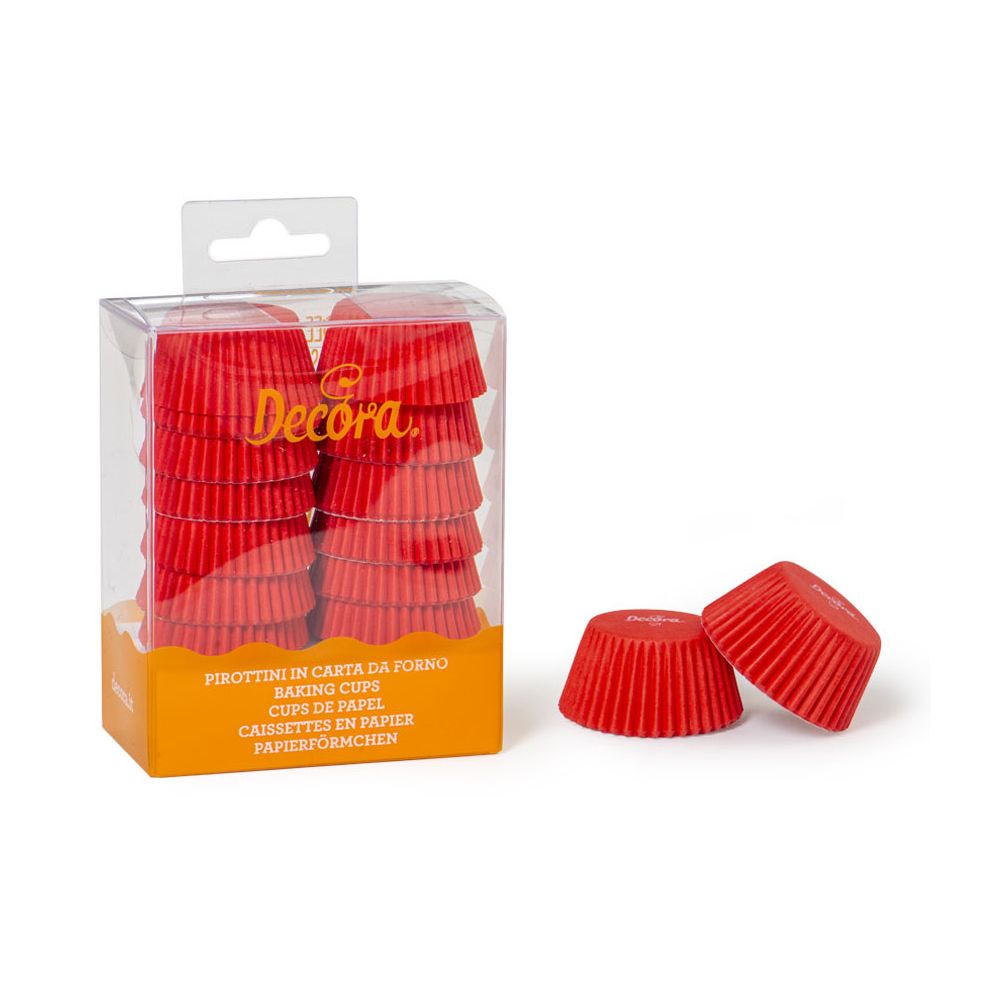 Mini baking cups - Decora - red, 32 x 22 mm, 200 pcs.
Mini paper muffin wrappers are not only a functional addition to each party, they also act as a beautiful sweet table decoration. Disposable cupcake wrappers are an indispensable element at any special events. Such a decoration will certainly delight all guests and emphasize the character of each party. Cups are suitable for temperatures up to 220 °C.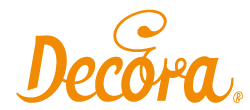 COLOR: red
BOTTOM DIAMETER: 32 mm
HEIGHT: 22 mm
PACKAGE: 200 pcs.
PRODUCENT: Decora
SYMBOL: DEC-0339636